Whats New
Overview
The ultimate visualization solution for SketchUp artists and designers.
V-Ray® for SketchUp is a 3D rendering software that combines real-time and photoreal rendering — all in SketchUp. From beginner to pro, Chaos® V-Ray has all the tools you need to visualize your SketchUp projects from start to finish.
هو الخيار الامثل لعمليات الرندر داخل برنامج السكتش اب. من المبتدئين حتى الاحتراف
و هو يجمع بين تقنية التصوير الحقيقي و رندر الصور الواقعية
Whats New?
Price
Chaos V-Ray Solo - Annual
Chaos V-Ray Premium - Annual
Chaos V-Ray Enterprise - Annual
Showcase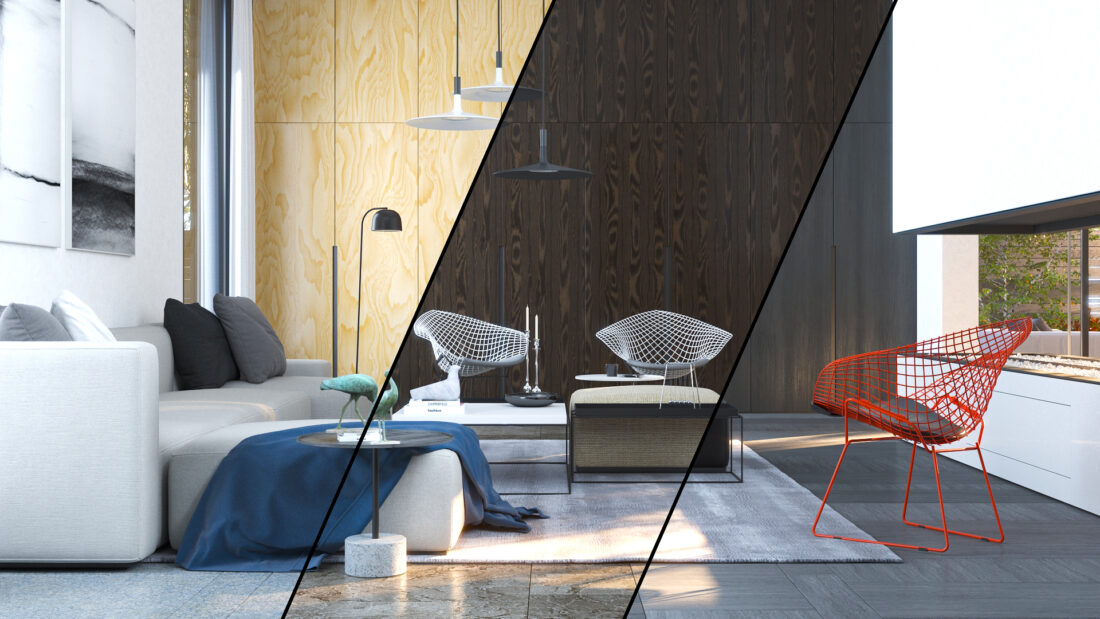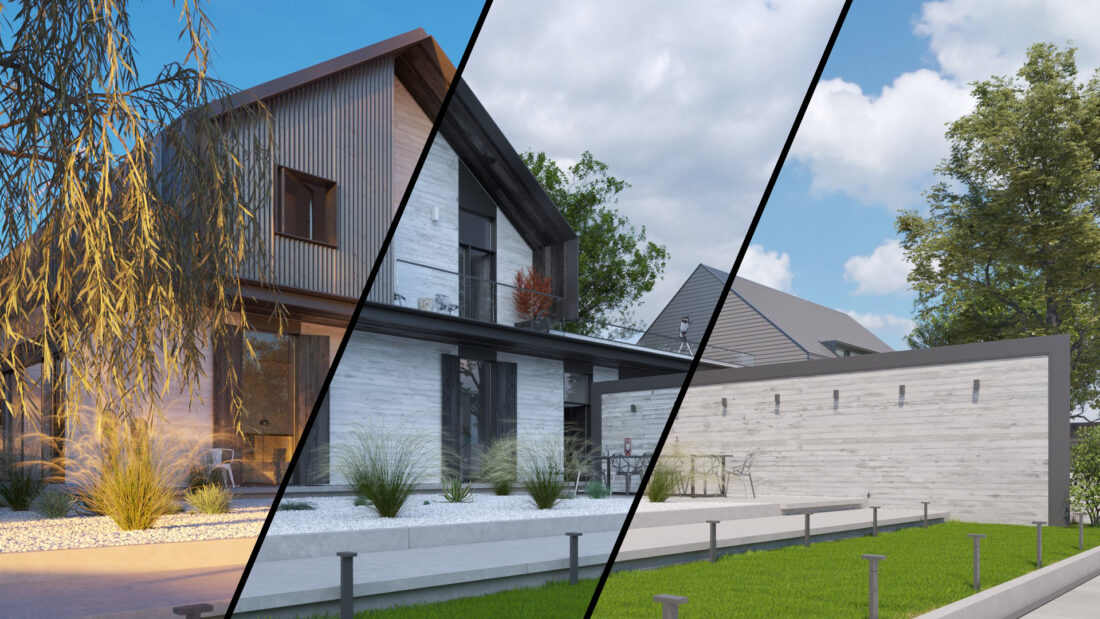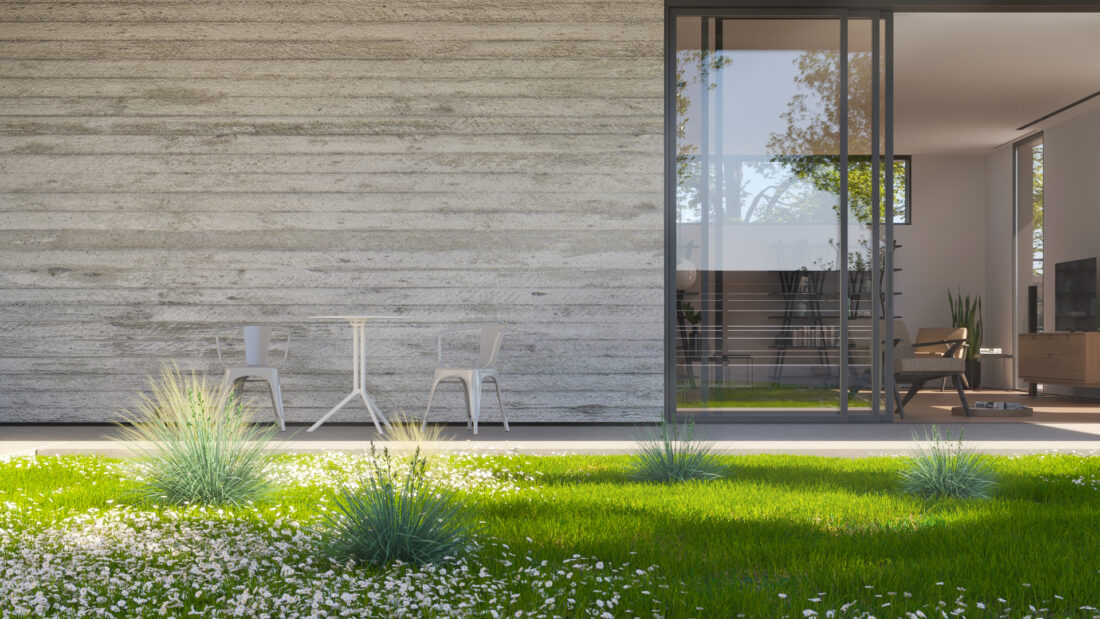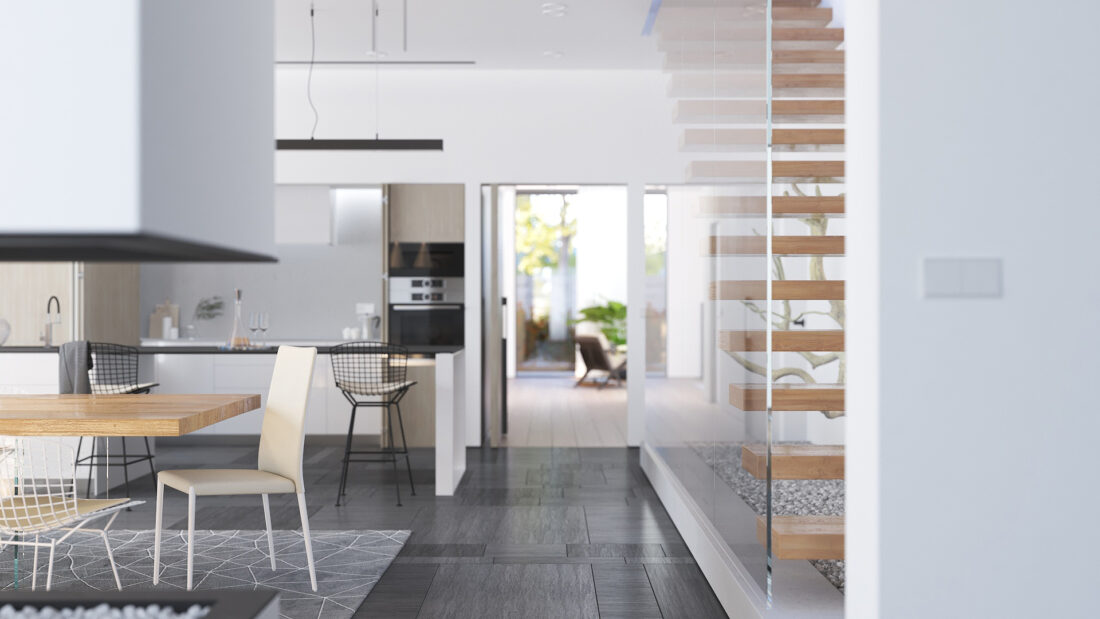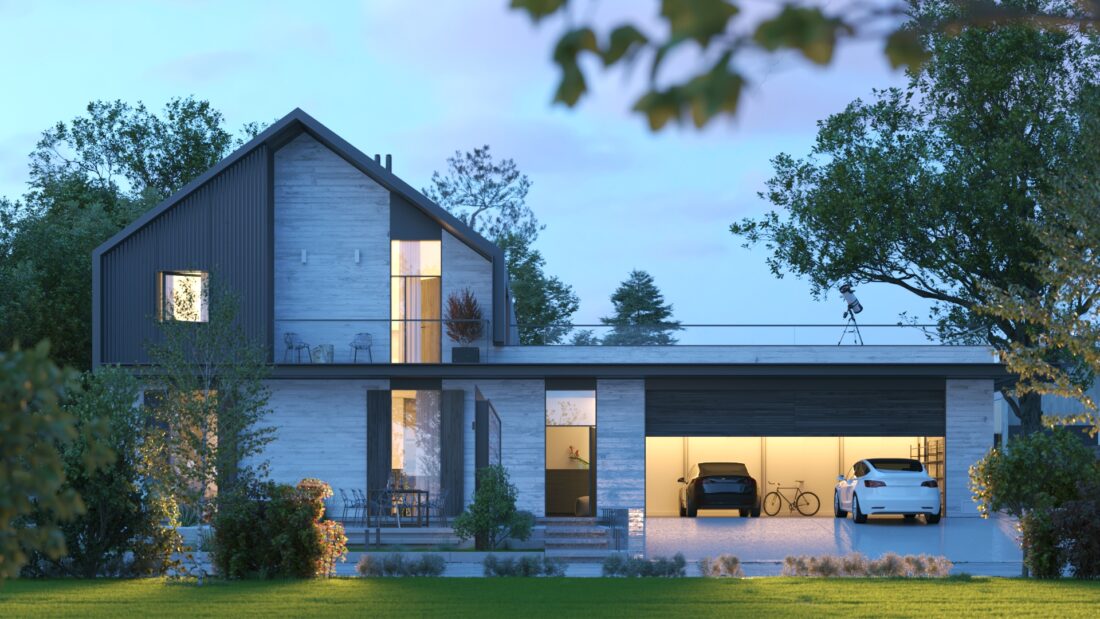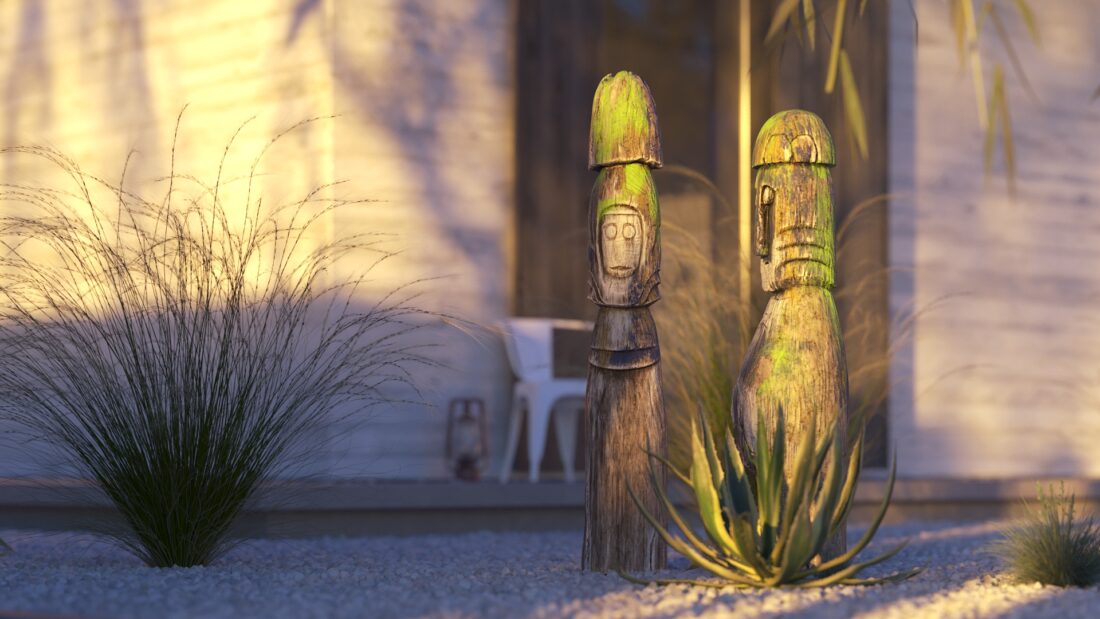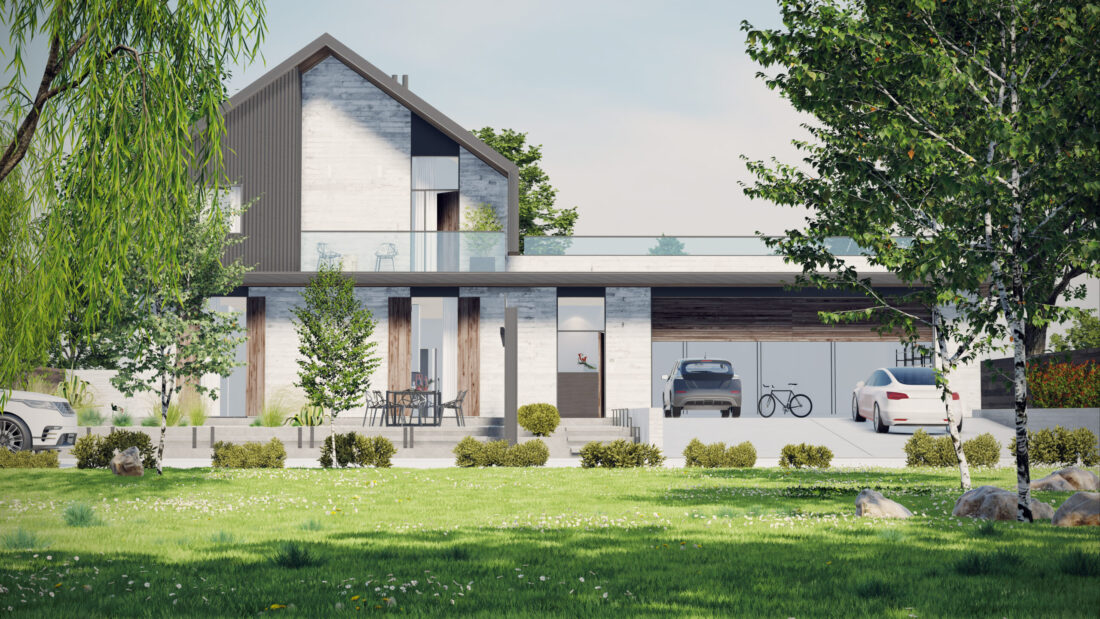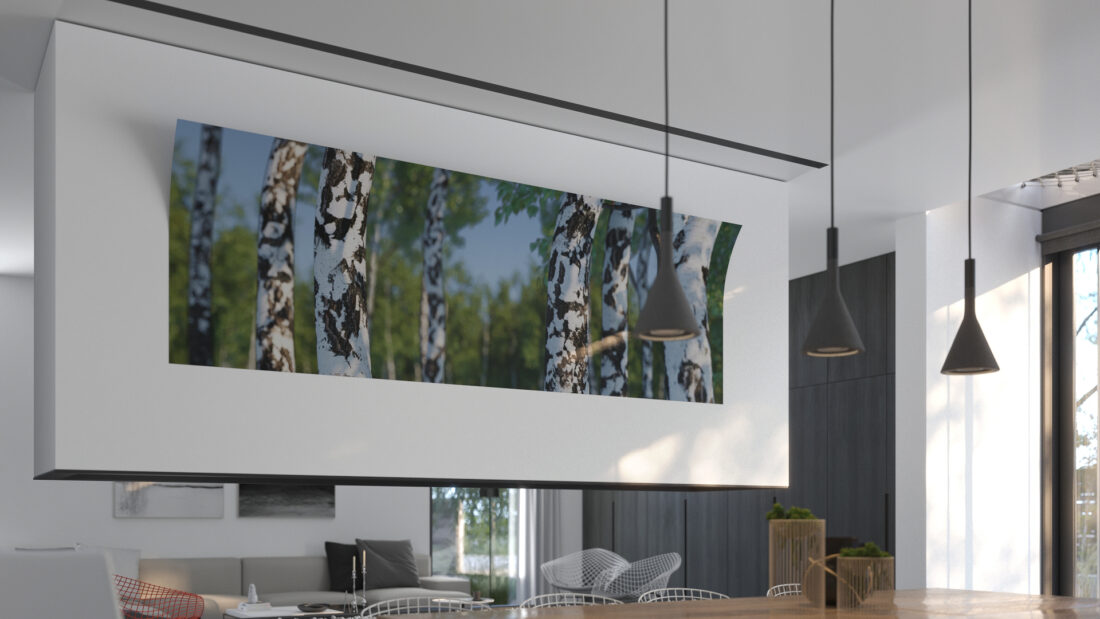 Features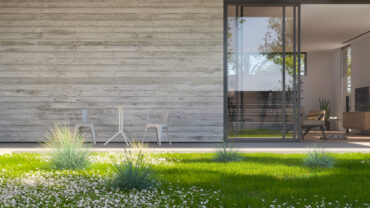 Scatter
The new scattering tool is perfect for building terrain for architectural designs. Detailed scenes can be created by adding hundreds, thousands, or millions of objects and Chaos Cosmos models on any surface in an intuitive and memory-efficient way. Users can disperse multiple objects simultaneously and control their size, orientation, and density for maximum realism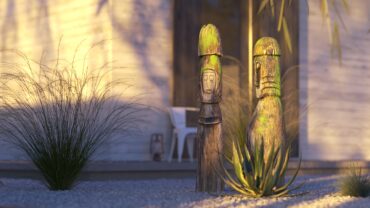 Chaos Vantage Live Link
SketchUp users can now take designs to the next level with Chaos Vantage. With the new Live Link, even the most complex scenes can be explored in pure ray traced real-time with zero setup. Users can navigate and interact with the model's true lighting and materials, and create animations and images with ease. An NVIDIA® RTX card is required to make the most of Vantage.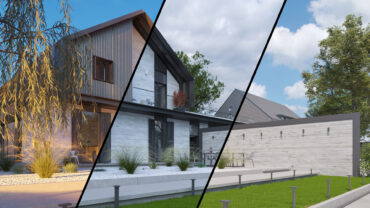 Chaos Cosmos materials
Chaos' curated collection of render-ready V-Ray content adds an important new category: materials. Users can take advantage of 200 new assets, including terrains, tiles, wooden floors, brick walls, and more. Cosmos materials can be used out-of-the-box or users can customize their color, bump, gloss, and more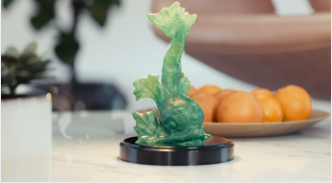 V-Ray Material improvements
With new additions to the V-Ray Material standard, users can effortlessly create complex transparent and translucent materials. The new thin-walled reflection control is perfect for quickly turning any plane into glass, making it easy to create windows, soap bubbles, or leaves. Volumetric translucency and SSS modes can be used to set up materials with subsurface scattering such as skin, wax, and plastic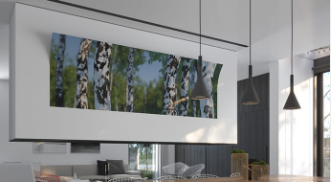 Decals
With the new V-Ray Decal, users can easily project unique materials onto objects of any shape.
Decals can create effects like graffiti on a wall, markings on a road, or logos on a product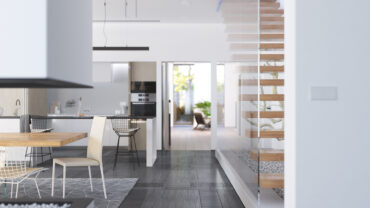 More artistic control in post
The V-Ray Frame Buffer compositor has become even more versatile with a
sharpen and blur effect to polish final renders
Price
Chaos V-Ray Solo - Annual
Chaos V-Ray Premium - Annual
Chaos V-Ray Enterprise - Annual