Overview
AutoCAD® is computer-aided design (CAD) software that architects, engineers, and construction professionals rely on to create precise 2D and 3D drawings.
Draft and edit 2D geometry and 3D models with solids, surfaces, and mesh objects
Annotate drawings with text, dimensions, leaders, and tables
Customize with add-on apps and APIs
---
AutoCAD now includes industry-specific features and intelligent objects for architecture, mechanical engineering, electrical design, and more.
Automate floor plans, sections, and elevations
Draw piping, ducting, and circuiting quickly with parts libraries
Auto-generate annotations, layers, schedules, lists, and tables
Use a rules-driven workflow to accurately enforce industry standards
Whats New?
Software Features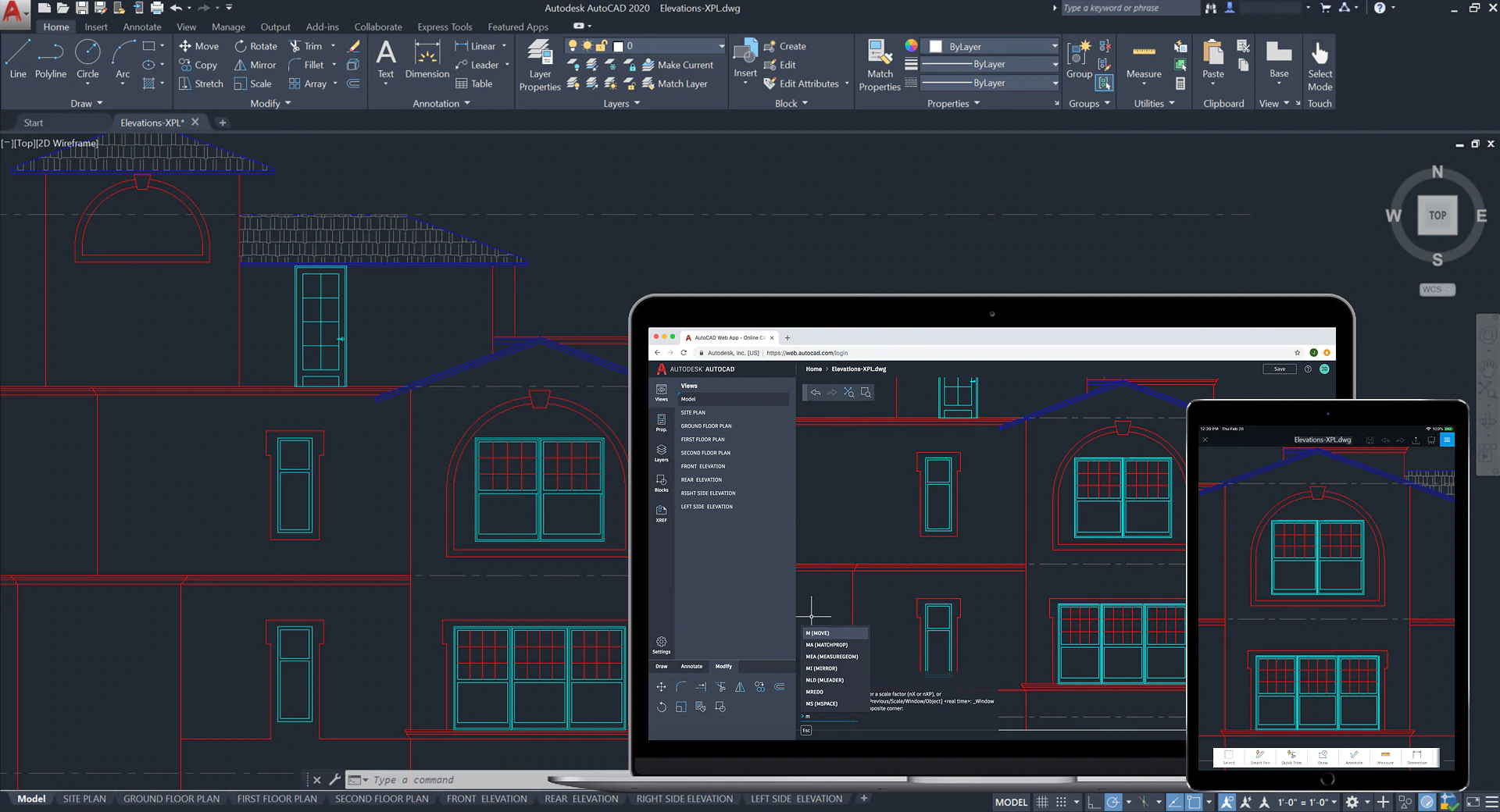 AutoCAD on any device
View, edit, and create drawings in AutoCAD on virtually any device–desktop, web, or mobile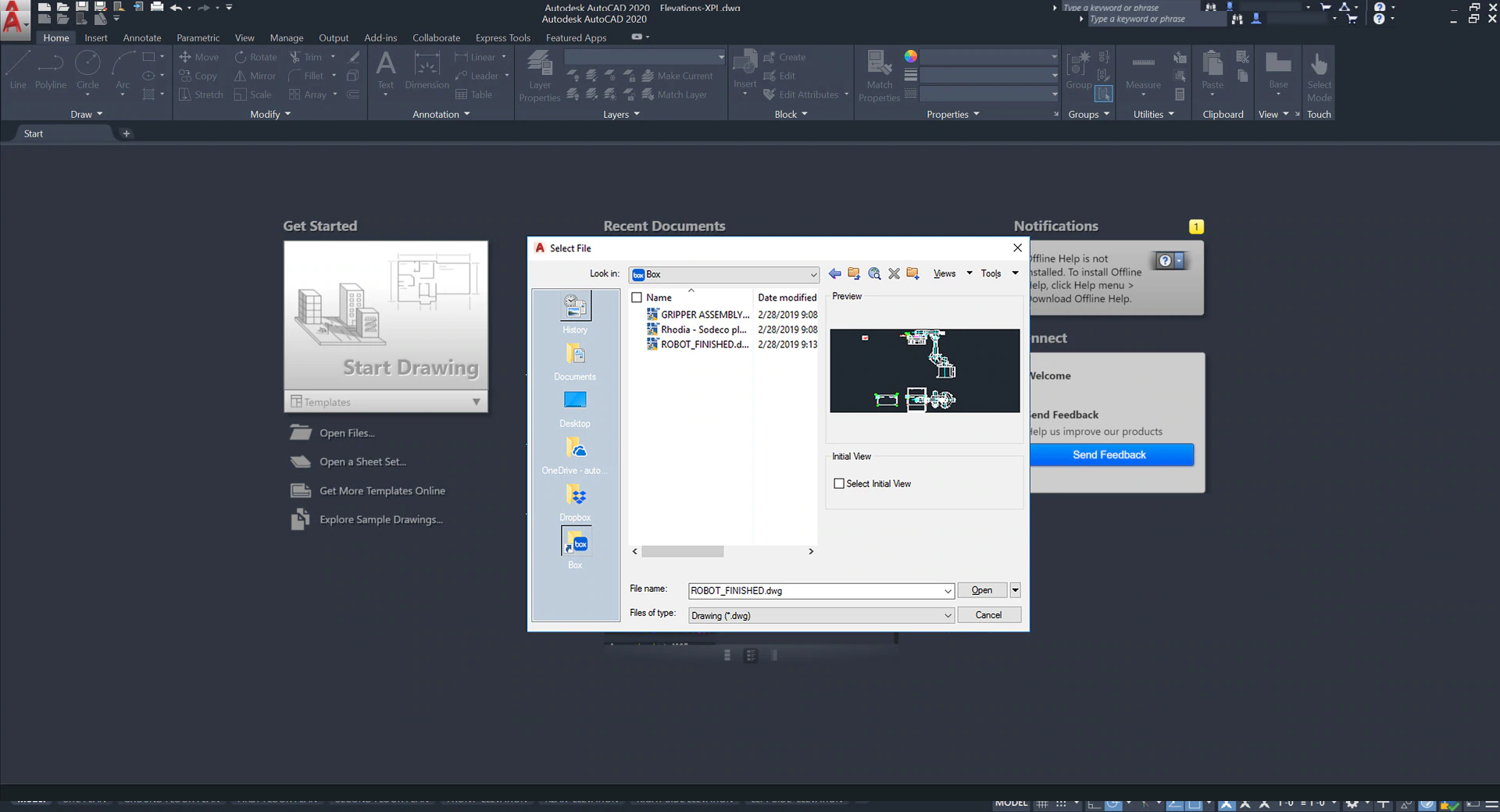 Cloud storage connectivity
Access any DWG file in AutoCAD with Autodesk's cloud, as well as with leading cloud storage providers.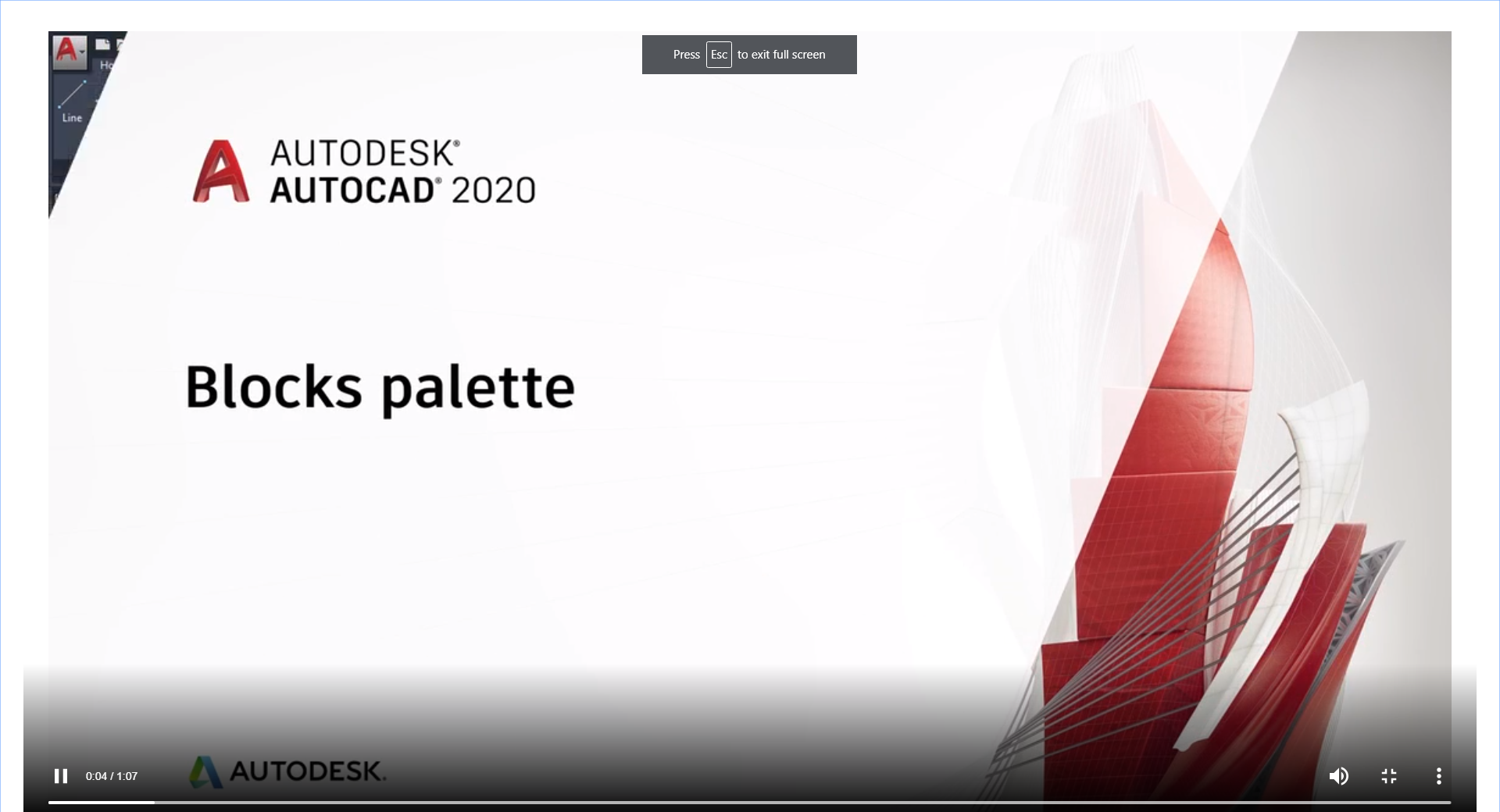 Blocks palette
Insert blocks efficiently from a most recently used list with visual galleries. (video: 1:07 min.)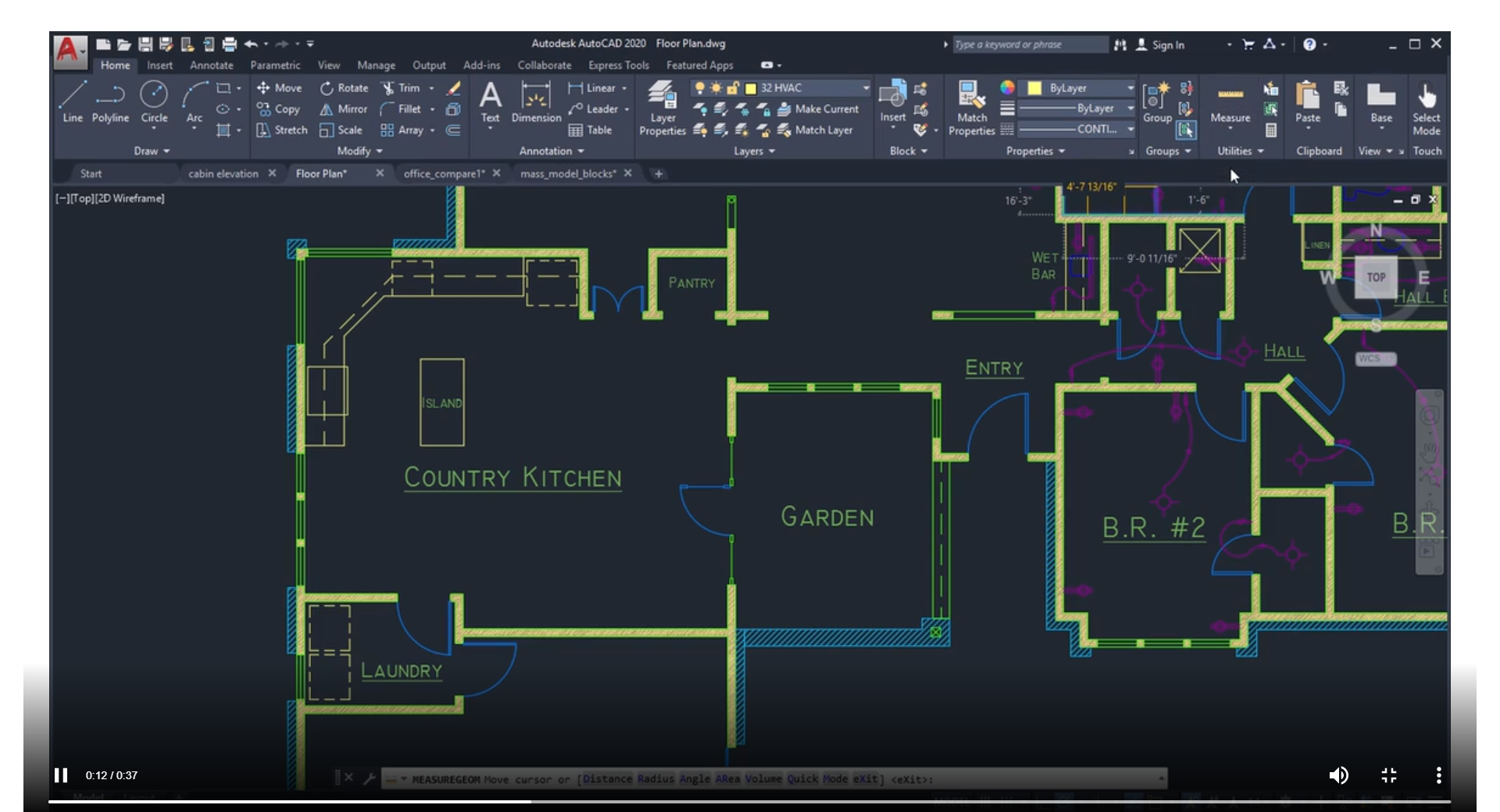 Quick measure
Display all nearby measurements in a drawing simply by hovering your mouse. (video: 37 sec.)
Dark theme
Reduce eye strain with contrast improvements, sharper icons, and a modern blue interface.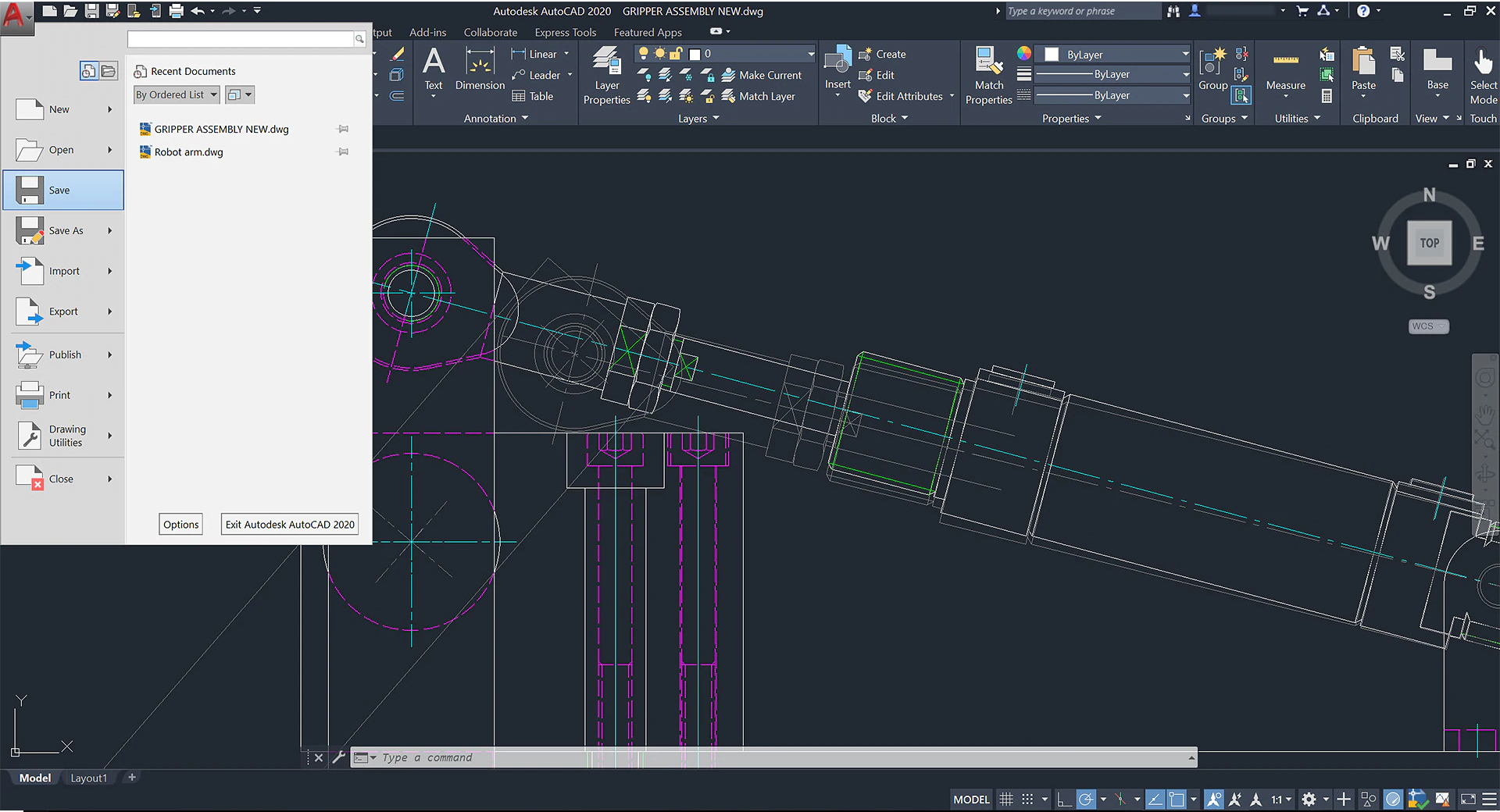 Performance improvements
Experience improvements in speed with faster save time and 50% faster install time for solid state hard drives
Additional Files