Overview
Adobe Photoshop CC is a photo, image, and design editing software built for professional designers, photographers, and artists. The imaging and design app is a part of Adobe Creative Cloud service, and allows users to design websites, mobile apps, posters, banners, and icons through the aid of its easy-to-use templates and intuitive tools. It also provides professional photography tools which help create and enhance pictures, transforming them into amazing works of art.
In addition, Adobe Photoshop CC lets users create and enhance paintings, illustrations, and 3D artworks. The app offers unique patterns and effects, as well as advanced brushes that allow them to create and customize digital masterpieces. Adobe Photoshop CC features a variety of unique tool in this industry, among which brush management, brush smoke smoothing, Lightroom photo access, curvature pen tool, paint symmetry, color and luminance masking controls, group layer arranging, quick share menu, variable fonts, and more.
أفضل برنامج في العالم لتحرير الصور والتصميم للمصممين المحترفين والمصورين والفنانين،وتوفير أدوات التصوير الاحترافيه كما يسمح للمستخدمين بتصميم مواقع الويب و تطبيقات الأجهزة
وسهولة نقلك من عمل مبتدأ إلى عمل فني مذهل
Whats New?
Software Features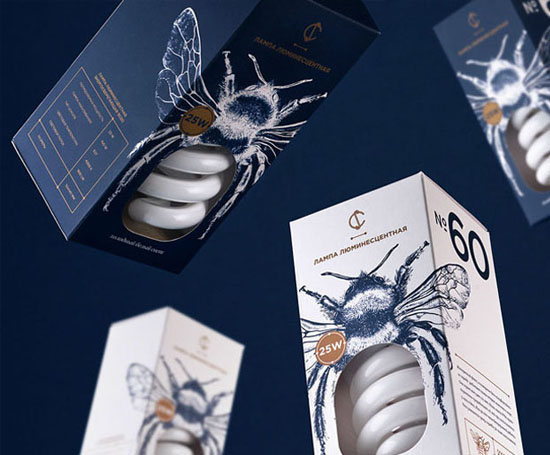 Designed for anyone to design anything.
From posters to packaging, basic banners to beautiful websites, unforgettable logos to eye-catching icons, Photoshop keeps the creative world moving. With intuitive tools and easy-to-use templates, even beginners can make something amazing.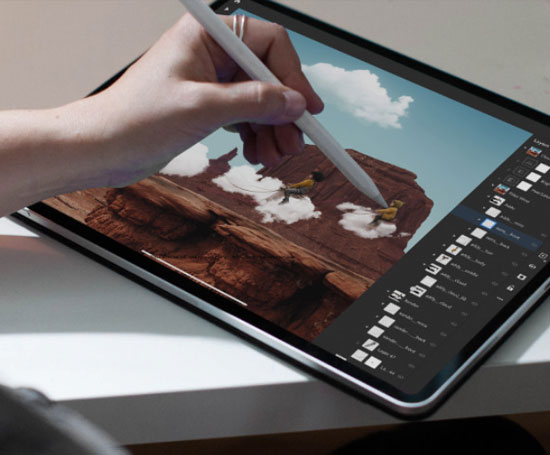 Here. There. Everywhere.
Start on your iPad and finish on your desktop — your work is automatically saved to the cloud and your PSDs are the same, no matter where you are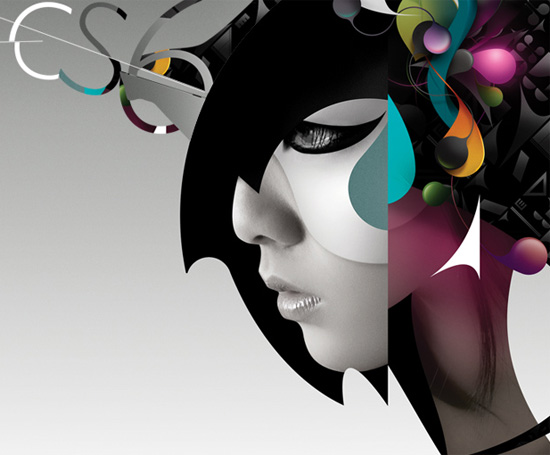 Power to the paintbrush.
Draw and paint whatever you dream up with tools designed especially for illustrators. Paint in perfectly symmetrical patterns. Get polished looks with stroke smoothing. And create with pencils, pens, markers, and brushes that feel real — including more than 1,000 from celebrated illustrator Kyle T. Webster.
Additional Files