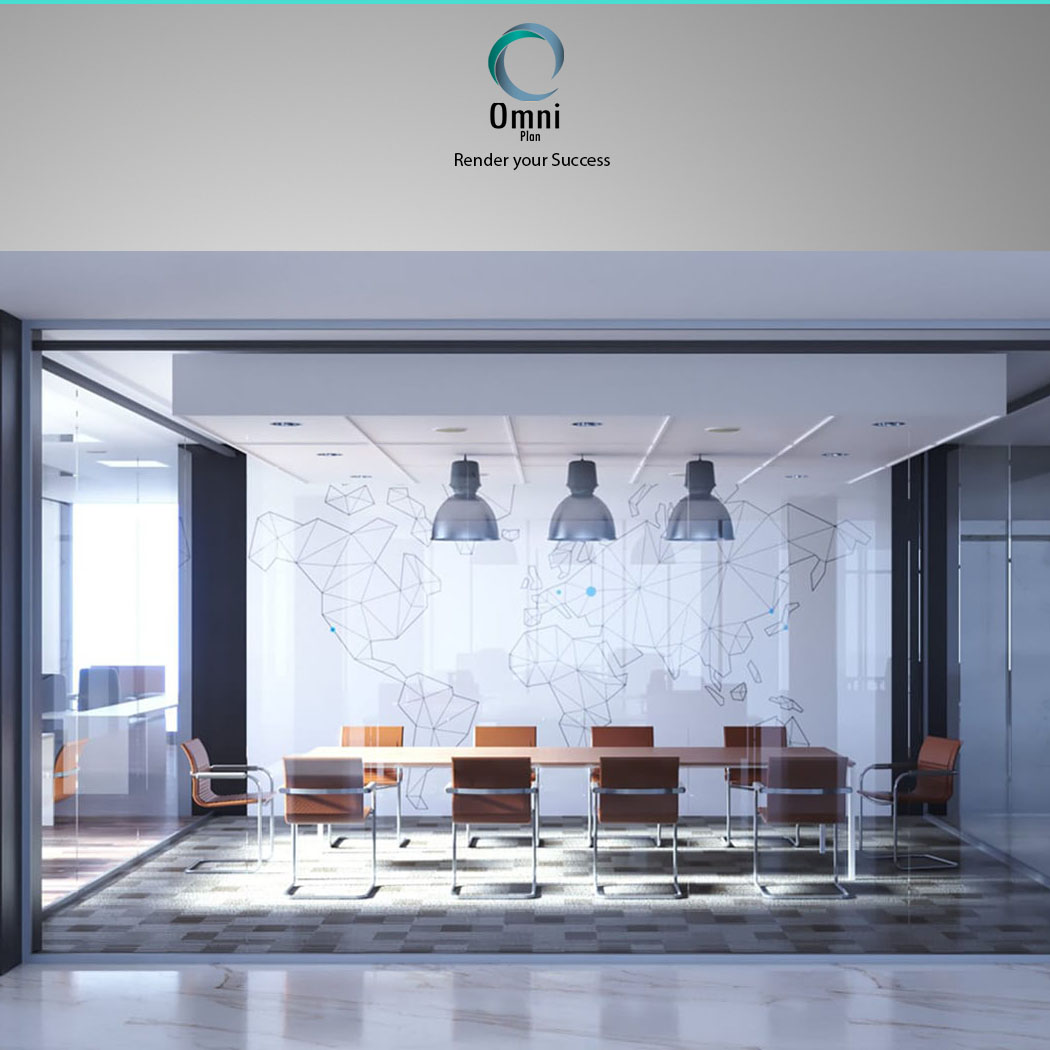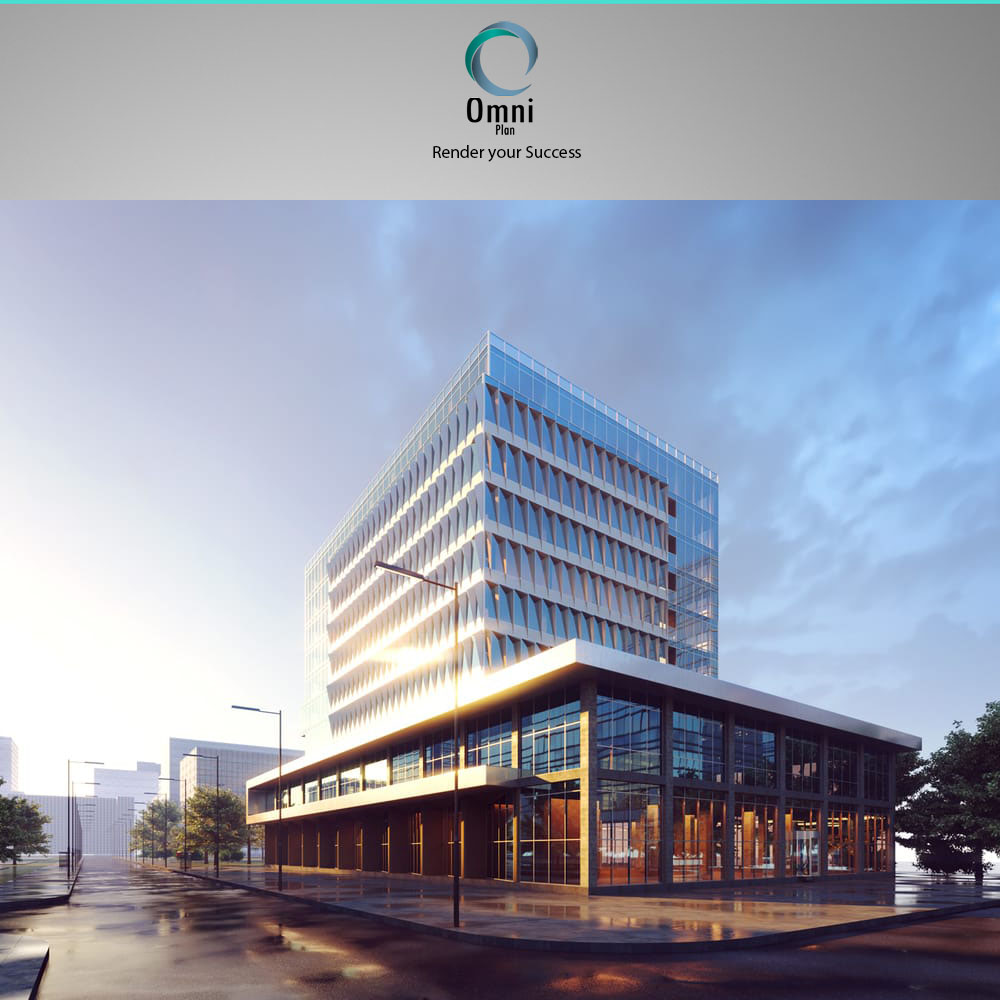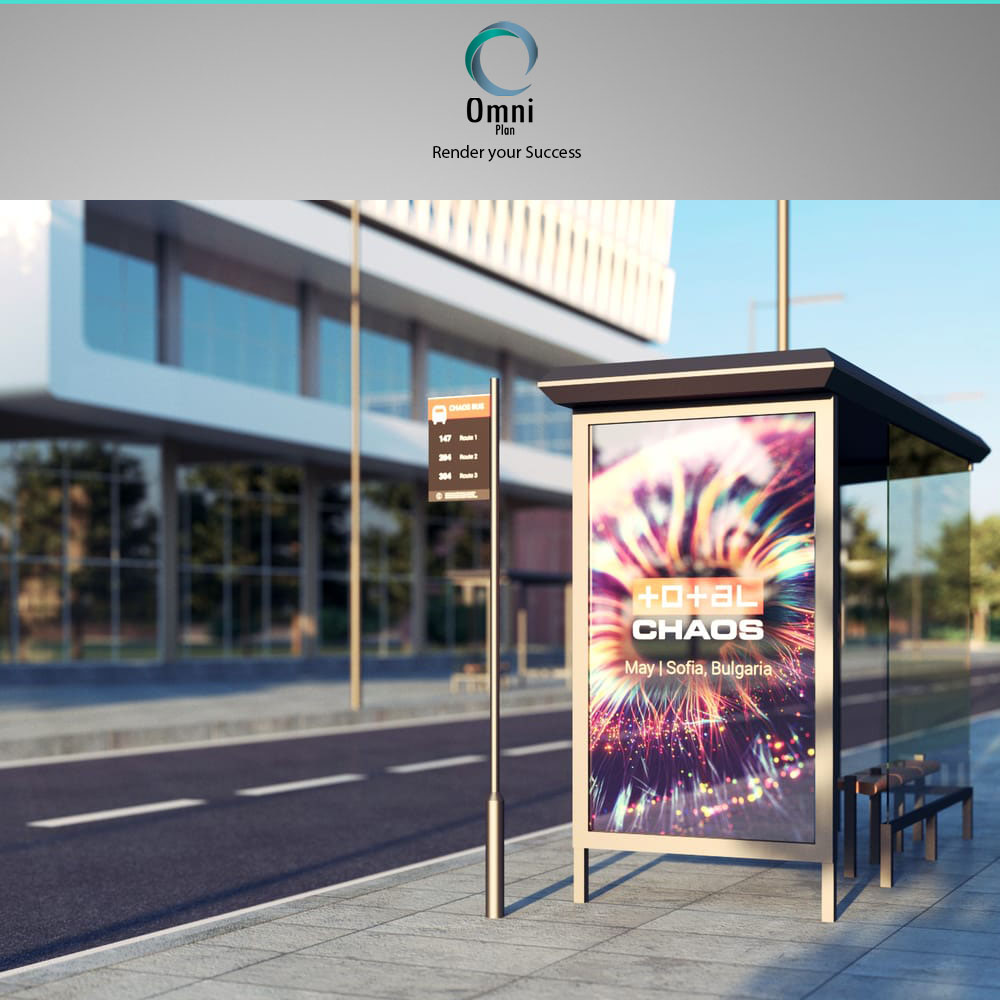 Course Information
Overview
The highest level of photorealism
from concept to completion
High-quality visuals are key to communicating ideas throughout the design process. 
With V-Ray Next for Revit, you can generate incredible renders of your Revit models from your earliest concepts to the final marketing materials with the highest level of realism.
Free Vray Next original License
Objectives
in this course we will focus on Revit Rendering using Vray for exterior and interior cameras.
the objectives how the architect use Vray to convince the client quickly to increase the decision making process with high and clear quality images and already reflected on
Elevations, sections, plans and Schedules.
Audience
No content available!