V-Ray Advance Rendering for 3D Max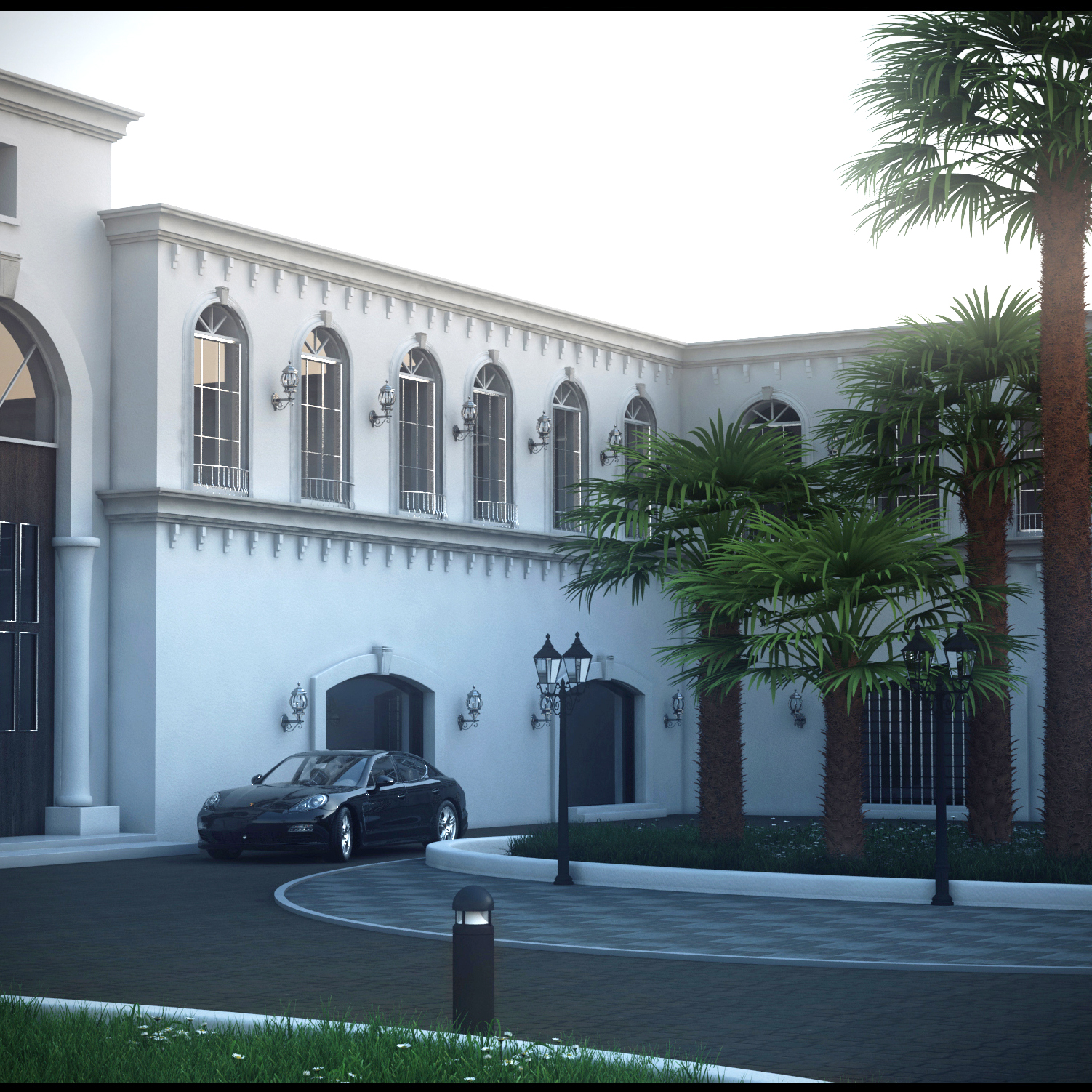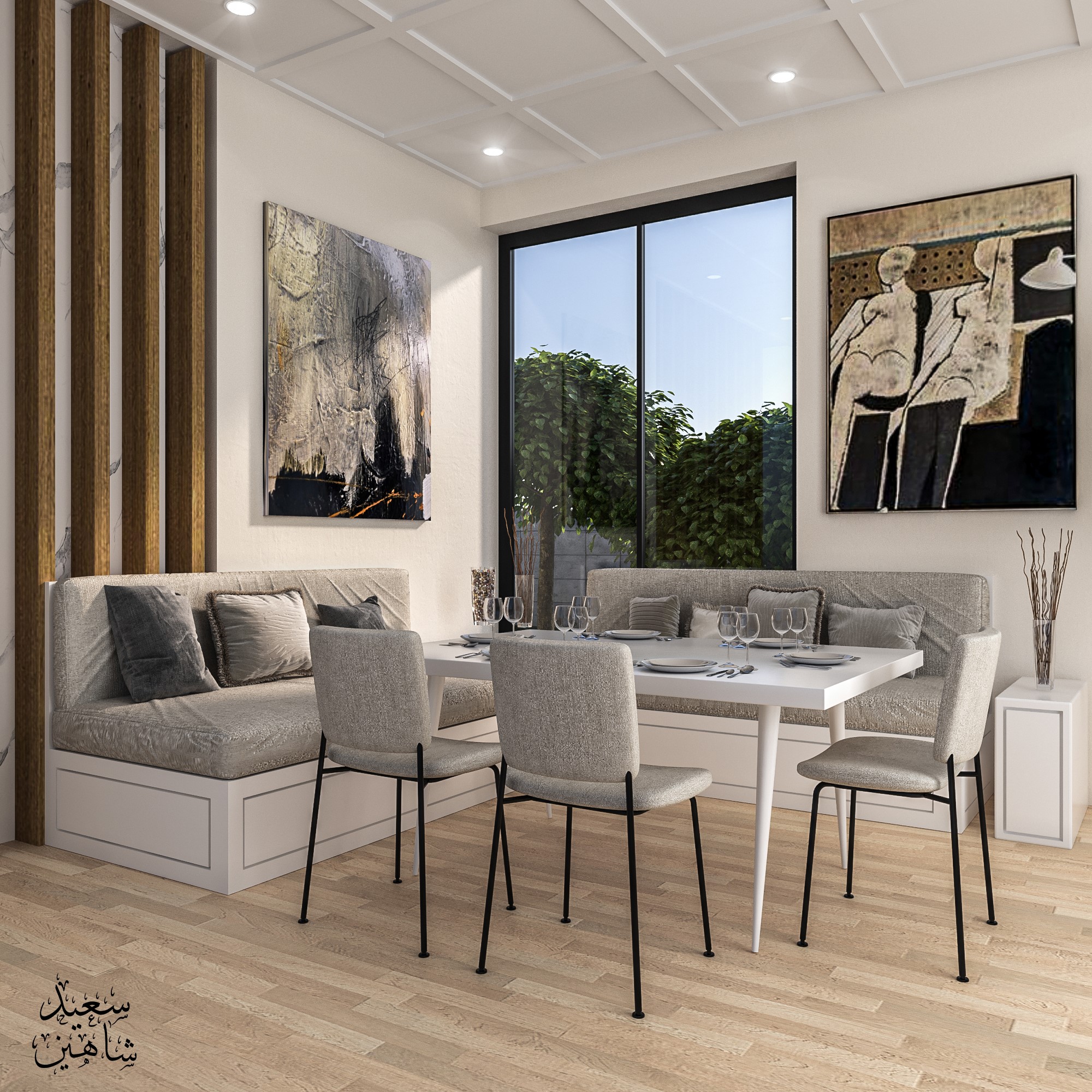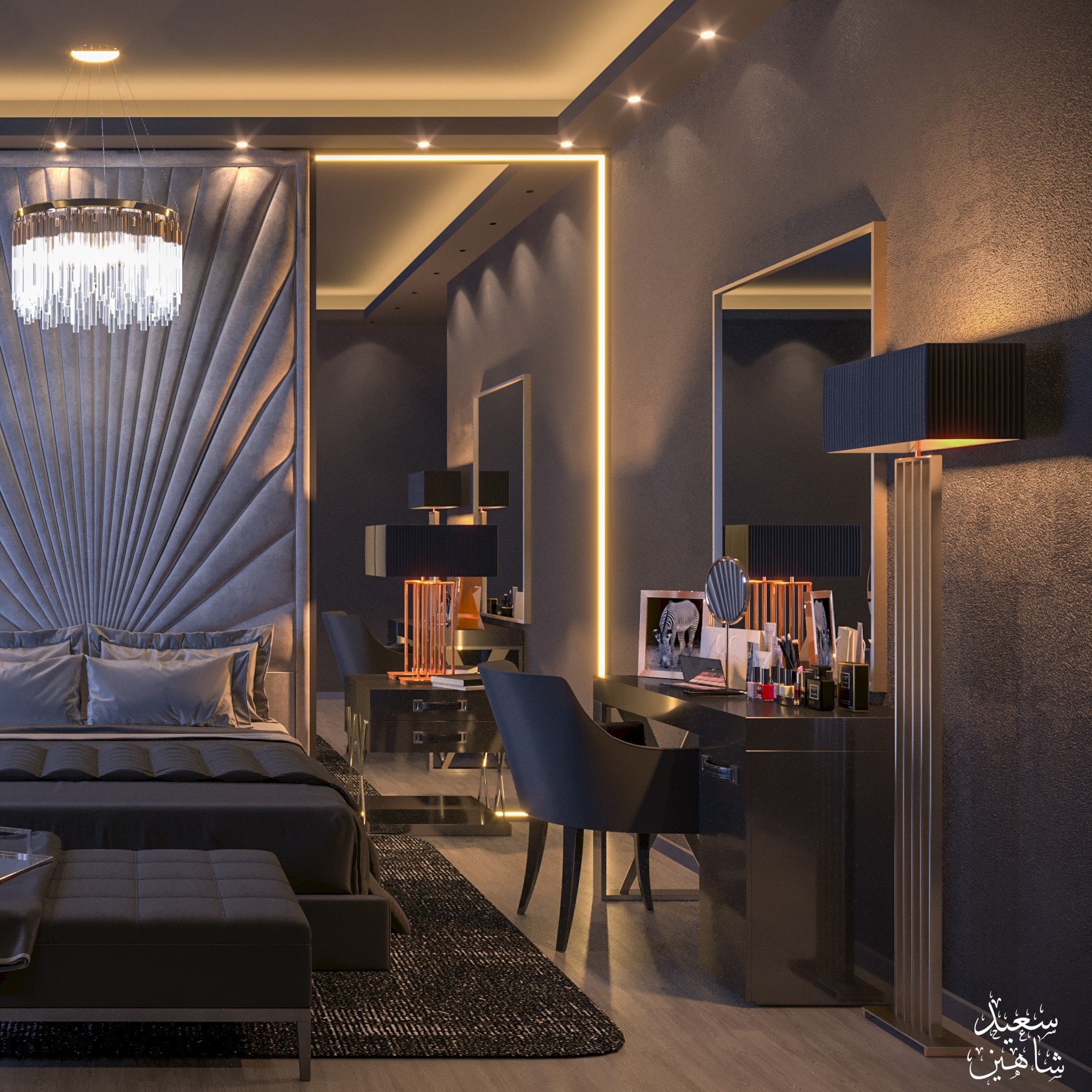 Course Information
Overview
This training course is designed for users with less than 12 months of production experience in V-Ray. All major features within VRay 3.0 are explained through an easy to understand approach. Rather than providing a list of good settings, which may work on some scenes and not others, the instructor dissects each major setting and explains the math and reasoning behind the settings so that students will know how to troubleshoot any scene and get the best mixture of speed and quality. All settings fall into 3 categories; quality settings, appearance settings, and tools. The instructor shows students how to maximize quality by controlling noise and improving detail, while simultaneously minimizing render times. The artistic side of the program comes to life with an explanation of the settings that control the appearance of renderings, as well as an explanation of various exterior and interior lighting techniques.
Finally, all of the incredible tools within the program are illustrated in great detail so that students can make the most out of program and maximize efficiency. This training course requires a fundamental level of knowledge of 3ds Max. The V-Ray renderer is a plug-in that allows 3ds Max users to bypass the default scanline renderer and achieve truly photorealistic quality with minimal effort. Because of its unsurpassed quality, speed, and ease of use, V-Ray has rapidly become the industry's renderer of choice in the lighting of architectural visualizations, and is also a favorite among film and game producers. Training class covers V-Ray 3.3 with most support files provided in Max 2016 or earlier.
Objectives
The instructor demonstrates exterior and interior lighting techniques used by major production houses and dissects award winning scenes to illustrate how to bring projects to life. The course ends with a look at using VRay RT in production, GI Techniques for Animation, and a few other tips and tricks to maximize speed and efficiency.
This course is designed for users with at least 12 months of production experience in V-Ray. Beginning with an in-depth look at the power of Linear and Physical Workflows, the instructor walks through the entire process of setting up an image using physically-based colors, materials, lighting, and cameras. This includes a study of how to accurately measure rendered results and troubleshoot using Render Elements and 32-bit Compositing. Using several production scenes, the instructor demonstrates how to address some of the common challenges such as optimizing speed, detail, and noise as well how to work with large, complex scenes. Many advanced VRay features are explored including, Ambient Occlusion, VRayPhysical Camera, VRayLightMtl, VRayIES, and Image Based Lighting using HDRI.
Audience
Professionals who want unparalleled creative freedom, productivity, and precision for producing superb 3D realistic images for visualization purposes.
Prerequisites
Knowledge of Windows OS and basic computer navigation
Experience with 3D modeling is recommended
3ds Max Fundamentals or equivalent experience
Outline
Reviewing the Interface

V-Ray Interface
V-Ray Objects
V-Ray Modifiers
Hardware Discussion

Linear and Physical Workflow

LWF
Gamma Adjustments
Color Mapping
Color Clamping

Lighting

Proper lighting Workflow
Image Based Lighting HDR
Daylight System
Light Typologies and Uses
Physically Accurate Lighting

V-Ray Physical Camera / VFB

Basics of Physical Cameras
Exposure vs Shutter vs ISO
Controls: DOF and Motion Blur
V-Ray Frame Buffer for Post

In-depth Global Illumination

GI Engines Demystified
Bounces: Primary/Secondary
Brute Force
Irradiance Map
Light Cache
Best Uses

Image Sampling

Anti-aliasing Theory
Fixed
Adaptive DMC
Adaptive Subdivision
Color and Noise Threshold
Filters

Ray Materials

Materials Physics
Material Creation Workflow
Material Optimization
Complex Material Creation
Bump Mapping, vs Normal Mapping Vs V-Ray Displacement
Advanced V-Ray Shaders and Real World Materials

Ray Render Elements

Using Render Elements
Render Elements Math and Compositing
Best Elements Used and Light Controls
Managing and Saving Render Elements

Rendering Techniques

Interior / Exterior Workflow
Lighting / Materials
Rendering Setup

Animations Techniques

Managing Animations
Scenes with Static Objects
Scenes with Moving Objects

Advanced Optical, Lighting and Environment Effects

DOF (In Camera and Post)
Motion Blur (Camera and Post)
Dispersion / Glare / Bloom
Volume Light / Caustics
V-Ray Environment Fog

V-Ray Hands on Examples

Exterior Rendering
Interior Day Rendering
Interior Night Rendering
Exterior Day and Night

Rendering Pipeline

Network Rendering
Distributed Rendering
CPU and GPU - V-RayRT
Managing Projects