Revit Architecture Construction Documents- BIM Based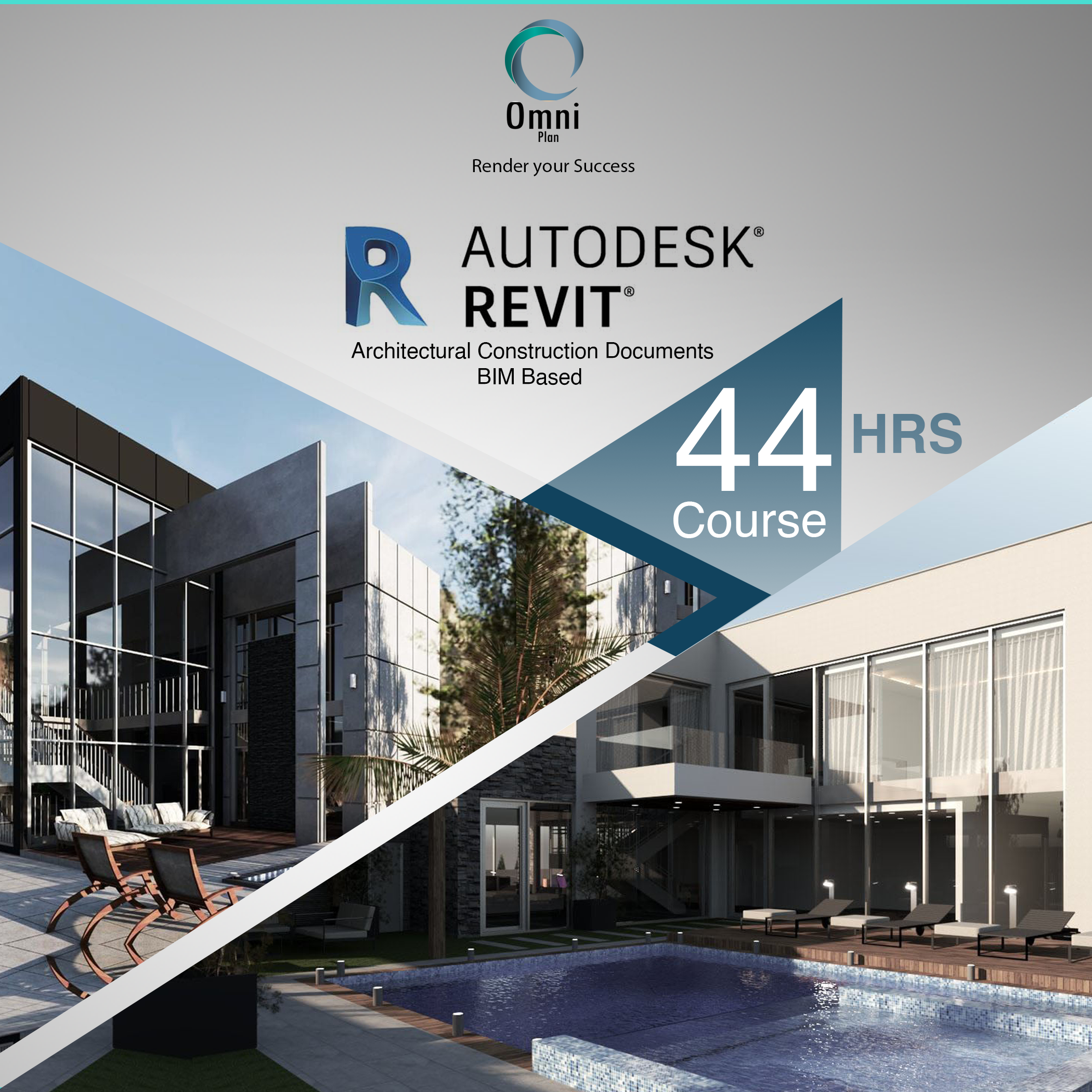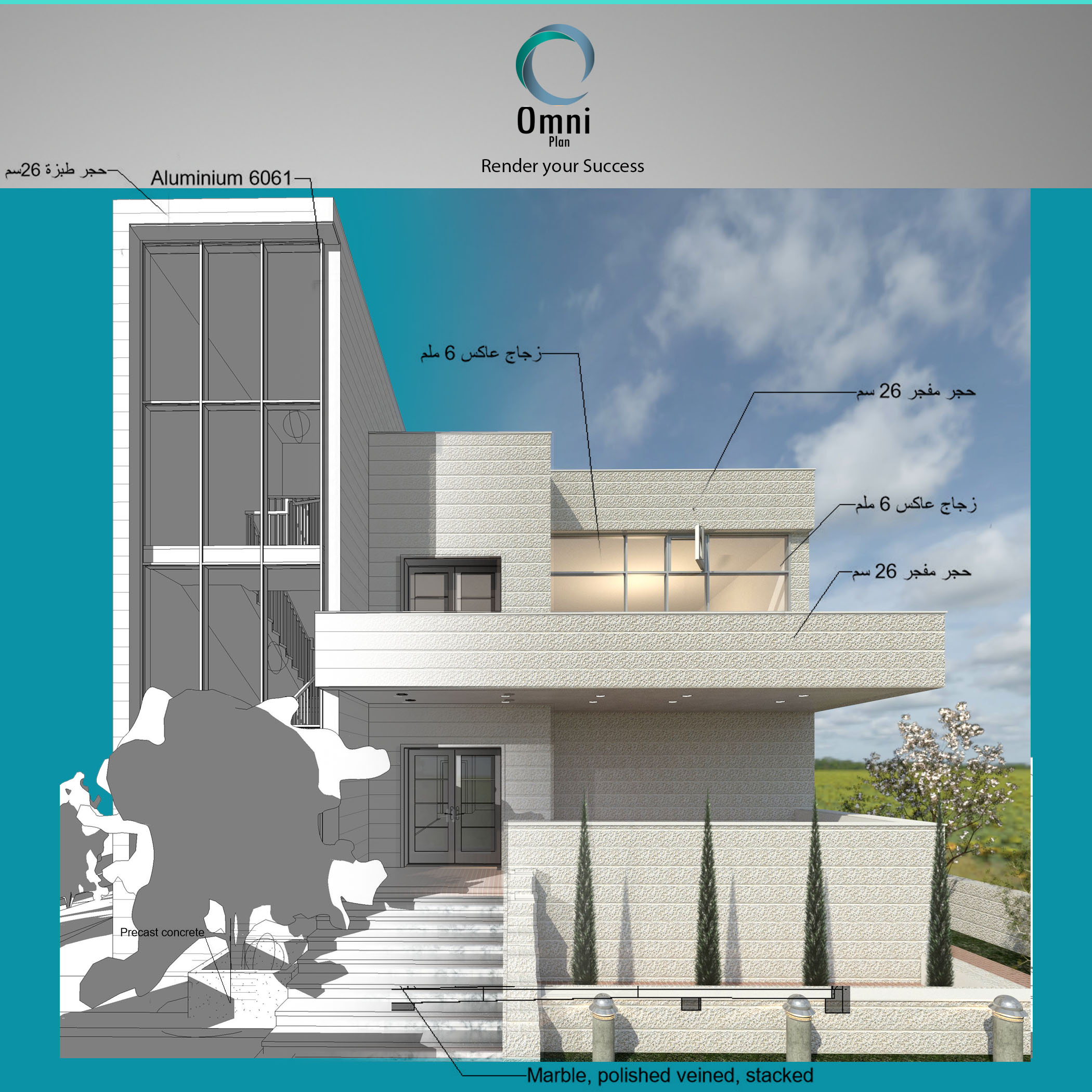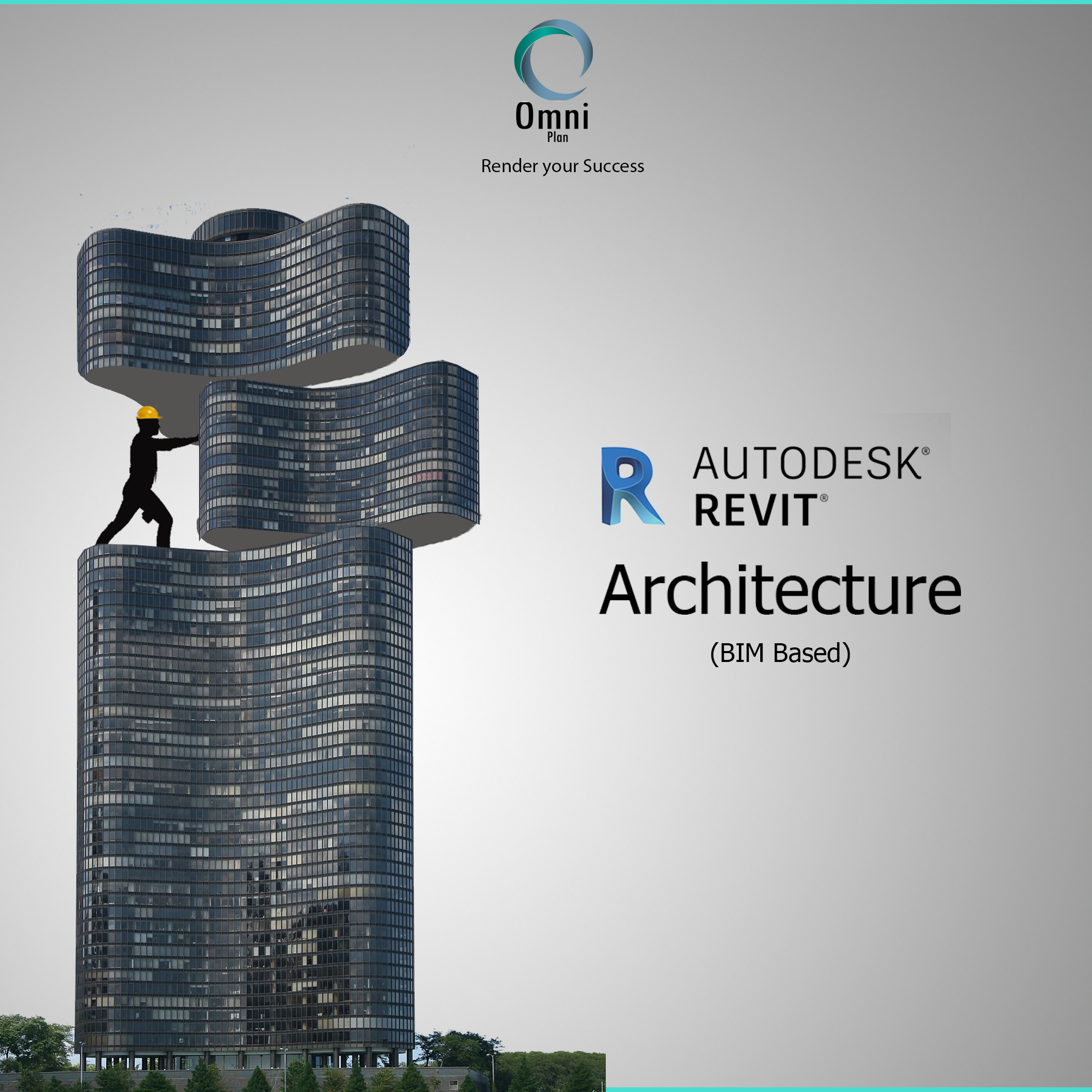 Course Information
Overview
Revit® software works the way architects and designers think, so you can develop higher- quality, more accurate architectural designs. View features to see how you can use architecture design tools built to support Building Information Modeling (BIM) workflows. Capture and analyze concepts, and maintain your vision through design, documentation, and construction. In this course we will learn all tools from zero to be able to design and document your project. We didn't believe about courses level, we believe about one beneficial course. We believe to care about our students after course to deliver all information to them.
الدورة تدور محاورها حول اخراج المخططات المعمارية و التعامل مع التفاصيل المعمارية و إخراجها . و اظهارها بالادوات المناسبة و التعامل مع جداول كميات المواد المستخدمة في مشروعك. يعتمد أسلوب الدورة على تصميم مشروعك الخاص على ارض فارغة من البداية لحين اظهار مشروعك و كانك داخل مكتب هندسي
معظم متدربي الدورات يقلقون من كيفية بدء مشروعهم او الخوض في مغامرة البدء على برنامج جديد داخل الشركة لذا فانني كمدرب اعتمد على محاكاة بيئة العمل داخل القاعة او عبر المباشر لذا ليست العبرة بالادوات داخل البرنامج و لكن في طريقة ربطها مع بعضها البعض في سياق متسلسل.
Objectives
هذه الدورة موجهة للمعماريين و طلاب العمارة, حيث اصبح استخدام Revit اداة اساسية في الشركات و دور الهندسة في اخراج المشاريع كاحد ادوات نمذجة معلومات البناء BIM. نسعى في هذه الدورة الى ايصال كامل المعلومات في دورة واحدة و مستوى واحد من الصفر الى مستوى اخراج المشروع بمستوى متقدم يمكن المهندس من استخدامه في عمله. ليس اي شخص يعرف القليل من البرنامج اصبح مدربا!!! لا نؤمن بتدريس الواجهة الرسومية للبرنامج فقط و لكن نسعى الى ايصال المعرفة التي اكتسبناها من خلال خبراتنا في السوق كشركة و مدربين عملوا في القطاع الانشائي و حللوا المشاكل و اوجدوا حلولها للطلاب و عليه نقدم اليكم خلاصاتنا كمهندسين و مدربين جل همهم دراسة المحتوى و تحديثاته . لا نؤمن بالكم و العدد داخل الدورة الواحدة و لكن نؤمن بالنوعية و جودة ايصال المعلومة للطالب فضمت كل دورة من دوراتنا عشر طلاب كحد اقصى حيث يكون نصيب كل طالب 15 دقيقة في محاضرة مدتها ساعتين في قاعات مجهزة باحدث الاجهزة فما عليك سوى ان تحضر دفترك و قلمك و تستمتع .
Audience
AutoCAD basic skills required
Window basic skills
Manual design skills
Good engineering background
للمهندسين المعماريين
مهندسي الديكور
طلاب الهندسة المعمارية
طلاب التصميم الداخلي
Outline
Understanding the purpose of Building Information Modeling (BIM) and how it is
Applied in Revit® Architecture.
Using the Revit® Architecture workspace and interface.
Adding walls to a massing study and create a presentation sheet.
Working with the basic drawing and editing tools in Revit® Architecture.
Creating Levels and Grids as datum elements for the model.
Creating a 3D building model with walls, windows, and doors.
Adding floors and roofs to the building model.
Creating standard and custom stairs.
Detailing Reflected Ceiling Plans with ceilings and lighting fixtures.
Adding component features such as furniture and equipment.
Model in-place components.
Create and edit families
Setting up sheets for plotting with text, dimensions, details, tags and schedules.
Set up project phasing:
Create and display a variety of design options.
Use groups.
Link Revit® files.
Import and export files, including exporting for energy analysis.
Understand, use, and set up worksets.
Create multiple-slope floors, roofs, and slabs.
Create curtain walls.
Work with site design and structural design tools.
Create and annotate details.
Create schedules, including material takeoff schedules
Add keynotes and legends.
Work with advanced viewing tools.
Rendering using V-ray 3.7/Cloud rendering
Testimonials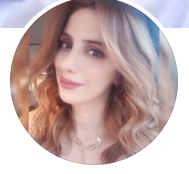 SawSan Shehadeh
The method used in teaching the "Revit Architecture construction document - Bim based" course ( August - September 2021) was valuable to me because the information was presented in order in the same sequence that it would be used to delivery a real project in any office or architecture firm.
Ghassan A. Hanandeh
Project Manager- Dar Alomran
A very professional training center
Silvia Barbieri
Architet-Italy
M Silvia, architect from Rome, Italy. I search about revit courses in Dubai and Egypt and Jordan. Finally I chose omniplan in Jordan since I hear that they are professionals in BIM . I found everything's over my expectations and was wonderful experience with Eng Esam and omniplan staff. Also they made me love Jordan and the Jordanian people. I suggest the Jordanian architects and any one from outside to take the course here . Also I liked the shawarma 😛
Haitham Jamal
ره بحس انه اتعلمت اشي بكل تفاصيله .. اخدت كورس في برنامج الريفت المعماري مع المهندس الرائع عصام العزام .. وكانت تجربه جميله جدا واللي لفت انتباهي في هاي التجربه الاهتمام الشديد لمتابعه الطلاب حتى بعد انتهاء فتره الكورس ... ما اظن في مركز بعمل اشي زي هيك ... ❤️❤️ كل الحب والاحترام للمهندس عصام وفريق Omni plan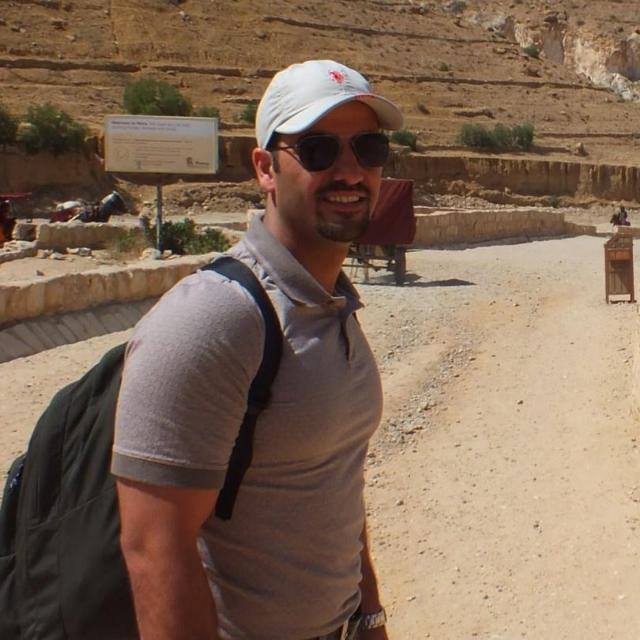 Ismail Adnan
BIM specialist
Well equipped learning center (everything you may need for learning purposes) with a Friendly and cooperative staff. Very motivating learning environment and very interesting training path that links the theory to the real world. Thanks to the professional practitioner instructor Eng. Esam Azzam. Although I am a mechanical engineer by profession and currently taking a course in Revit Architecture, I feel I'm quite confident and can easily grasp everything. Will definitely take other courses in the near future and I do highly recommend it.
Hani Alazzawi
انا عم باخذ كورس الريفيت المعماري حاليا و ما شاء الله الكورس سهل و واضح و المدربين عارفين شغلهم كثير منيح، بنصح كل واحد مهتم ياخذ عندهم
Ahmed Quwaider
مركز متميز..المعلومات المقدمة مرتبطة بسوق العمل مباشره، اخص المهندس عصام بالشكر..التجربة مثرية وتستحق .
Mohammad Sobuh
وحدة من افضل الدورات اللي اخدتها في حياتي العملية، المكان ممتاز و المدرسين تعاملهم اكثر من رائع خاصتاً المهندس عصام عزام، كان تعامله معنا ممتاز و علاقته فينا كانت علاقة اخوية جداً و ما حسيت اني ضيعت وقت و كانت الدورة مفيدة من كل النواحي. شكر خاص للمهندس عصام
Rawan Awad
صدقاً الدورة اكثر من رااائعه ،، وبرنامج الريفت المعماري برنامج كامل متكامل ممتع ،، انصح به كل من يعمل في هذا المجال من طلاب ومهندسين ومصممين ديكور ،، وتحية للمدرب المهندس المحترف ذو الخبرة العلمية والعملية الواسعة عصام العزام لك جزيل الشكر ،،
Highly recommended,,I still didn't finish the Revit Architecture course yet with Arch.Essam Azzam but I'm really enjoying every moment in this course , Arch.Essam is very professional and gives you all the information you need to know to start working on your projects with Revit from A-Z.
Monder H Haraga
Lybia
أخذت مع الأستاذ عصام online Revit course وكانت من اروع الدورات التدريبية الذي درستها من ناحية المهنية والمضمون، استاذ عصام خبير في مجاله وسهل في توصيل المعلومة
Leen Zeito
Excellent course, gained so much knowledge and experience.the course covers everything from A to Z..Love the atmosphere!!! Eng. Essam is a wonderful instructor...totally recommended!!