PMI- Project Management Professional Preparation Course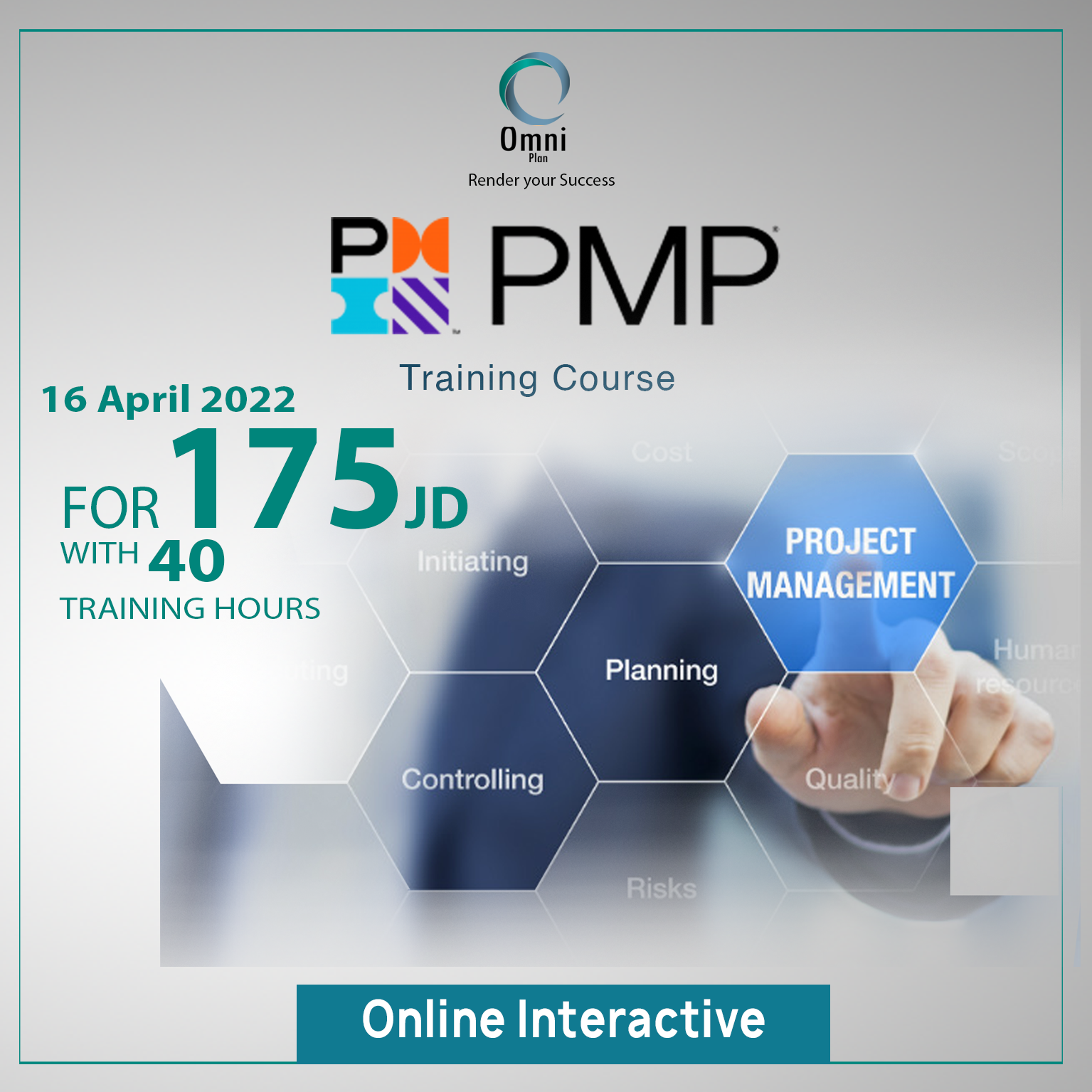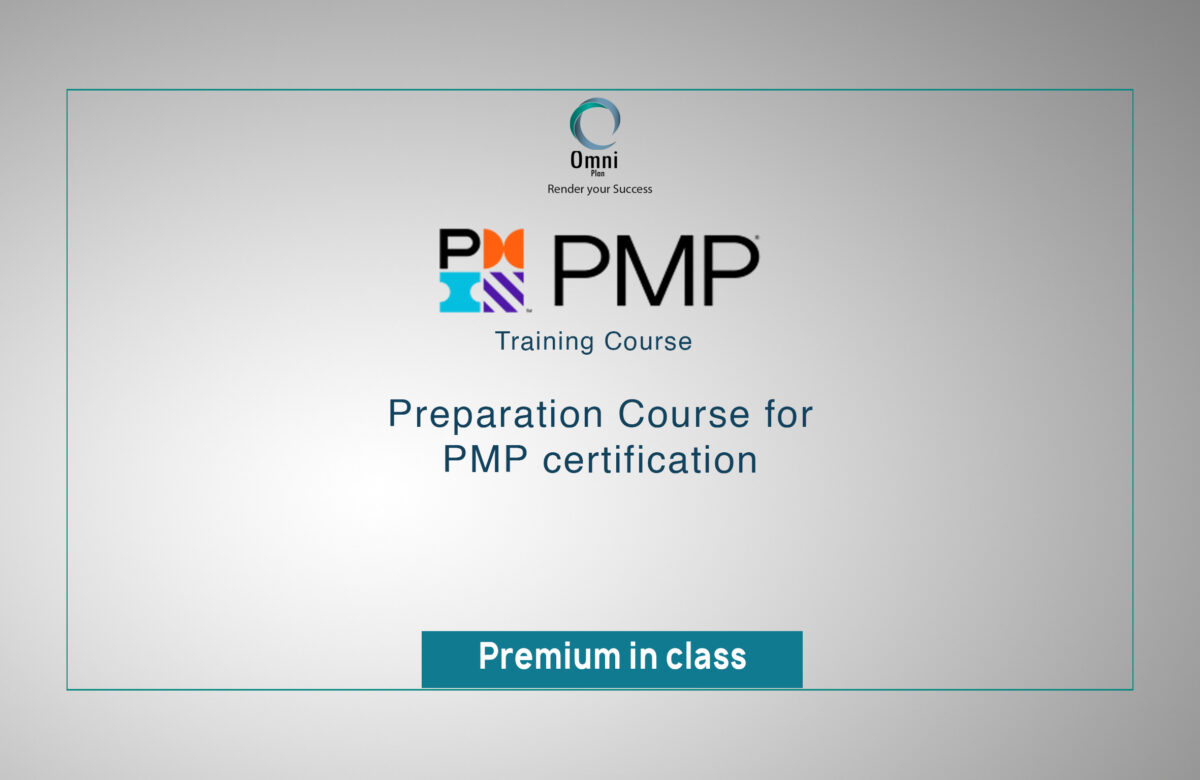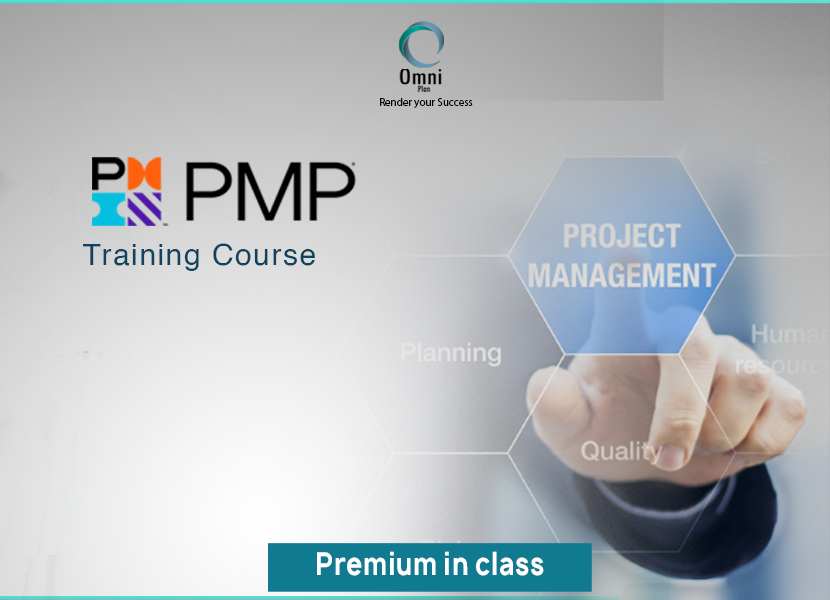 Course Information
Overview
This course is specifically designed to provide you with the proven, practical body of project management knowledge and skills that you need to demonstrate project management mastery on the job. Additionally, this course can be a significant part of your preparation for the Project Management Professional (PMP)® Certification Exam. The skills and knowledge you gain in this course will help you avoid making costly mistakes and increase your competitive edge in the project management profession.
PMP® certificate is considered one of the 10 most important professional certificates in the world, it will help you to develop your career path and it will give you all necessary knowledge, tools, skills and most important terminologies related to project management. The course will provide you with rich, practical and flexible content to ensure that all interested participants are qualified and ready enough to take the international exam confidently.
This course is based on the Latest PMI -Exam Content Outline Updates, for more info:
https://www.pmi.org/-/media/pmi/documents/public/pdf/certifications/project-management-professional-exam-outline.pdf
Objectives
Recognize the latest best practices in project management
Learn how to Initiate a project.
Learn how to set up a governance system in a project
Learn how to build a high performing project team.
Learn how to identify and collect client's requirement and
Learn how to identify Scope of work.
Learn how to Develop and manage project Schedule
Develop Cost Budget
Learn how to Assess and manage Risks
Learn how to Analyze and Engage stakeholders
Learn the best communication skills
Learn Negotiation skills
Learn how to manage project changes
Learn how to transfer Knowledge between team member
Learn how to apply emotional intelligence to promote Team performance
Learn quality management and compliance management skills
Learn how to assess the economic feasibility study of a project
Learn how to lead a project and solve conflicts
Learn how to Close project or phase.
Audience
All Engineers from different disciplines
Project Managers and their assistant
Designers Engineers & Site Engineers (Consultants and contractors Engineers)
Project Leaders
Project Team Members
Managers (Directors, General Managers)
Fresh graduates who are interested to be in project management field.
Professionals who are interested in applying for the PMP® exam
Outline
Introduction to Project Management and Agile

Project Management Framework based on PMBOK
: Identify Project Management Processes
Project Life Cycle Approaches
The Environment in Which Projects Operate
Agile

Creating a High-Performing Team

Build a Team
Define Team Ground Rules
Empower Team Members and Stakeholders
Negotiate Project Agreements
Engage and Support Virtual Teams
Train Team Members and Stakeholders
: Build Shared Understanding about a Project

Starting the Project

Determine Appropriate Project Methodology/Methods and Practices
Plan and Manage Scope
Plan and Manage Budget and Resources
Plan and Manage Schedule
Plan and Manage Quality of Products and Deliverables
Integrate Project Planning Activities
Plan and Manage Procurement
Establish Project Governance Structure
Plan and Manage Project/Phase Closure

Doing the Work

Assess and Manage Risks
Execute Project to Deliver Business Value
Manage Communications
Engage Stakeholders
Create Project Artifacts
Manage Project Changes
Manage Project Issues
Ensure Knowledge Transfer for Project Continuity

Keeping the Team on Track

Lead a Team
Support Team Performance
Address and Remove Impediments, Obstacles, and Blockers
Manage Conflict
Collaborate with Stakeholders
Mentor Relevant Stakeholders
Apply Emotional Intelligence to Promote Team Performance

Keeping the Business in Mind

Manage Compliance Requirements
Evaluate and Deliver Project Benefits and Value
Evaluate and Address Internal and External Business Environment Changes
Support Organizational Change
Employ Continuous Process Improvement

Simulation Exam questions

Exam Question related to Domain 01: People
Exam Question related to Domain 02: Process
Exam Question related to Domain 03: Keeping Business in Mind