Maxing with Abdellatif- 3dmax & vray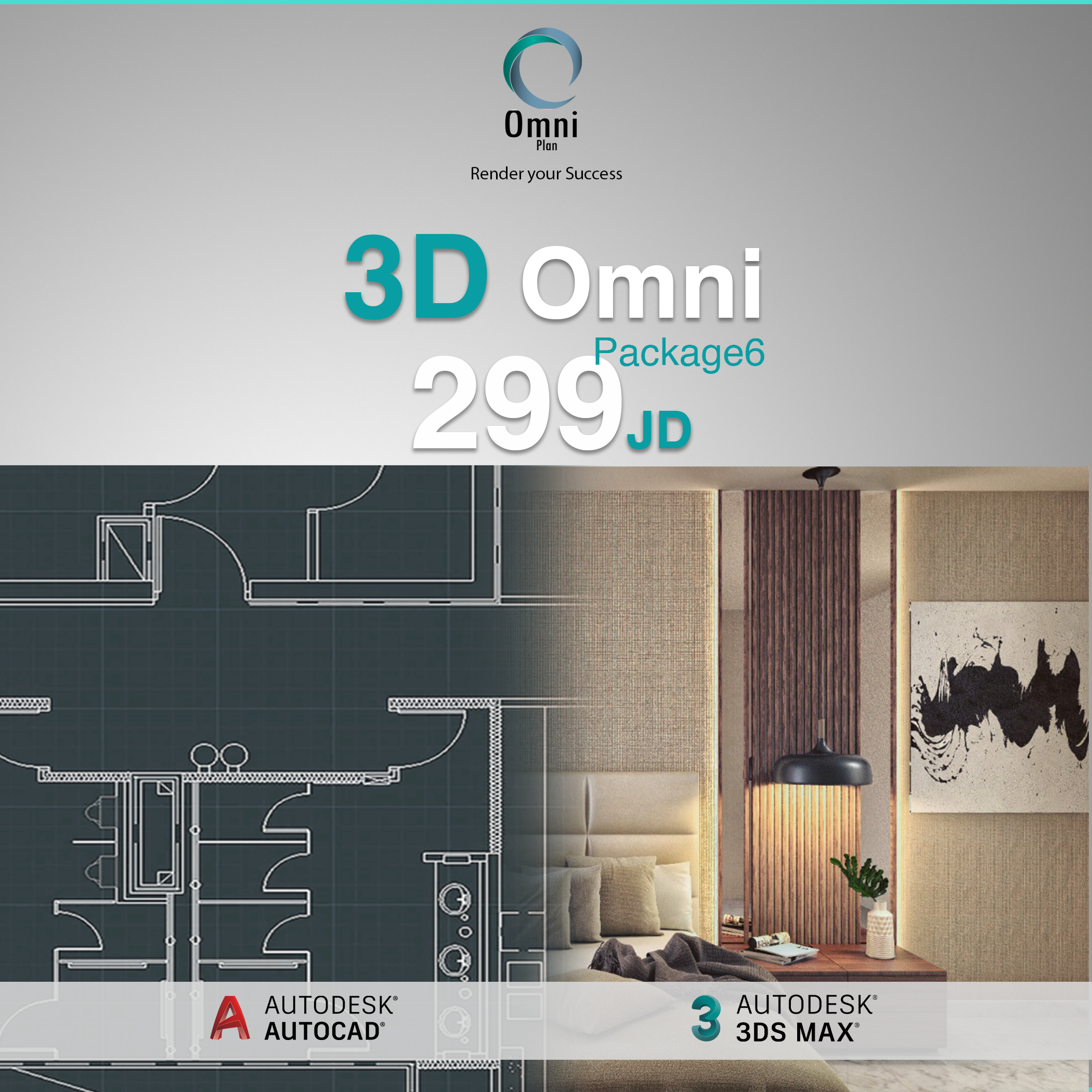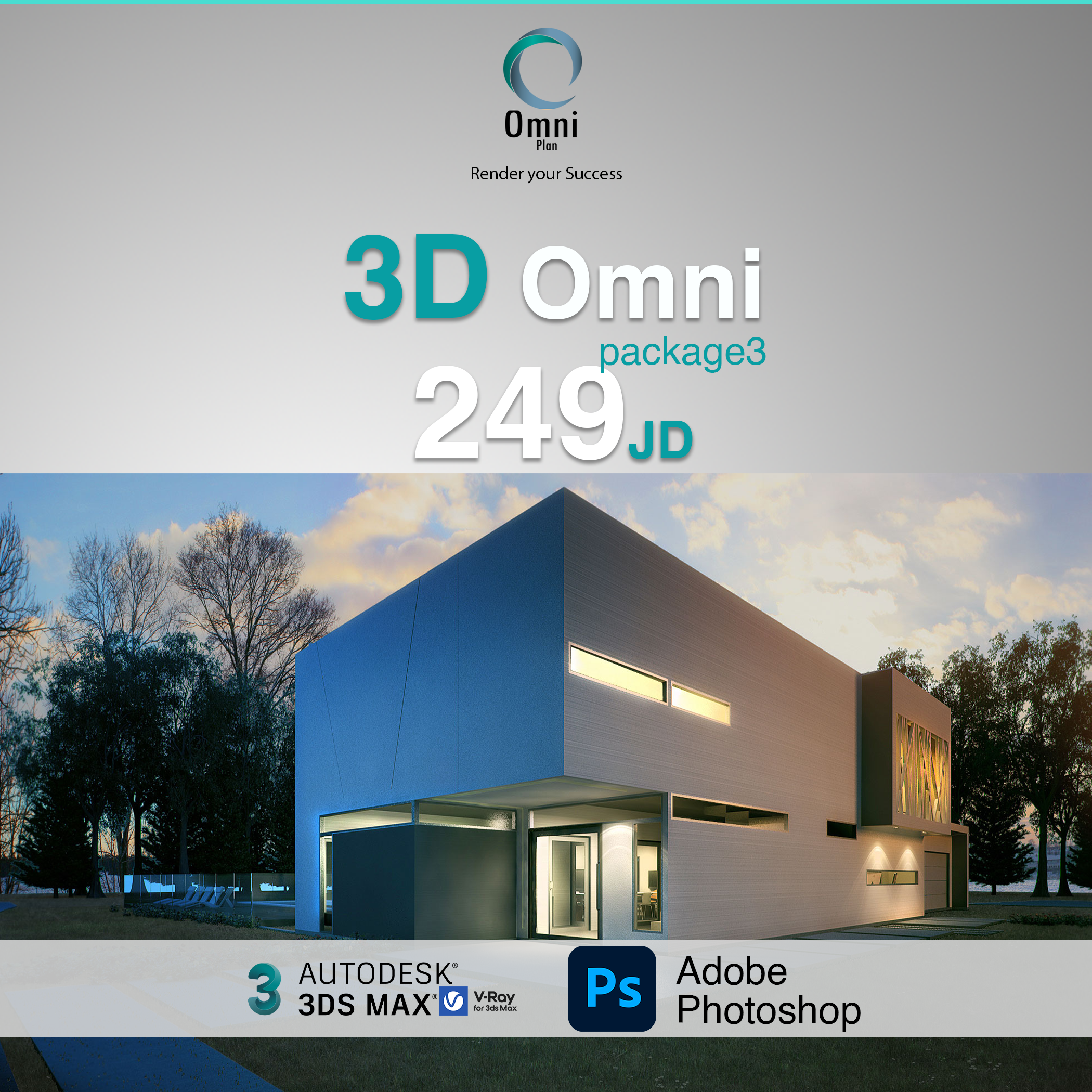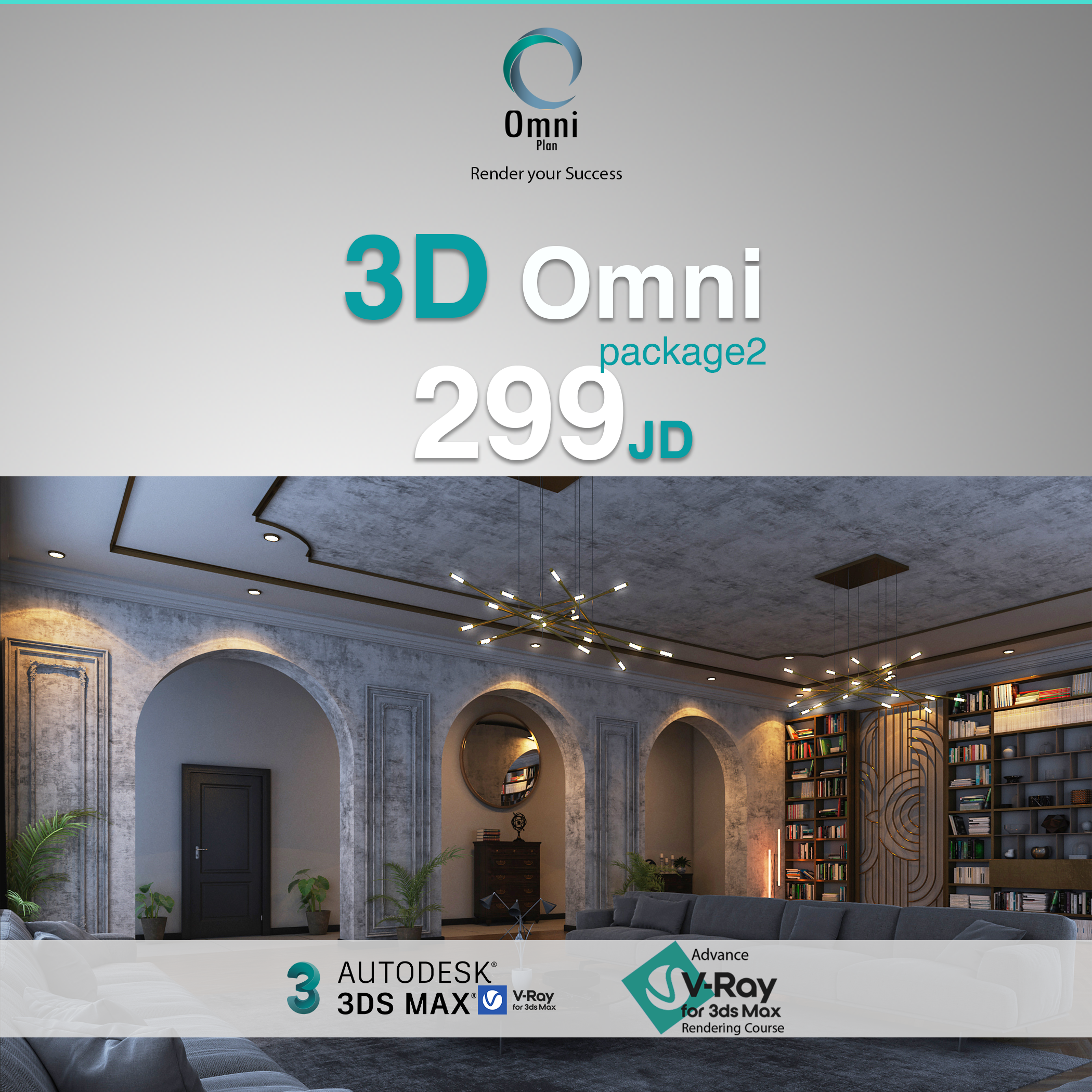 Course Information
Overview
في هذه الدورة سوف يتعرف الطالب و باسلوب تفاعلي على البرنامج و يتعلم خلالها كيفية رفع المباني الخارجية و الديكور الداخلي و كيفية اكسائها بالمواد و ووضع الاضائات بمكانها الصحيح لتحاكي الواقع. و كيفية اخراجها بواسطة مقبس الفيراي بشكل احترافي يلبي طموح طالب الدورة.دورة 3D Max عنا مميزة لانها معتمدة من
Autodesk و Chaosgroup و هي الشركة اللي طورت vray
و الدورة بنعطيها باسلوب سلس ممتع للطالب و فيها حتتعلم المناظير الداخلية و الخارجية و صنع الاثاث كمان.
و ممكن تسالنا شو بنفرق عن اليوتيوب ؟ الفرق انه المدرب بوجه خلاصة خبرته للطالب مباشرة و بشكل تفاعلي و المدرب يعتمد على التدريب مو التعليم و الفرق انه التعليم حتكون المعلومات من طرف واحد اما التدريب فهو تعليم تفاعلي
بالدورة بنركز انه الطالب ينتج صور من تصميمه تكون ممتازة وبتلبي حاجة التصميم باحلى ما يمكن لمرحلة البداية اله لانه رحلة الماكس طويلة و كل يوم فيها شي جديد
القاعة فيها 10 طلاب و المحاضرة ساعتين و نصف و هيك الطالب بكون نصيبه وقت كافي من وقت الحصة
المدرب اله خبرة واسعة في عالم الاظهار الثلاثي الابعاد و درب كثير شركات و طلاب و عارف بالتمام شو بده طالب الماكس في اول دورة اله و لشو بطمح
و طبعا الدورة في القاعة و في وقت معين رح يساعدك على الالتزام لانه مع ضجة الحياة و كثر الالتزامات صار صعب تلتزم باي فيديو او كتاب و دايما مشتت و احنا ب Omniplan بنوفرلك البريك لحتى تروق معنا و تصحصح
Objectives
في هذه الدورة سوف  يتعرف الطالب و باسلوب تفاعلي على البرنامج و يتعلم خلالها كيفية رفع المباني الخارجية و الديكور الداخلي و كيفية  اكسائها بالمواد و ووضع الاضائات بمكانها الصحيح لتحاكي الواقع. و كيفية اخراجها بواسطة مقبس الفيراي بشكل احترافي يلبي طموح طالب الدورة.
يحصل الطالب على شهادات دولية من :
Autodesk & chaosgroup
———————————————————————————–
Students will learn how to create 3D model For an Interior and Exterior Scenes by importing plans & Elevations from AutoCAD. The 3D models include traditional buildings like Villas and multi floors buildings. The Students MUST Apply Projects Both in Lecture & At home. Students will learn how to render the 3D model For an Interior or Exterior Scene Using Photo Realistic Vray Renderer from Chaos Group. The Rendering Process requires applying different techniques of lighting and Vray materials. Student must apply 3 projects one exterior scene and 2 interior scenes in this course during lectures and at home.
To enhance the student knowledge with advanced techniques in 3d max Organic modeling to create organic buildings towers, 3Dmodels with twisted & curved surfaces. The student also learns advanced Vray techniques .Finally the Students should use Adobe photoshop for post-production, And Create 3D Animation to present or visualize the whole project.
Audience
For Architects and interior designers.
Perquisites:
AutoCAD basic skills required
Window basic skills
Manual design skills
Good engineering background
Architects
Architecture students
Interior designers
Interior design students
للمهندسين المعماريين
طلاب الهندسة المعمارية
مهندسي التصميم الداخلي
طلاب التصميم الداخلي
Outline
Introduction to 3ds max interface

 Controlling the Views
Selection tools & methods
Transforming Tools
 2D editing most important issues in 3Dsmax
Extrude Modifier : Converting 2D shapes & plans to 3D models
Basic Editable Poly options
 Applying interior Project
Lathe & bevel Modifiers
Using Compounds
Applying Exterior Project on All the Course previous subjects including by
importing plans & elevations from AutoCAD to create a Final 3D model for exterior Scene
Standard Lighting Using Omni light & Spot light
Render Scene Testing Settings & Global Illumination in Vray
Setting up Day lighting for an Exterior Scene
Using HDRI images for GI Environment & adding Background
Material Editor general Settings
Vray material Diffuseوreflection & Glossiness,refraction,Bump, Opacity channels
Using maps in Vray Material
Applying An Exterior Project In Day Light & final Render Settings
Setting up Day lighting for an Interior Scene With testing Render Settings
Using Vray Light in an interior Day light Scene
merging furniture with VRay materials to the interior scene
Vray- Arch shaders materials
Applying An Interior Project In Day Light & final Render Settings
Setting up Artificial lighting for an Interior Scene With testing Render Settings
Photometric lights & IES lights
Creating Hidden light using VRay lights
Creating spot lights
More On Editable Poly
Basic Organic modeling issues
3D Animation Basics
Creating a Camera Animation
Rendering An Animation