Professional in Human Resources – International (PHRi)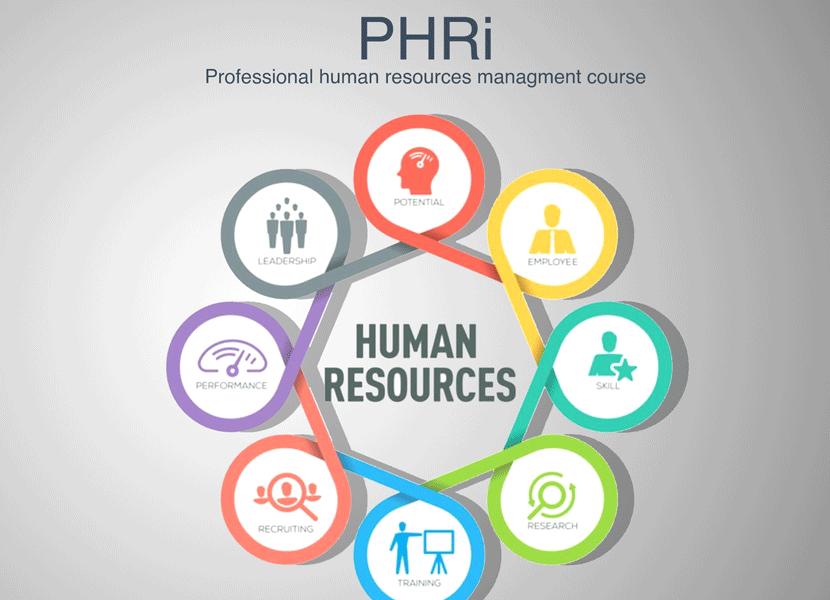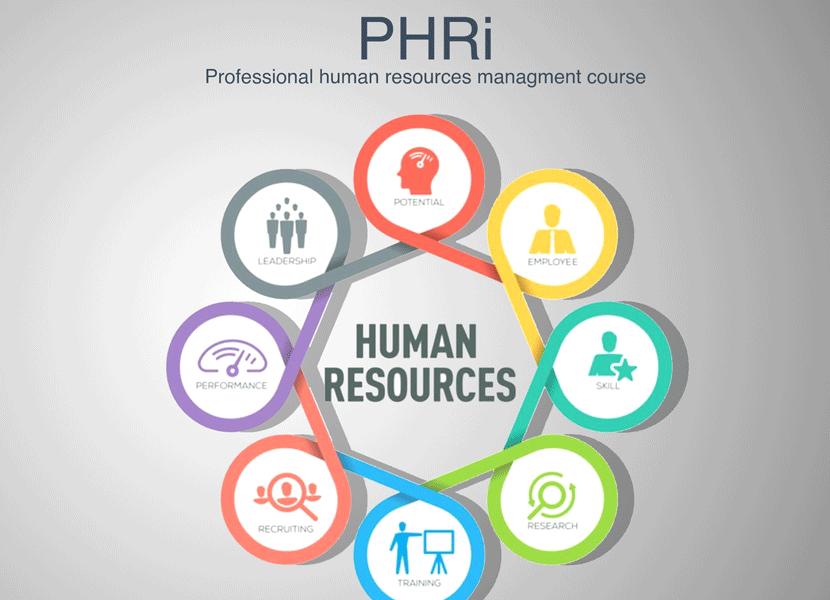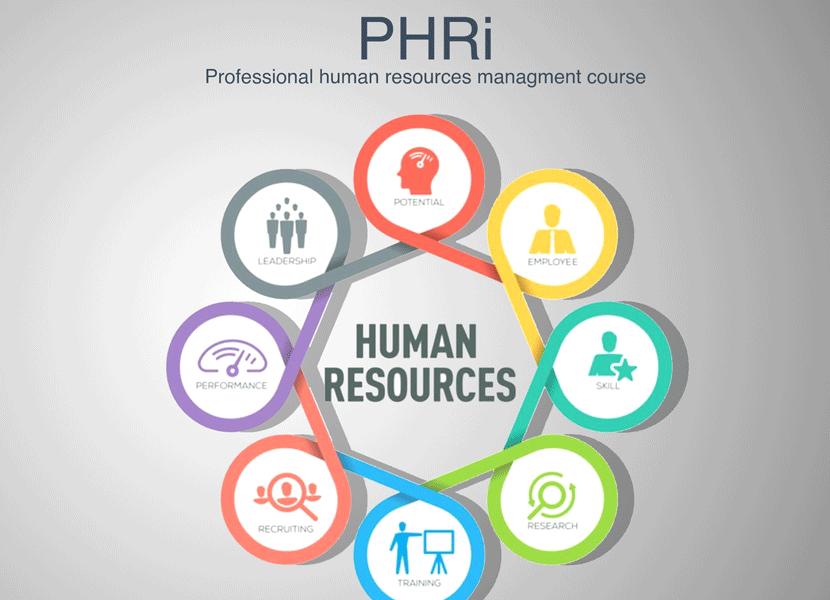 Course Information
Overview
Preparation Course For The Exam 
The Professional in HR – International (PHRi)
Globally relevant credential that is designed to validate professional-level core human resource knowledge and skill.
The credential demonstrates mastery of generally accepted technical operational HR principles.
Independent of geographic region, this credential complement  local HR practices.
Through demonstrated knowledge, the credential enhances the credibility of HR professionals and organizations they serve.
برنامج تحضيري للأمتحان
 تم تصميم برنامج محترف في الموارد البشرية لأخصائي الموارد البشرية الذي يشمل عمله اليومي  في عمليات الموارد البشرية مثل التوظيف و التعويضات و المزايا و الادارة
يركز اختبار محترف في الموارد البشرية على الجوانب الفنية و التشغيلية لممارسات الموارد البشرية بغض النظر عن المكتن الذي تعيش فيه يقدم الموارد البشرية شهادة محترف في الموارد البشرية
للمهنيين الذين لديهم خبرة عملية في تنفيذ برامج و ممارسات الموارد البشرية
Objectives
Interduce participants with practical subjects in human resources managements
Enable participants to add value to their organization
Provide participants with particle experience  and knowledge to work in human resources managements mid-level in different business sectors
Assist participants to pass the HRCI exam to obtain the international accreditation
تعريف المشتركين بمواضيع عمليه في ادارة الموارد البشرية
تمكين المشتركين القادرين من اضافة قيمة في منظماتهم
تزويد المشتركين بالخبرات و المعرفة للعمل في الموارد البشرية في مستويات الادارة الوسطى في مختلف القطاعات
مساعدة المشتركين في النجاح في امتحان الشهادة الدولية للحصول على الاعتراف الدولي
Audience
human resource staff
person who wants person who wants to know  the human resources functions
supervisors, unit head
professional working in human resources who are interested in professional developments and progress in their careers
mid-level managers want to upgrades
موظفين الموارد البشرية
المهتمون في معرفة مهام و وظائف الموارد البشرية
المشرفين و رؤساء الوحدات
العاملون في المجال و المهتمون بالتطور المهني
المدراء من المستويات المتوسطة و الراغبون  في الترقية
Outline
1-Talent Acquisition
2-HR Admiration & Shared Services
3-Talent Management and Development
4-Compensation benefits, work experience
5-Employee relations and risk management
6-HR information managements