Green Design Tools Course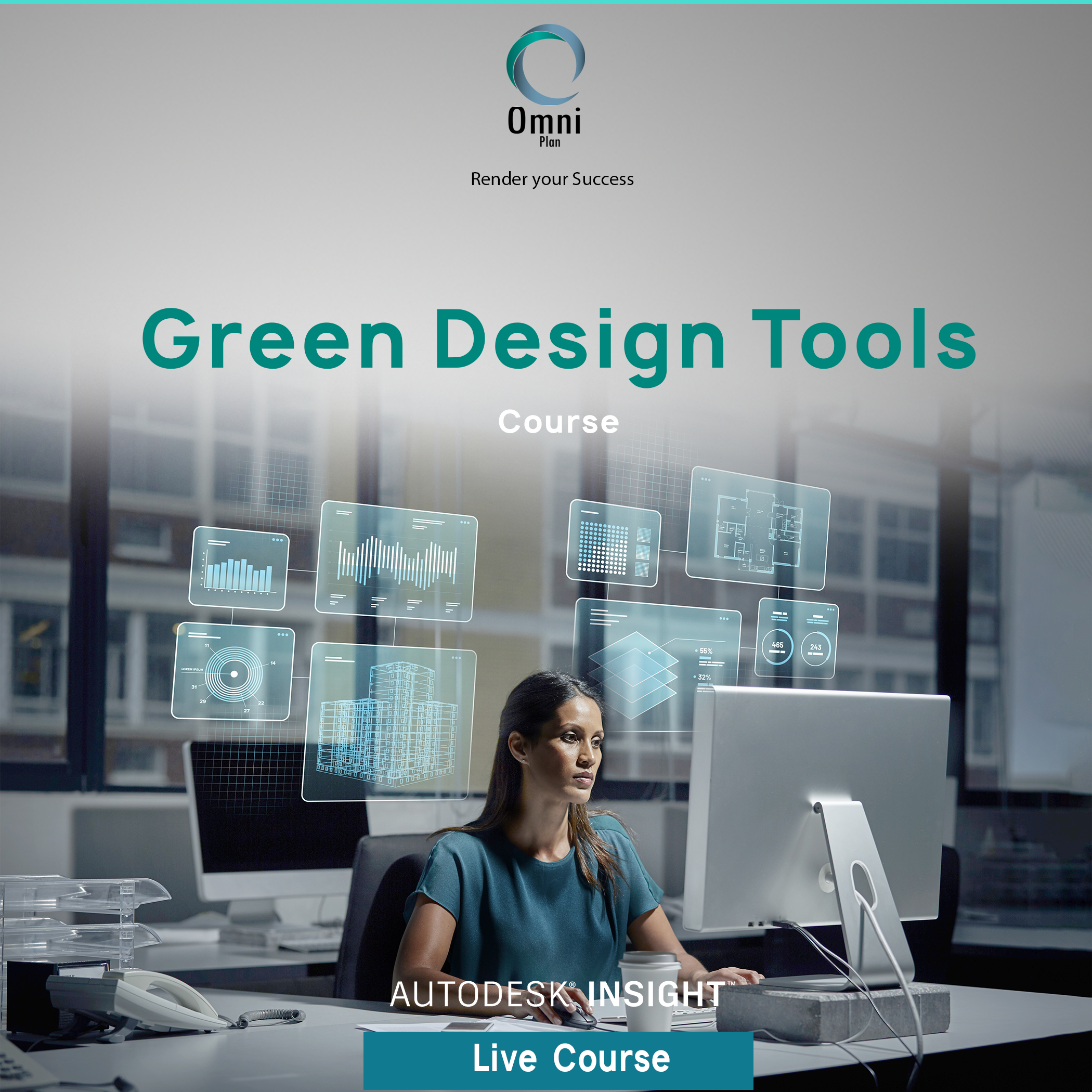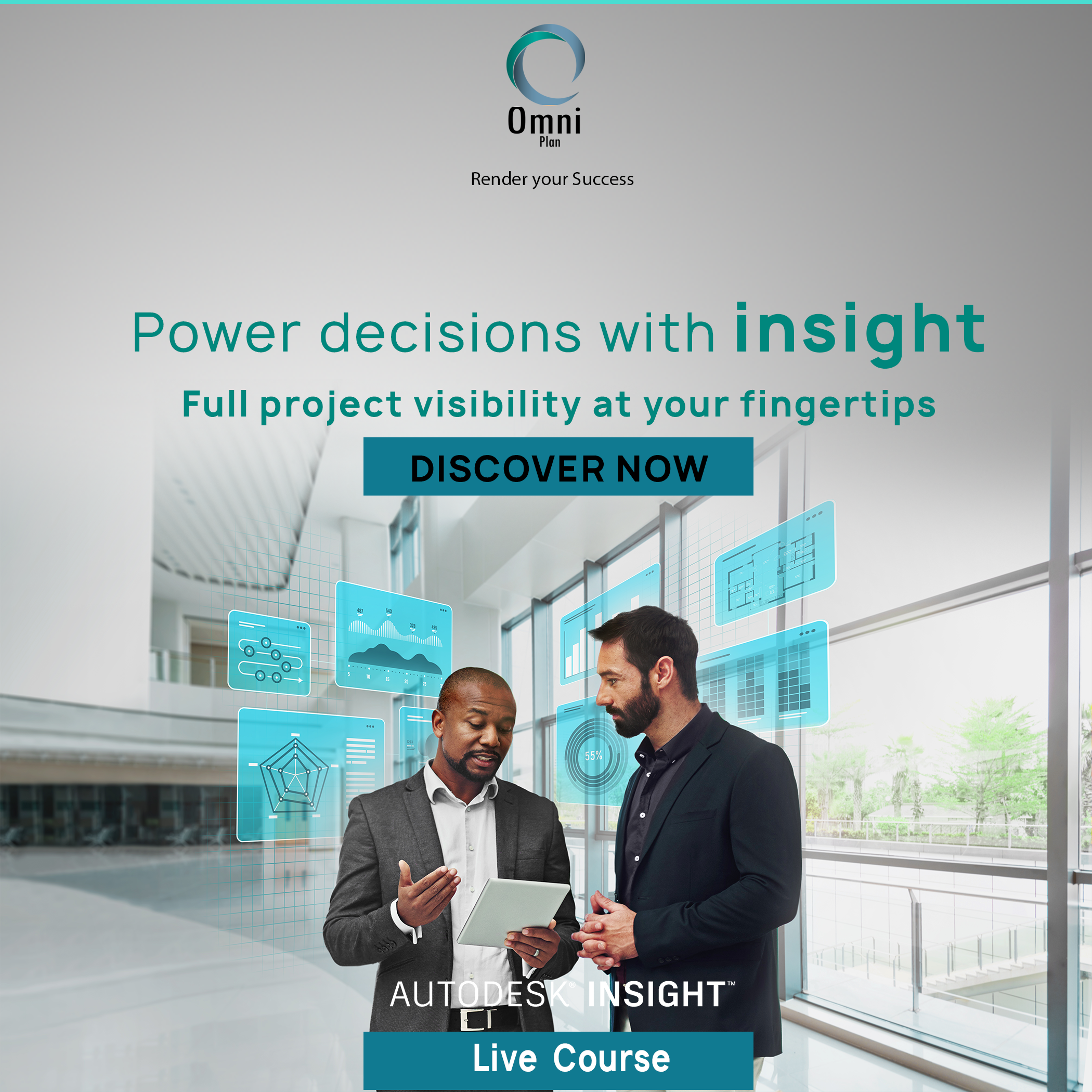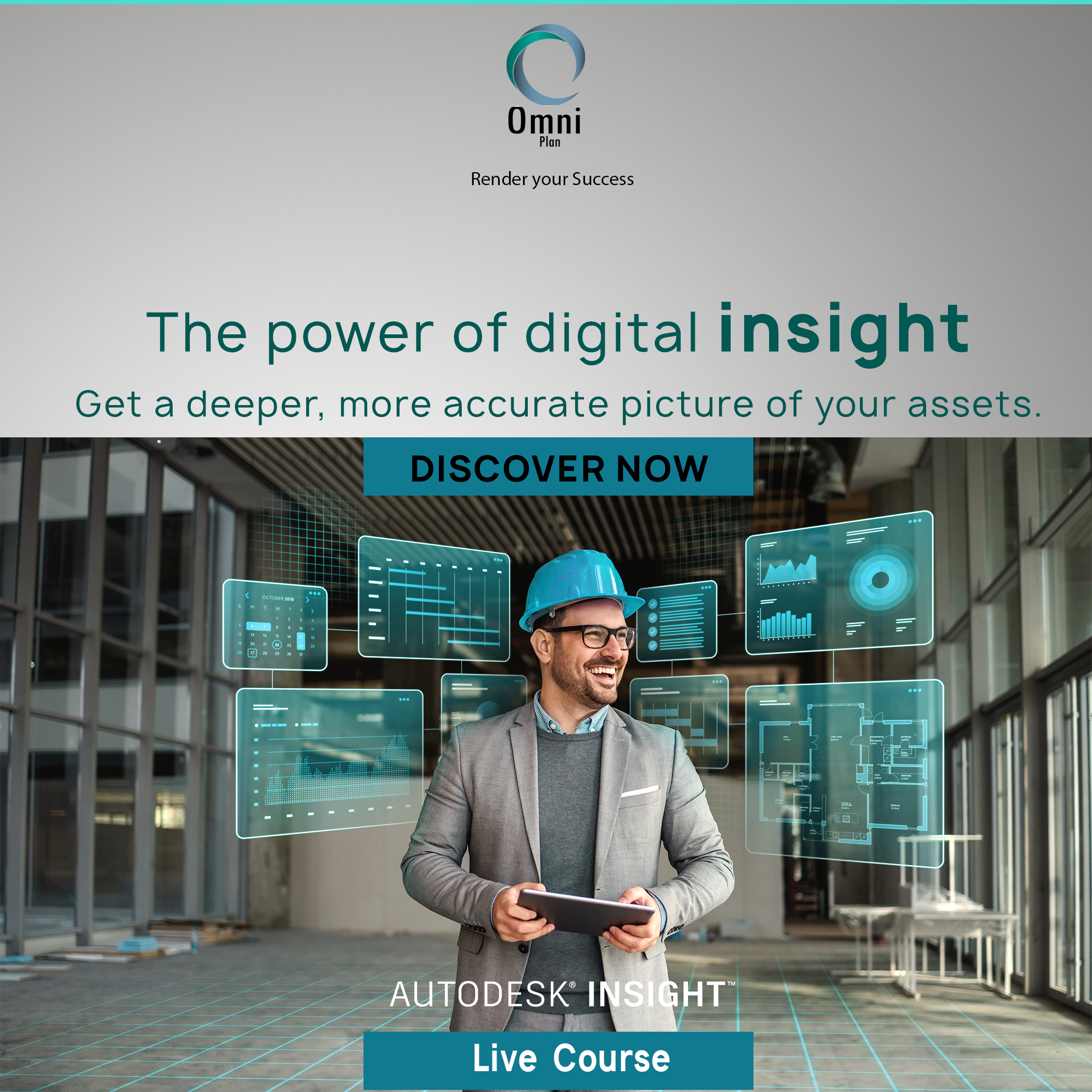 Course Information
Overview
Green architecture is the harmless industry that should be followed to save this world, overgo any obstacles, and a
lifestyle of savings and ease. Since BIM is the smart system that is integrated and categorized, it would a powerful tool to
analyze and simulate the desired situations in any design. In this course we are going to learn how to use BIM tools to
design a green building through knowing the primary potentials, and analyze it for Energy consumption, potential
renewable resources, ventilation, and lighting.
BIM is the integrated system to go through this process
Why BIM?
BIM (Building Information Modeling) models the information so each element of the building has its properties; so it could
be analyzed in a high performance.
BIM software would be used are: Revit 2022, Green Building Studio, Insight 360, FormIt 360, Dynamo, and more plugins.
Course is completed in 20 hours within 10 x 2-hours-lectures, each lecture contains a whole module designated to cover
all needed tools.
Objectives
Work on Revit Architecture efficiently.
Have ability to build and present your design via Revit well.
Read all required information from your Revit project.
Knowledge and skill of Green architecture as an asset.
Resources:
Autodesk Revit Architecture 201X No Experience Required.
Autodesk Revit Help-Center.
Insight 360 learning website
To confirm that the attendee are getting the details the right way, understanding these tools in a right practical way, we
made the lecture goes through the following steps:
– First 10-15 minutes for the previous topic revision, discussing any questions, and reviewing activities.
– Going through the lecture topic and detailing it for 45 minutes.
– Taking a coffee break for 5-10 minutes that refreshes the brain.
– Going again through the lecture topic details for 45 minutes.
– The last 15 minutes for the module sum-up revision, discussing questions and the next activity
Outline
Introduction, Revision for Revit

Design Procedure and development.
Revit interface
Families and categorization.
Building elements (walls, floors, doors,…).
Material browser, material assets, layers functions.
Curtain systems.
Masses, Divided surfaces
App store and plug-ins

Properties of materials and elements

Materials assets
Physical and thermal properties
Editing and adding properties.
U-Value for walls and floors
U-Value for Openings.
Building mock-up.
Tags and annotation

Energy Analysi

Set up location.
Energy analytical Mode
Generating analysis.
Green Building Studio.
Design Development
Wind Simulation
Route Analysis.

Solar Studies.

Survey point and Project base point.
True North, Project North
Sun path settings.
Project Locating and rotation
Solar Study.
Illumination render
Blinds, Louvers, and tented glasses.

Blinds, Louvers, and tented glasses.

Spaces, space properties.
Zones.
Introduction to HVAC systems.
Energy Settings.
Systems Analysis
Design Development
Annotation, tags, schedules and presentation skills

Energy generation:

Energy potential.
Introduction to solar panels, wind turbines
Solar analysis
Defining needs and designing systems
Introduction into electrical power systems.

Lighting , Insight

Generating lighting analysis.
Design Development.
Artificial lighting optimization
Using render for lighting.
Generating Insight.
Energy optimization
Insight navigation.
Insight navigation.

Visual Programming:

Visual Programming:
Introduction to Dynamo, Nodes, and packages.
Dynamo interface
Packages.

Visual Programming: 2

Using Dynamo for green design.
Packages for green design.
Dynamo player
Generative design

Finalization the course:

Design procedure; Design phases, Design development.
Green Architecture principles achieved
Assemblies and families.
GOWC Projects reviewing.
Final discussions.
Certificates