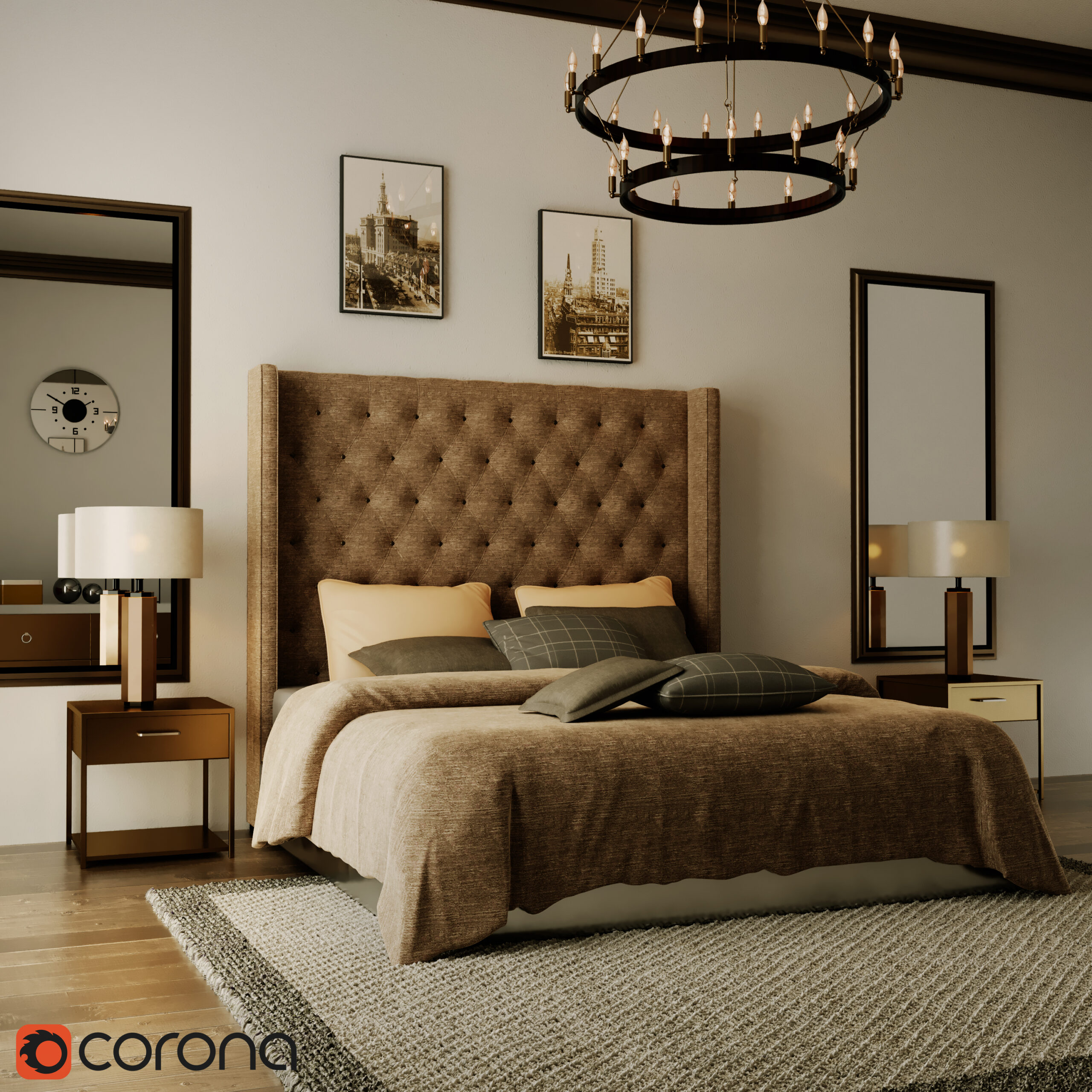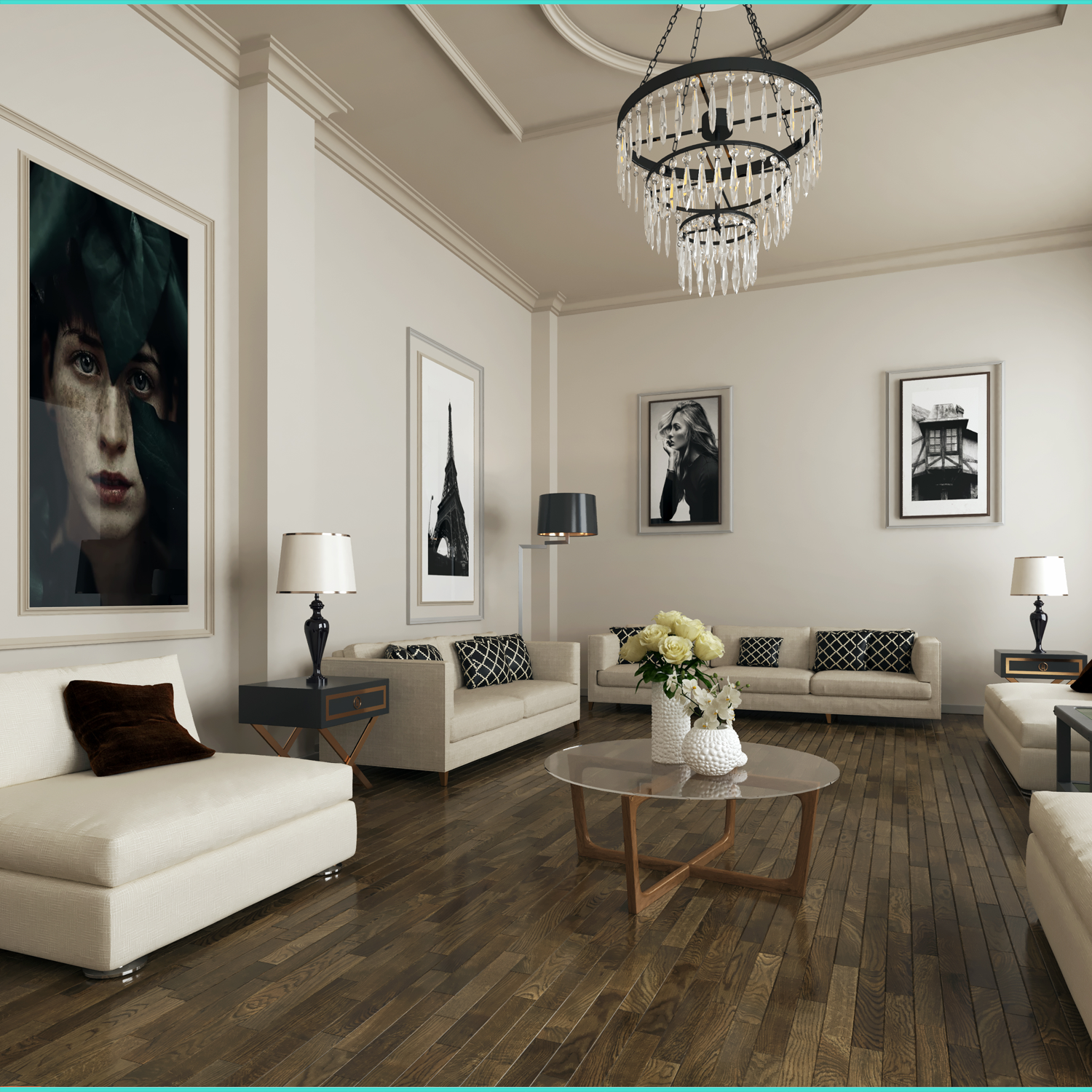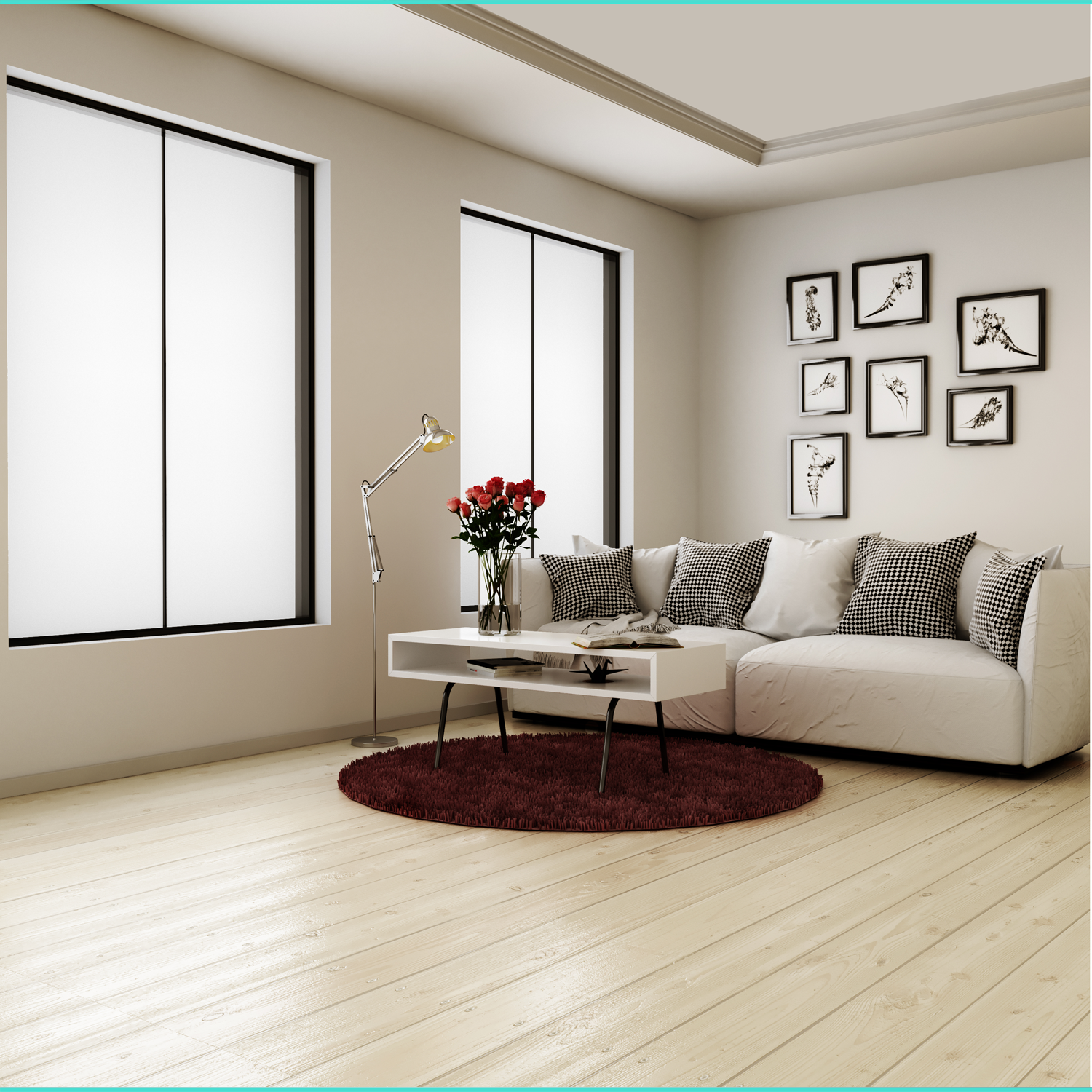 Course Information
Objectives
في هذه الدورة سوف تتعلم
In this course you will learn:
---
الصور الواقعية في الاظهار الثلاثي الأبعاد ، لا سيما التركيز في Archviz (التصور المعماري).
Photorealism in 3D renders, especially focused in Archviz (Architectural Visualization).
---
الاضاءة في Corona Renderer ، المواد ، الخرائط ، عناصر التقديم ، تحسين الوقت (عمليات العرض السريعة)
Corona Renderer's Lights, Materials, Maps, Render Elements, Time Optimization (fast renders)
---
النظريات والممارسات المطبقة في: الكاميرا (التركيب ، الإطار ، العدسات ، المؤثرات) ، الإضاءة (سلوك الضوء الحقيقي ، كيفية إضاءة أي مشروع في أي حالة إضاءة) ، مواد PBR (محاكاة سلوك أي مادة بسهولة من نفس المنهجية).
Theories & Practices applied in: Camera (composition, framing, lenses, effects), Lighting (Real light behavior, how to illuminate any project in any light situation), PBR materials (simulating the behavior of any material easily from the same methodology).
---
مرحلة ما بعد الإنتاج:تغطي هذه المرحلة نفس أساليب المهنيين المتخصصين في التصوير المعماري.
Post Production: The post production used in the course covers the same techniques of professionals specialized in Architectural Photography.
---
كيفية العمل مع مشاهد بسيطة ومعقدة بطريقة منظمة ، مواجهة تحديات مختلفة ، لتصبح محترف قادر على الدخول في حقل archviz.
How to work with simple and complex scenes in an organized way, facing different challenges, becoming a professional able to enter in the archviz field.
---
Audience
Architects
Interior Designers
Architecture students
Interior Design students
Draftsmen and the lovers of architectural visualization
المهندسين المعماريين
مهندسي التصميم الداخلي
طلاب الهندسة المعمارية
طلاب التصميم الداخلي
الرسامون و هواة الاظهار المعماري
Outline
 Module 1: Introduction

Hardware Discussion
Corona Renderer Installation
Working with the correct measurement units in 3DstudioMax & Corona
Working with Gamma 2.2 correct
V-ray vs Corona Interfaces
V-ray vs Corona Materials
Quality vs Speed
Converting scenes and materials from V-ray to Corona
Corona Interface
Corona Objects
Corona Modifiers

Module 2: Interface & basic render setup

Common
Corona Virtual Frame Buffer – VFB
Interactive Render, VFB & Progressive Render Limits
Max Passes, History, Save / Load & Hidden Lights
Override Mtl & 2D Pan Zoom Mode
Render Selected & Denoising
LightMix – Evening Night
Displacement Theory: Mastering Displacement in Corona Render
Interactive Rendering
Threads, Lock, Material Editor, Autosave & VFB settings
Export Scene, Stamp, Image Filters, Highlight Clamping x AA

Module 3: Corona Camera

Creation & Positioning
Lenses
 Exposure
Tone Mapping
LUTs, Bloom, Glare, Sharpening & Blurring
Perspective Correction
Miscellaneous & Lens Distortion
Depth of Field (DOF)
Bokeh
Motion Blur

Module 4: Corona Light

Corona Lights, Size & Shadows
Corona Lights: Color, Shapes & Directionality
IES & Directionals
Corona Light x Light Mtl x Self Illumination
Corona Portals
Sun & Sky – Creation & Intensity
Sun Size, Sun Realistic Color & Turbidity
HDRI Theory
Lighting with HDRI in Corona Render
Optimizing HDRI Maps
Optimization using the Scene Environment Overrides
HDRI + Corona Sun & Sky

Module 5: Corona Materials

Basic Slate Material
Corona Material – Diffuse & Reflection – Color & Glossiness
Fresnel IOR, Anisotropy, Reflection & Reflection Gloss Mapped
Materials without Variation x Materials With variation of reflections
Refraction Level, Color, IOR & Glossiness
Dirty Glass, Caustics & Thin
Opacity & Translucency
Materials Theory with Volumetric Absorption & Scattering – SSS
Creating Materials with Volumetric Absorption & Scattering – SSS
Creating a Candle Material with Absorption & Scattering
Theory of Bump & Normal map
Bump & Normal map in practice
The importance of Albedo
Working with Texture Albedo
Theory of PBR Materials
Standardizing the creation of Materials
Recreating the standardization of PBR materials in Corona Renderer
Applying in the Corona the PBR Standard of Real World Materials – Nonmetals (Dielectrics)
Applying in the Corona the PBR Standard of Real World Materials – Metals & Mirrors
Applying in the Corona the PBR Standard of Real World Materials – Glasses
Applying in the Corona the creation of fabric materials
Applying in the Corona the PBR Pattern of Real World Materials – Translucent Materials