Steel Structure ( Staad Pro. + Ram Connection)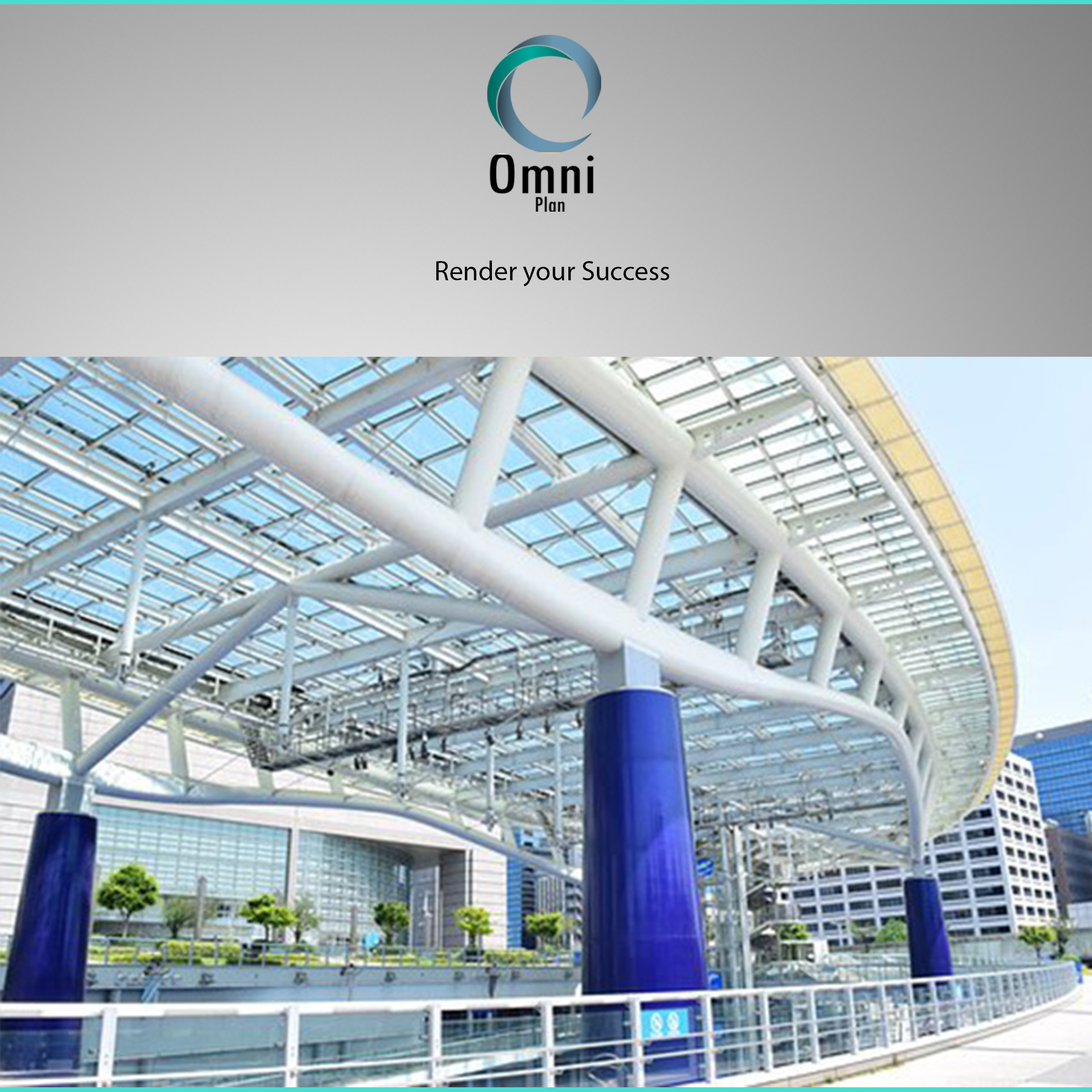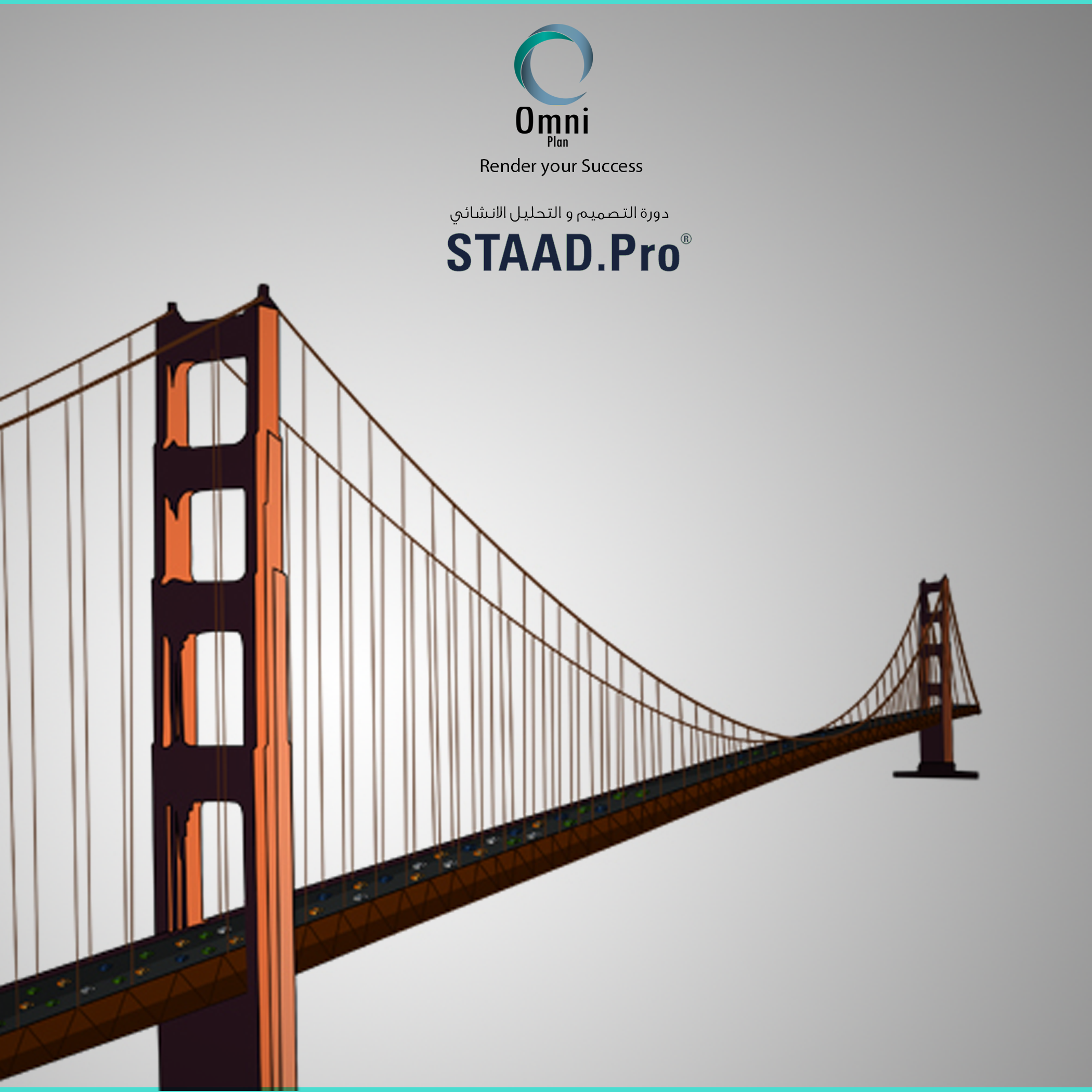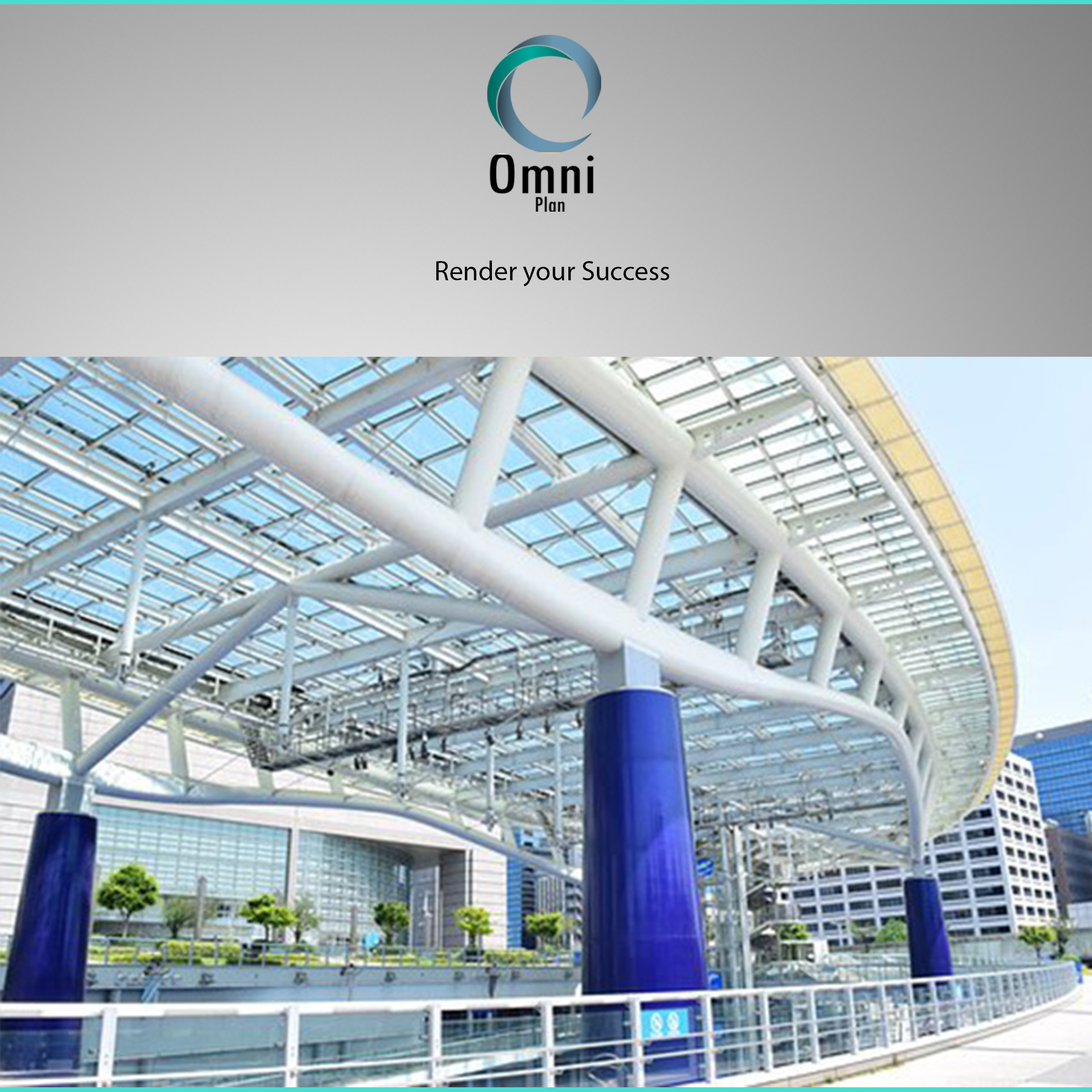 Course Information
Overview
STAAD stands for Structural Analysis And Design
 STAAD.Pro software is widely used in analyzing and designing structures – buildings, bridges, towers, transportation, industrial and utility structures. Designs can involve building structures including culverts, petrochemical plants, tunnels, bridges, piles; and building materials like steel, concrete, timber, aluminum, and cold-formed steel.
STAAD.Pro helps structural engineers automate their tasks by removing the tedious and long procedures of the manual methods.
This Course is accredited by Bentley INC.
as OmniPlan is Bentley Authorized Training Center


Objectives
Omni plan Center's STAAD. Pro training covers all the steps involved in structural analysis and design of concrete and steel.
We introduce you to STAAD.Pro's state of the art user interface, visualization tools, powerful analysis and design engines with advanced finite element (FEM) and dynamic analysis capabilities.
Audience
This course designed to:
Civil/Structural Engineers
Civil/Structural Engineering Students
Steel Structure designers
Steel Structure Contractor
Outline
 Module 1:  Introduction of steel structure design

Defined the main steel structure sections
Explain the difference between steel section according the international codes for hot rolled section and cold rolled section.
Explain the main difference between ASD method and LRFD method according AISC code.
 Explain the steel structure material grade according the international codes
 Fundamental about load and wind load calculation according ASCE 7 and snow load according Jordanian code
 Introduction About STAAD.pro

Module 2: Introduction of STAAD.pro

 Defined the main STAAD.pro icons and haw to be starting of any project.
Grid modify and create
Modeling simply beam
Create new load and apply linear load (DEAD +LIVE ) and combination load
Define support and create specific support
Defined section of multi section type
Choose type of analysis
Choose the AISC LRFD code parameter and explain the parameter
Analysis and design the beam
 How to used editor to modified any items

Module 3: Work of an full steel hanger project

 Explain the project
Load calculation of project (crane load calculation *advance )
Modeling and load application and analysis design of main frame 2D
 Explain the AISC LRFD code parameter (In pieces of real steel structure ) and changes in structure
Export structural report.
Study the deflection limit according IBC code

Module 4: Work of an full small steel building project

Explain the project
Load calculation of project
Modeling and load application and analysis and design of 3D structure
Explain the AISC LRFD code parameter (real pieces of steel structure ) and how to changes in structure
Study specifications page in STAAD.pro ( release moment and redaction section and define truss and tension element )
Study all type of select and create new view
Export structural report .

Module 5: Work of an steel truss project

Import from AutoCAD
Load calculation of project
Modeling and load application and analysis and design of truss
Export structural report.

Module 6: Study special cases and review

How to be change the work to concrete and design of concrete
How to be calculation the steel quantity TAKE OFF material
Optimized steel section sections
 How to manual check in the correct result.
Review and questions