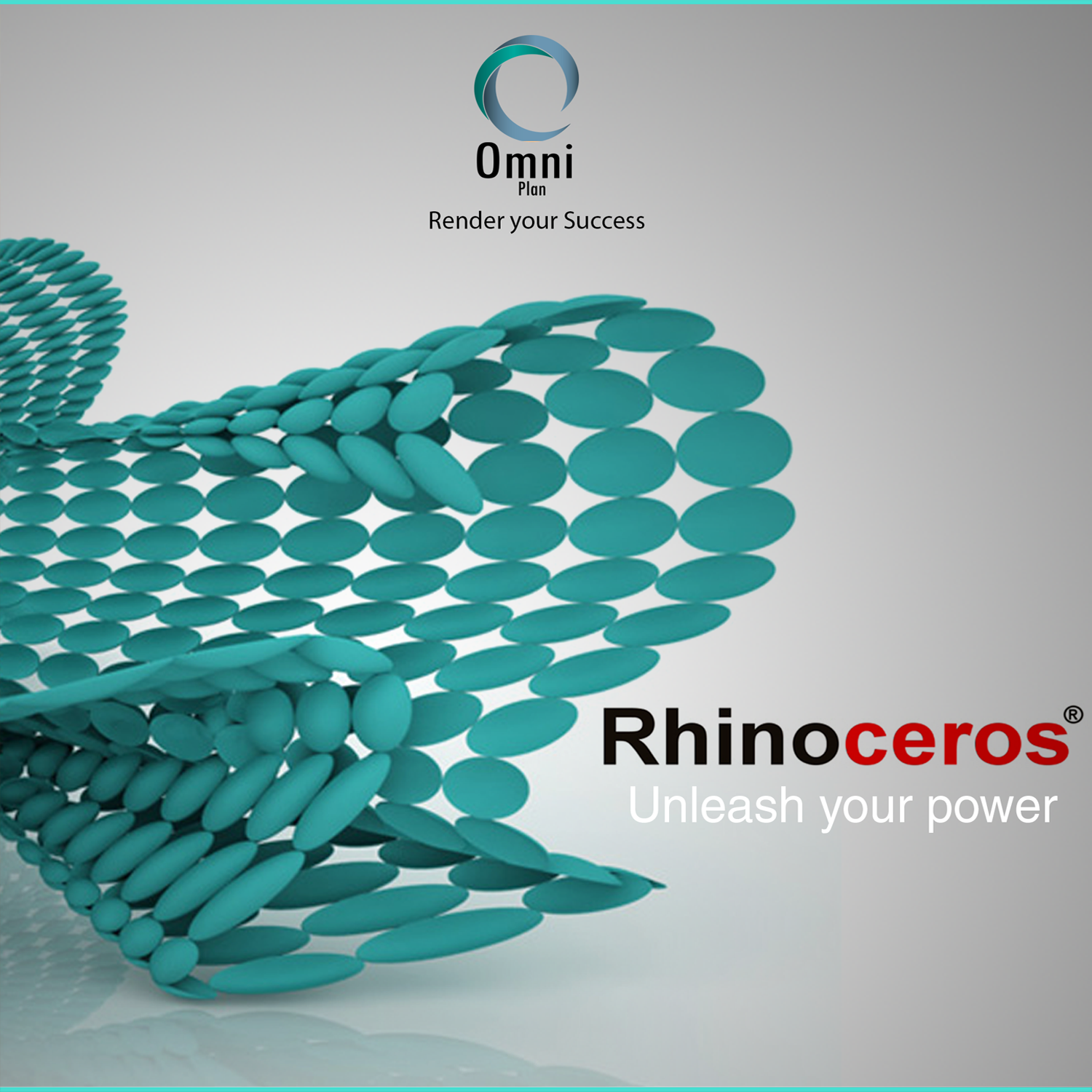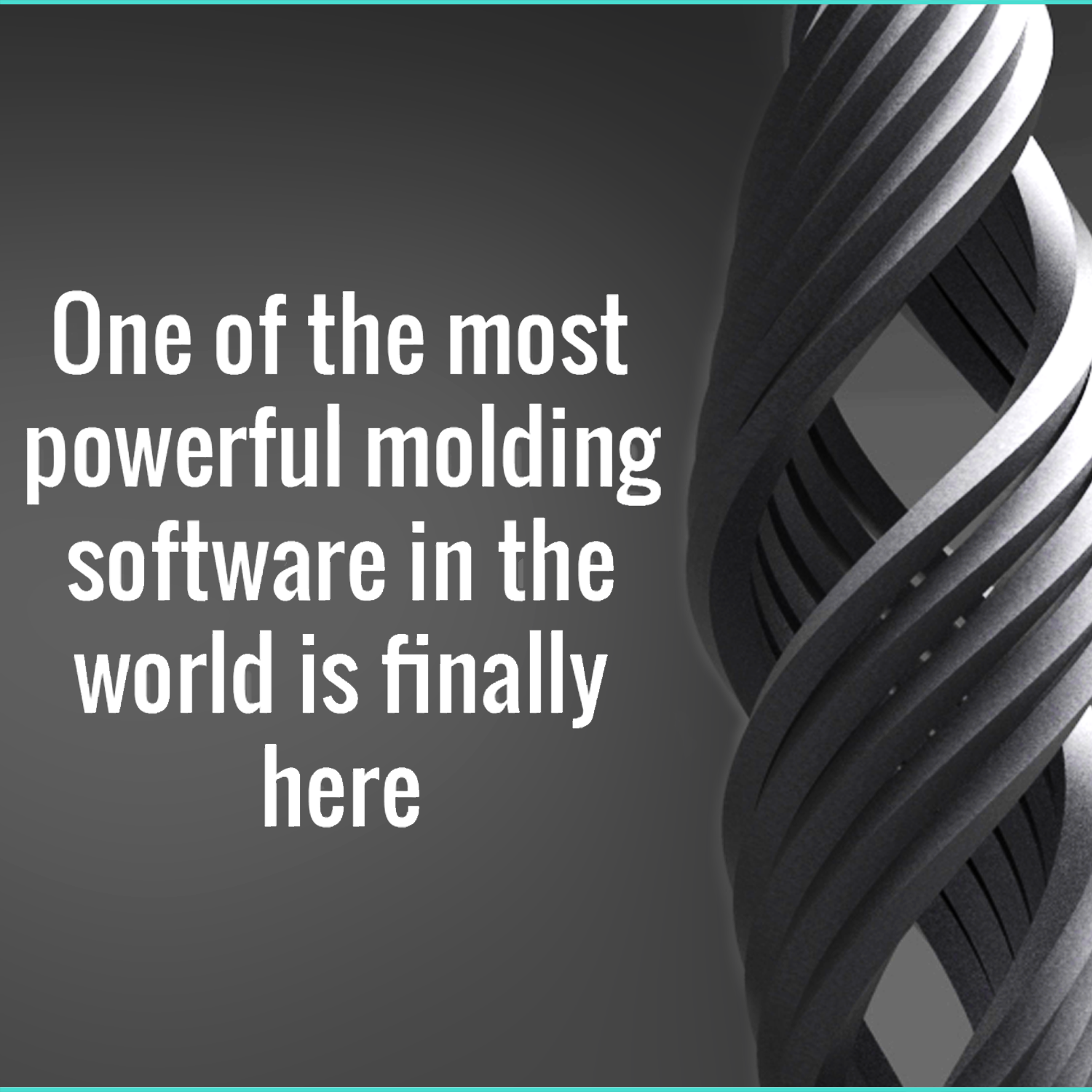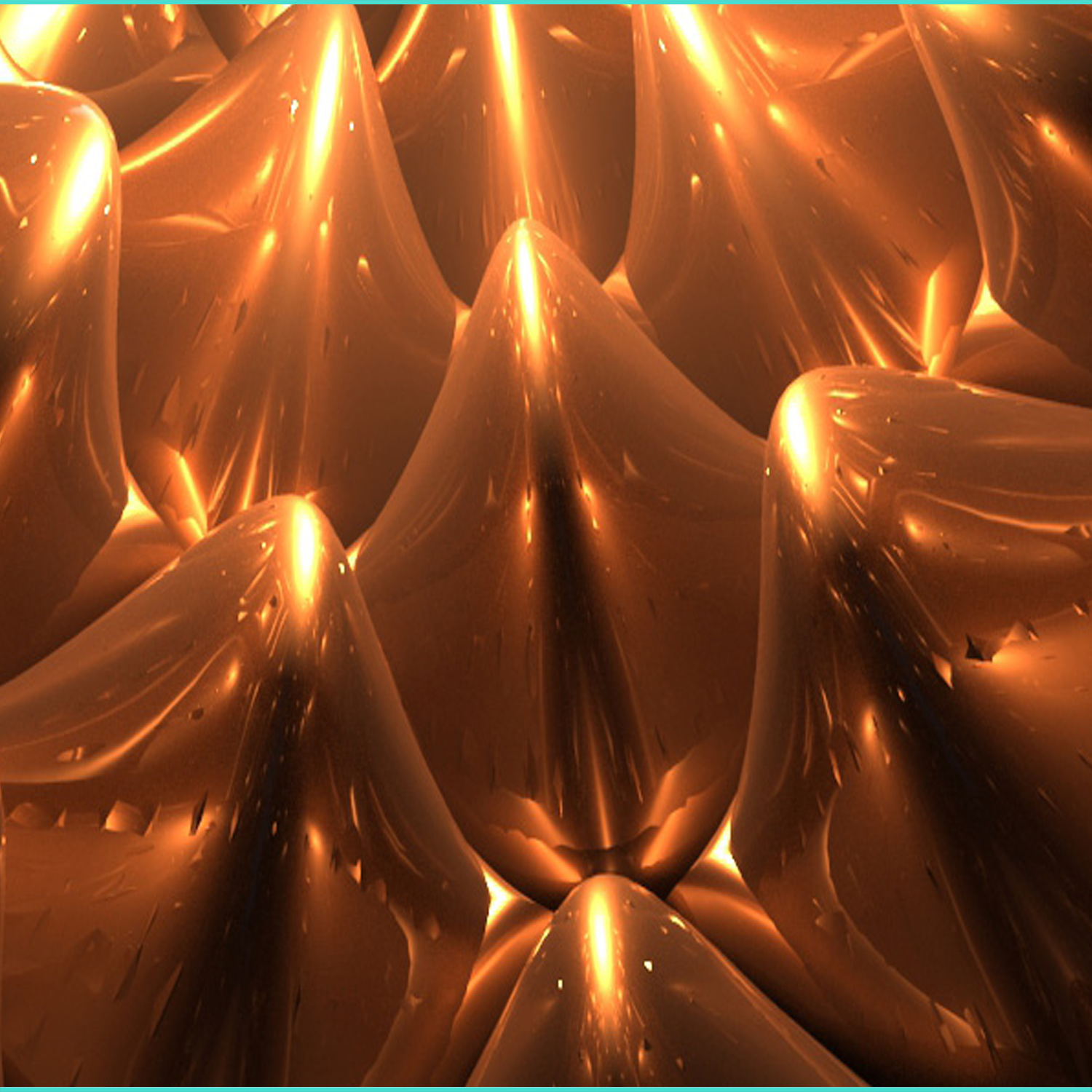 Course Information
Overview
Overview:
One of the most powerful molding software in the world is finally here !! in this 40 hour course,
this course is aimed to beginners and professional a like and the best part is  you dont have to know any other 3D or 2D software.
you can learn to model simple shapes to really complex geometry in the profession .
As this program is the go to software in the biggest and most important architectural firms in the world such as : Zaha Hadid Architects, Foster and Partners and other respected firms . and it has been used in the biggest flagship projects in our time  .
:نظره عامة على الدوره
أحد أقوى برامج النمذجه والتصميم الثلاثي الأبعاد في العالم أصبح الان متوفر بين يديك !! في هذا الدوره التي تمتد على فتره ما يقارب 40 ساعه
هذه الدوره موجهه للمبتدئين والمحترفين على حد سواء والأفضل من الك لا تتطلب منك أي معرفة مسبقه اي البرامج ثاثية او ثنائية الأبعاد يمكنك الان التسجيل وتعلم النمذجه من الأشكال المعمارية البسيطه وحتى أكثر الأشكال تعقيدا في المهنه
حيث ان هذا البرنامج هوه البرنامج المعتمد بشكل رئيسي في تصميم أكبر وأهم المشاريع عالميا ومستخدم من قبل الكثير من الشركات العالميه مثل : معماريون زها حديد , فوستر وشركائه و الكثير
. حيث تم استخدامه في اهم المشاريع في عصرنا الحالي
Objectives
 :المخرجات الرئيسيه من الدوره
 سوف يتم التركيز في هذه الدوره على انتاج الأشكال الهندسيه من البسيط الى المعقد جدا وتمكين المستخدم من القيام بنمذجة الكثير من المباني المعماريه المعقده و المشهوره حيث انه سوف في استطعت تخيل اي شكل من الأشكال سوف تكون بيديك الأدواة الازمه لنمذجته لن يكون هنالك شكل معقدا جدا او مستحيل بعد الان
Main Objective :
in this course you will be able to model and produce simple architecture shapes to super complex geometry  and it will help you understand and produce famous international buildings in a way the if you can imagine it you can model it you have the tools you need nothing will be hared or impossible any more
Audience
Window basic skills
Manual design skills
Good engineering background
For Architects and Architecture students
interior designers and students.
3d Artists .
للمهندسين المعماريين وطلاب الهندسة المعماريه
مهندسي الديكور وطلابها
فنانوا المجسمات
Outline
After this course the student is expected to be able to:
Utilize the features of the Rhino user interface
Customize your modeling environment
Create basic graphic objects—lines, circles, arcs, curves, solids, and surfaces
Model with precision using coordinate input, object snaps tools.
Modify curves and surfaces with edit commands and Gumball
Use control point editing to modify curves and surfaces
Analyze your model
Display any portion of the model
Export and import models to and from different file formats
Render the model using Rhino Render
Dimension and annotate model with test and hatch
Use Layouts to arrange views of model on paper for printing Exercises :

Modeling of villa savoye.
Modeling an organic architectural building ..
Modeling of a High-rise Tower.
Modeling of a ring .
Getting 2-D Technical drawings .