Project Management Using Primavera P6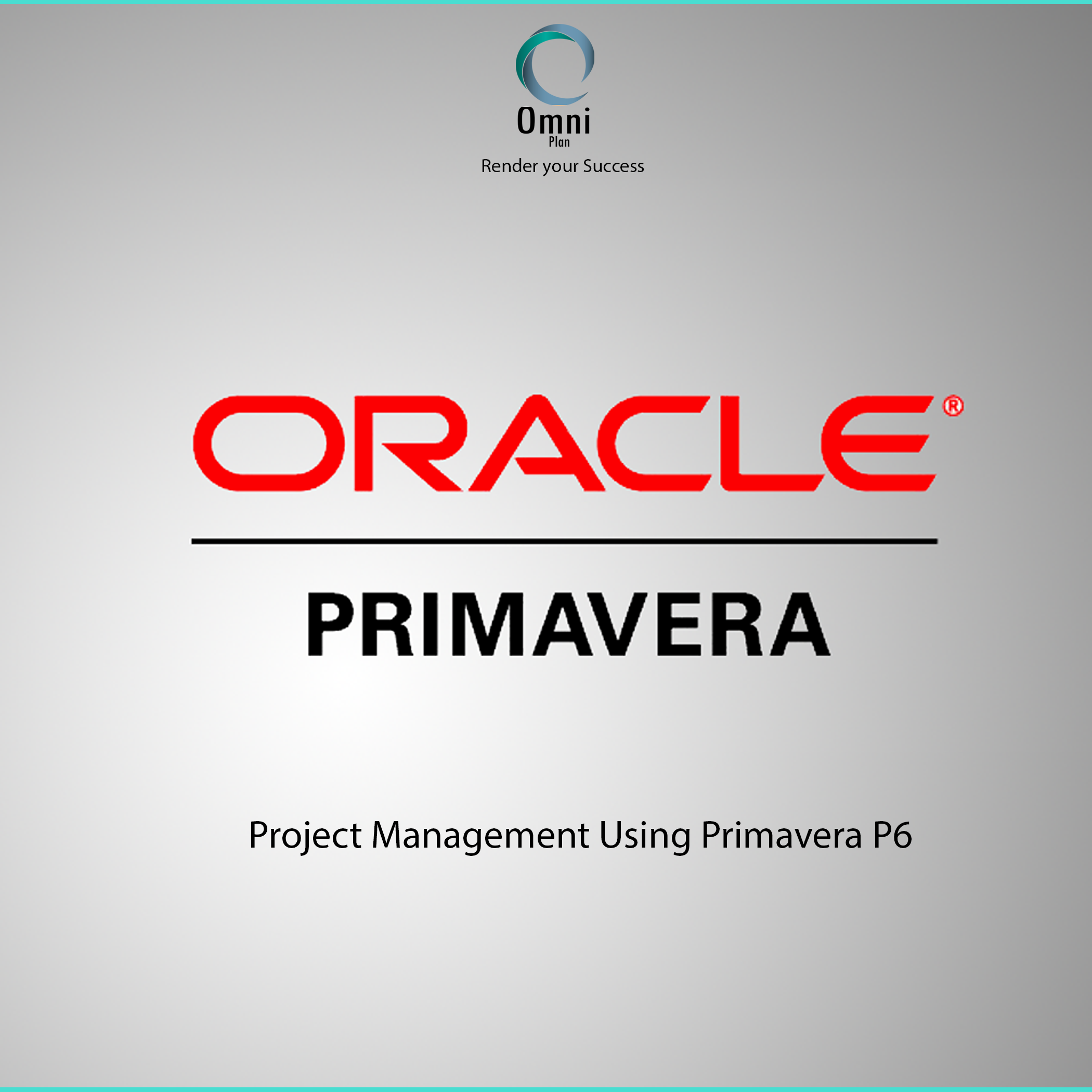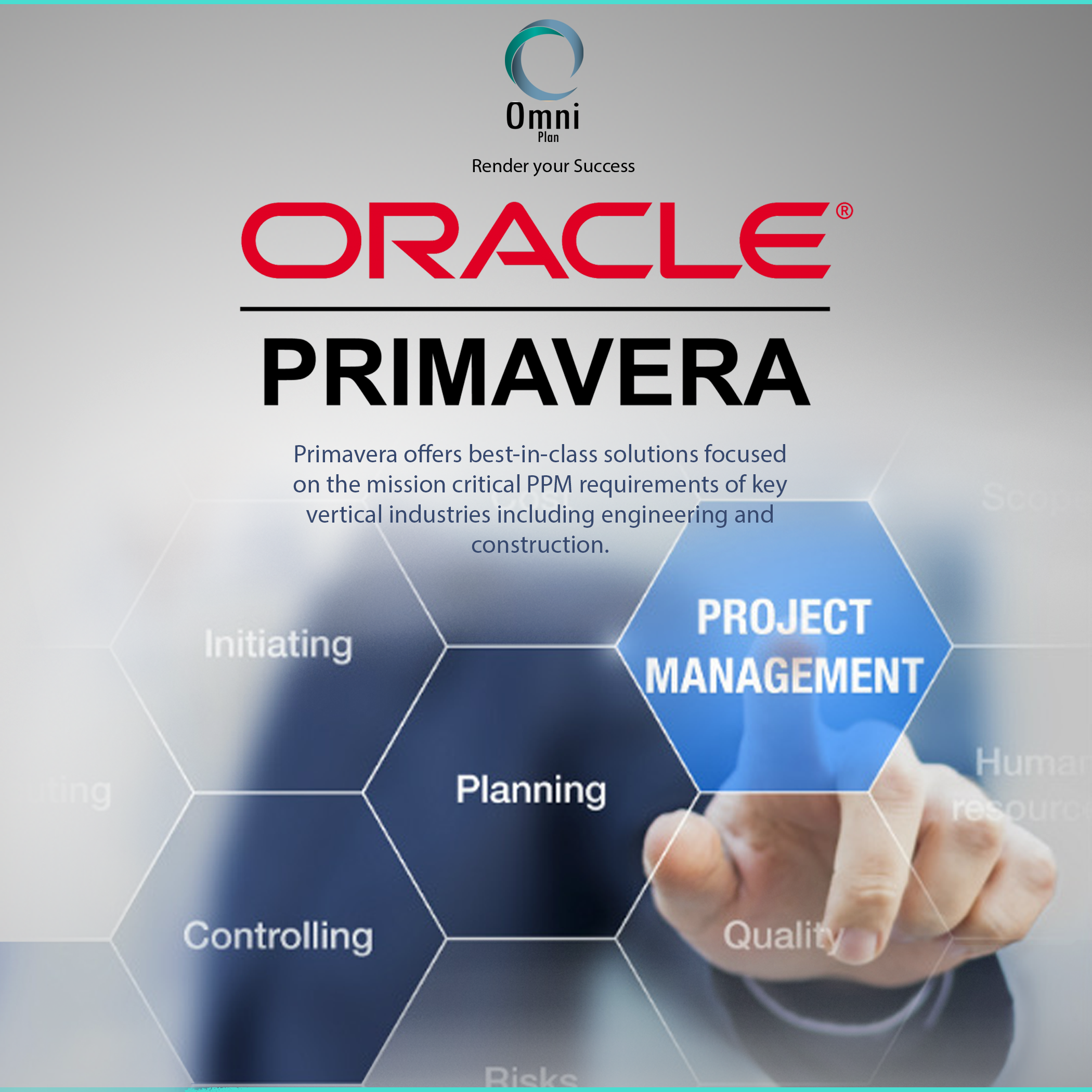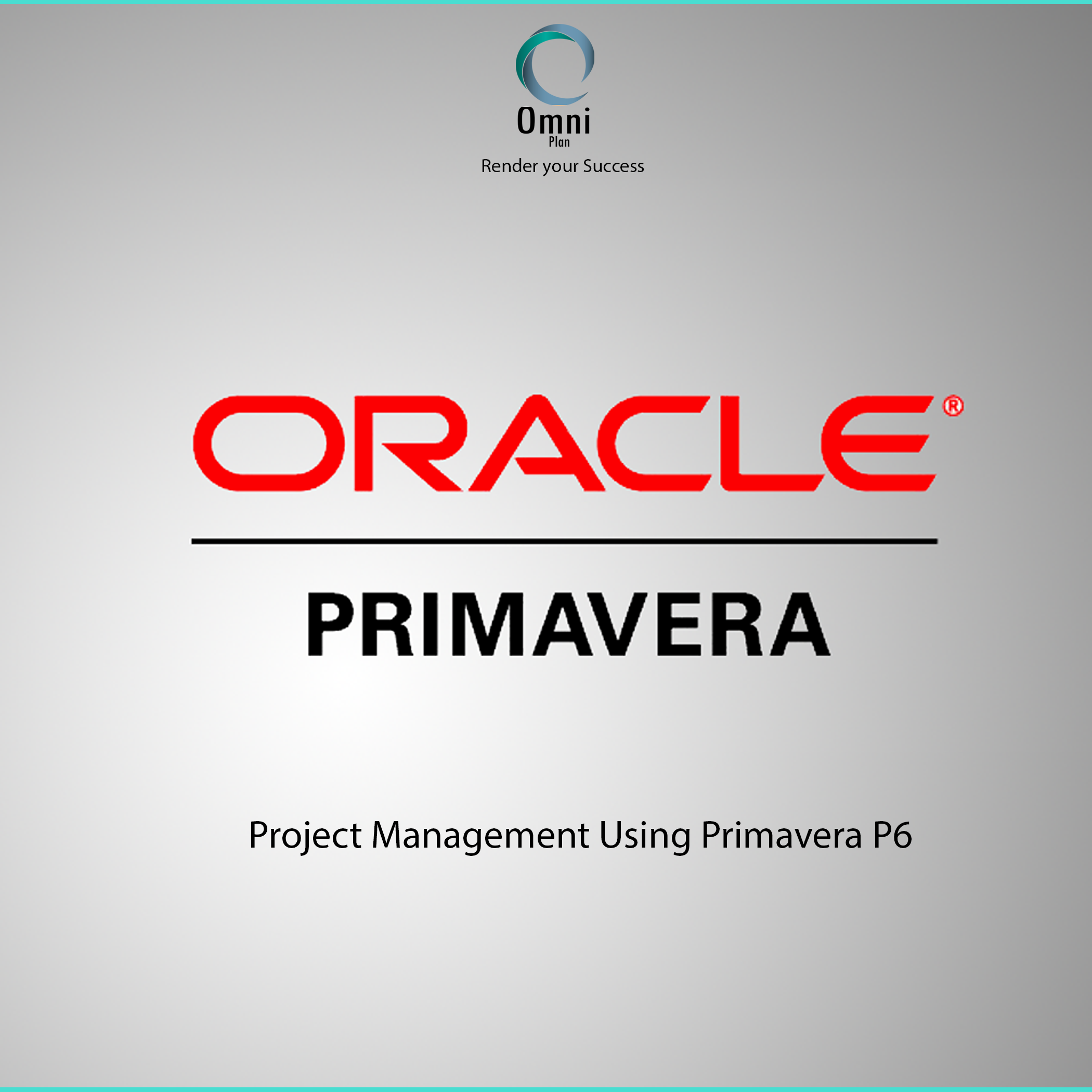 Course Information
Overview
There are 5 phases to the project life cycle—initiating, planning, executing, monitoring/controlling, and closing. Project planning is the most important phase to ensure a successful completion of the project within baseline duration and budgeted cost. Planning raises any potential risks before they occur and guides the whole team through the different phases of the project.
This training course will show you how to effectively use the Primavera P6 Professional project management software and how to apply it to the project management lifecycle.
هناك 5 مراحل لدورة حياة المشروع – البدء والتخطيط والتنفيذ والمراقبة / التحكم والإغلاق. يعد تخطيط المشروع أهم مرحلة لضمان إكمال المشروع بنجاح خلال مدة خط الأساس والتكلفة المدرجة في الميزانية. يرفع التخطيط أي مخاطر محتملة قبل حدوثها ويوجه الفريق بأكمله خلال المراحل المختلفة للمشروع.
ستوضح لك هذه الدورة التدريبية كيفية استخدام برنامج إدارة المشاريع Primavera P6 Professional بشكل فعال وكيفية تطبيقه على دورة حياة إدارة المشروع..
Objectives
Create a project from scratch using Primavera P6 Professional.
بإنشاء مشروع من البداية باستخدام Primavera P6 Professional.
---
-Create Enterprise Project Structure (EPS).
---
Define activities.
تحديد الانشطة
---
Sequence activities and create relationships.
تسلسل الأنشطة والعلاقات
---
Create, develop, and control schedule.
إنشاء وتطوير والسيطرة على الجدول الزمني.
---
Estimate activity duration and resources.
تقدير مدة النشاط والموارد.
---
Managing resources (Resources allocation).
إدارة الموارد (تخصيص الموارد).
---
Control budget and cost loading.
إدارة الموارد (تخصيص الموارد).
---
 Baseline the project.
---
Audience
Civil/Structural Engineers

Civil/Structural Engineering Students

Steel Structure designers

Steel Structure Contractor
المهندسون الانشائيون
طلاب الهندسة المدنية الانشائية
مصممو الانشاءات المعدنية
مقاولي الانشاءات المعدنية
Outline
Module 1: Introduction for primavera

Describe the P6 Professional
Navigate to sections
Locate Action bars
Describe the EPS Enterprise Project Structure
Describe the OPS Organizational Project Structure
Customize a layout

Module 2: Creating a Project

Create Enterprise Project Structure EPS
Create Organizational Project Structure OPS
Create a project
Select a project in the EPS
Assign a Responsible Manager from the Organizational Breakdown Structure OPS
View & Modify information in projects Details
Distinguish between enterprise data and project specific data

Module 3: Create & Assign Calendar

Describe work time & non-work time
Describe & Differentiate between Calendar days & Working days
Explain the difference between global, project & resource calendar
Create & Adding a new project calendar

Module 4: Creating a Work Breakdown Structure

Define a work Breakdown Structure (WBS)
Describe a WBS
Create multiple levels of a WBS hierarchy

Module 5: Define Activities:

Describe an Activity and its Components
Describe Activity Types
Add Activities
Assign Activity Code and Activity ID
Using Activity Views (Customize columns, Filter data, Group and sort activities)

Module 6: Sequence Activities & Creating Relationships

View a Logic Network Diagram
Describe & Differentiate between four relationship types
Create relationships in Activity Details & Activity Network
Create relationships in the Gantt Chart

Module 7:Estimate Activity Duration

Describe Activity Duration using Expert Judgment
Introduction for Schedule Techniques
Create and Assign Recourses using Expert Judgment

Module 8: Understanding & Assigning Roles and Resources

Describe roles and view the role dictionary
Describe the resources and view the resource dictionary
Identify the Labor, nonlabor, skilled manpower, Unskilled manpower, Equipment and Materials
Assign roles to an activity
Assign rate on roles
Assign resources to an activity by role and directly from the resource dictionary
Adjust Budget Units/Time for a resource  Assign expensive to activities

Module 9: Scheduling

Describe Critical Path Method (CPM) Scheduling
Perform Forward & Backward Pass
Define Free Float & Total Float and its impact on the schedule
Schedule a project
Describe & Identify loops and open ends
Analyze the scheduling log report

Module 10: Creating layouts

Group Activities
Sort Activities
Apply a Filter
Create a Filter

Module 11: Annotating Construction Documents

Working with Dimensions
Working with Text
Adding Tags
Adding Detail Lines and Symbols
Creating Legends

Module 12:  Baselining & Updating

Create a Baseline
Display baseline bars on the Gant Chart
Update & Recovery

Module 13: Cash flow diagram

Add & Assign Currency
Add Units of Measure
Add Resources
Resource Assignment
Budget Allocation
Obtain Cash Flow

Module 14: Reporting & Printing 

Adding Text, logo
Adjusting for Header, Footer & Layout
Page Setup, Paper size & Scaling