Lumion Pro 3D Architectural Visualization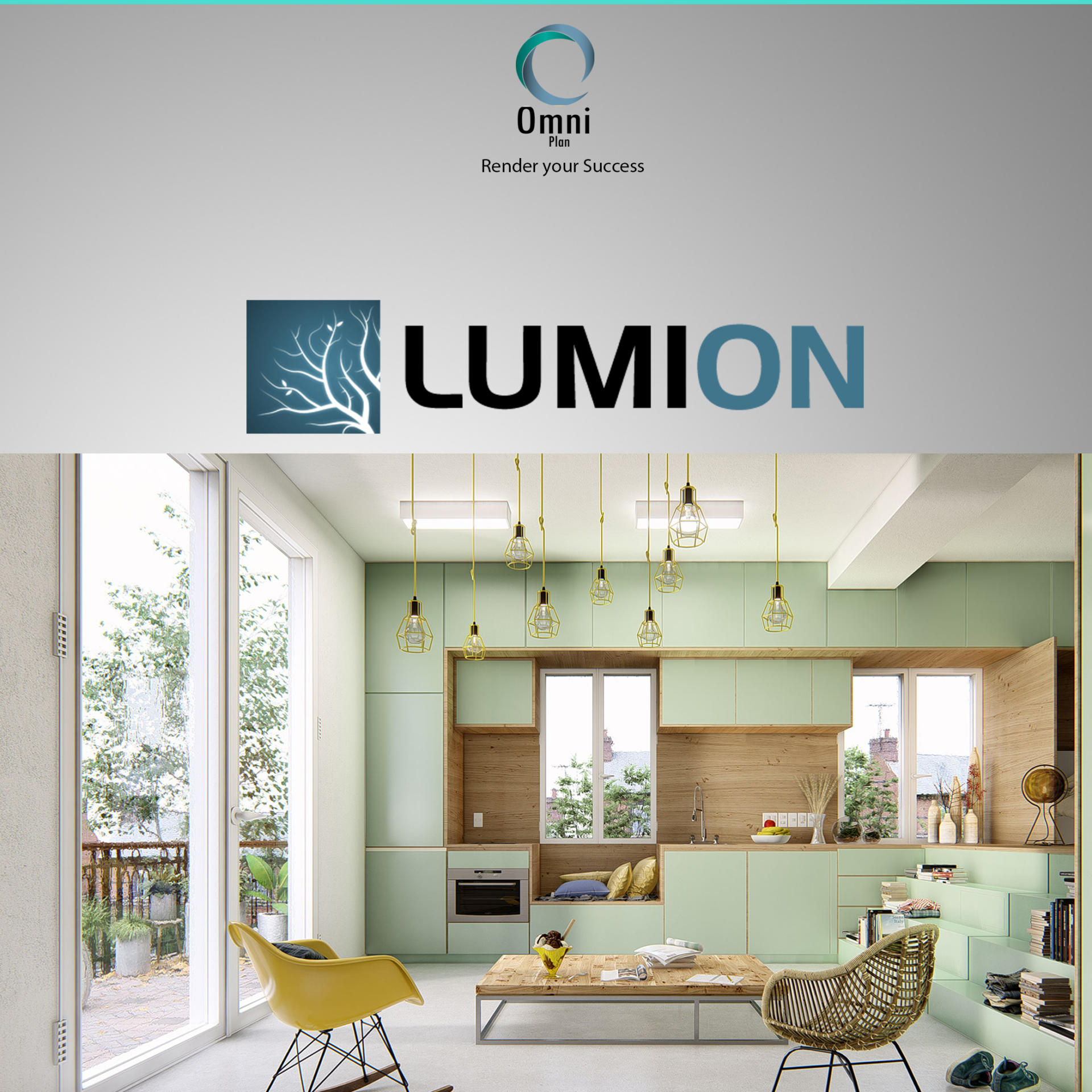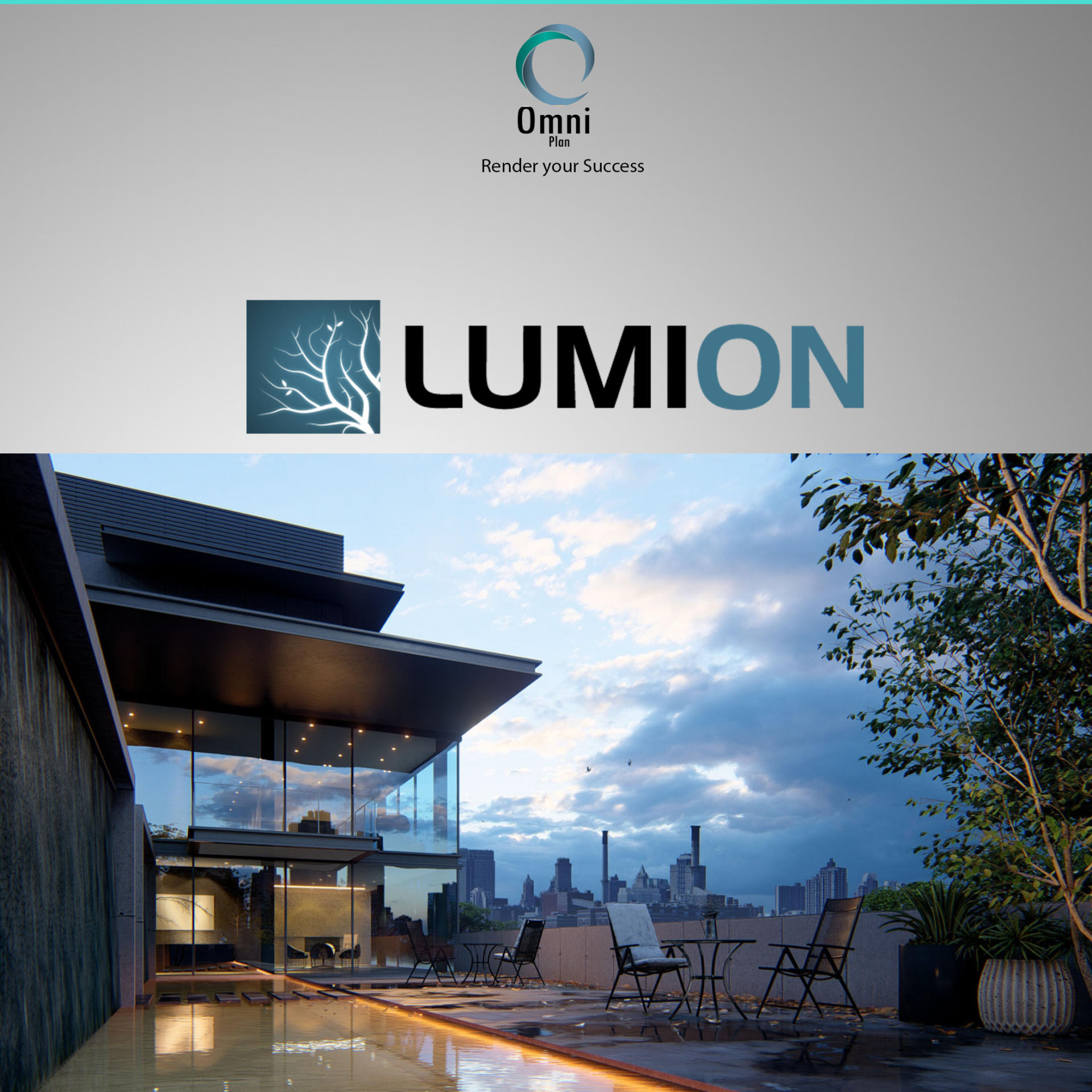 Course Information
Overview
Lumion enables anyone to create movies and images easily and professionally. It's a functional tool to make beautiful 3D rendering yourself. … It is compatible with all 3D design software programs, such as Revit, SketchUp and ArchiCAD. In this course we will learn how to import 3d files from other programs to Lumion and built the environment and landscape, then how to use material and lighting to get the final images and animated scenes. After that we will go to video mixer to make full movie from scenes.
Objectives
In this course, you will learn how to: start Lumion projects, add environment, add cameras, set global and direct illuminations, populate your scenes with people, trees, cars, and other elements, create terrains, and produce animations. High-end animation video mixer with audio and text using another software
Audience
Window basic skills
Manual design skills
Good engineering background
Outline
Module 1: Discovering lumion interface , tools and blocks.

Checking Landscape options , creating terrains , adding ocean , grass , choosing the type of the surrounding area.
checking blocks like trees , cars, people , sounds and effects.

Module 2: Understanding the connection between Lumion and the other 3D programs and the link between them .

exporting and importing from different  softwares such as 3Ds max , Revit and infrawork .
be able to deal with the changes on the model on the 3D Softwares and how to re-import the model without losing the lumion model.
be able to add a variety designs and to show them on the final rendering movie.

Module 3: Understanding  the process of working and dealing with the details  to improve the richness of the scene.

being able to give the scene the appropriate details , playing with the mood of the picture .
using the right elements in the correct places which will improve the beauty of the scene .

Module 4: Understanding effects & how it will affect the scene,Rendering techniques and tricks.

being able to reach your imagination about the render using the lumion effects in the right way.
discovering some helping tips which will save time in rendering process.

Module 5: Editing rendered photos on Photoshop , Montaging the output videos on after effect (linking between scenes , adding music , inside out effects ).

being able to give the rendered photo a boost using photoshop effects .
being able to mix the rendered scenes together in a different aspect ratio , adding music  and editing texts.

Module 6: Adding call-outs to the animated movies such as ( 3D Detailed , Zoning area , Material Type ..).

to give the client a full detailed description about the project in the movie .
adding a different texts and colors call out while moving in the rendered movie .