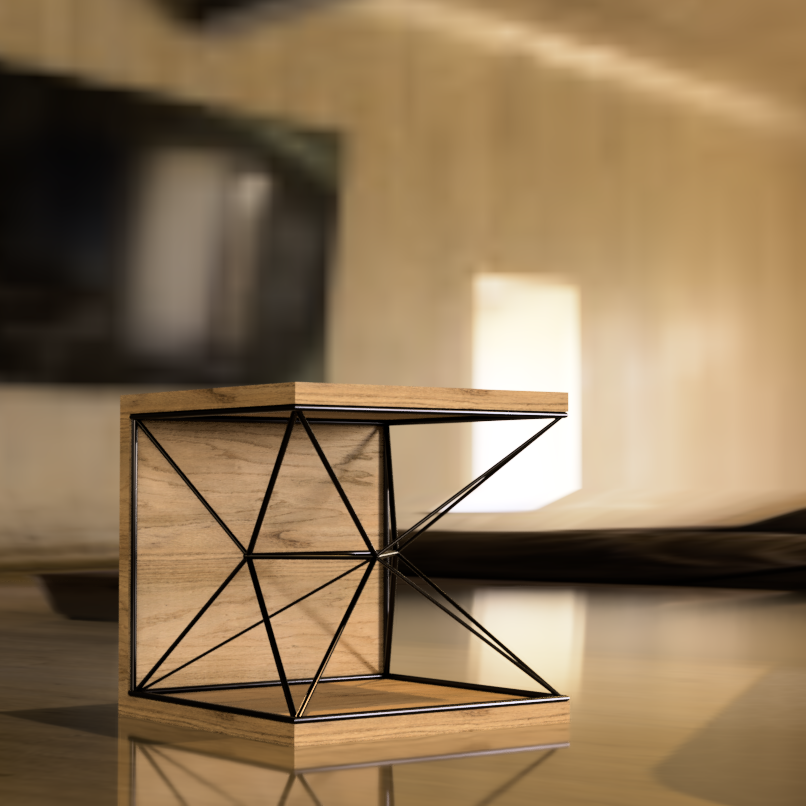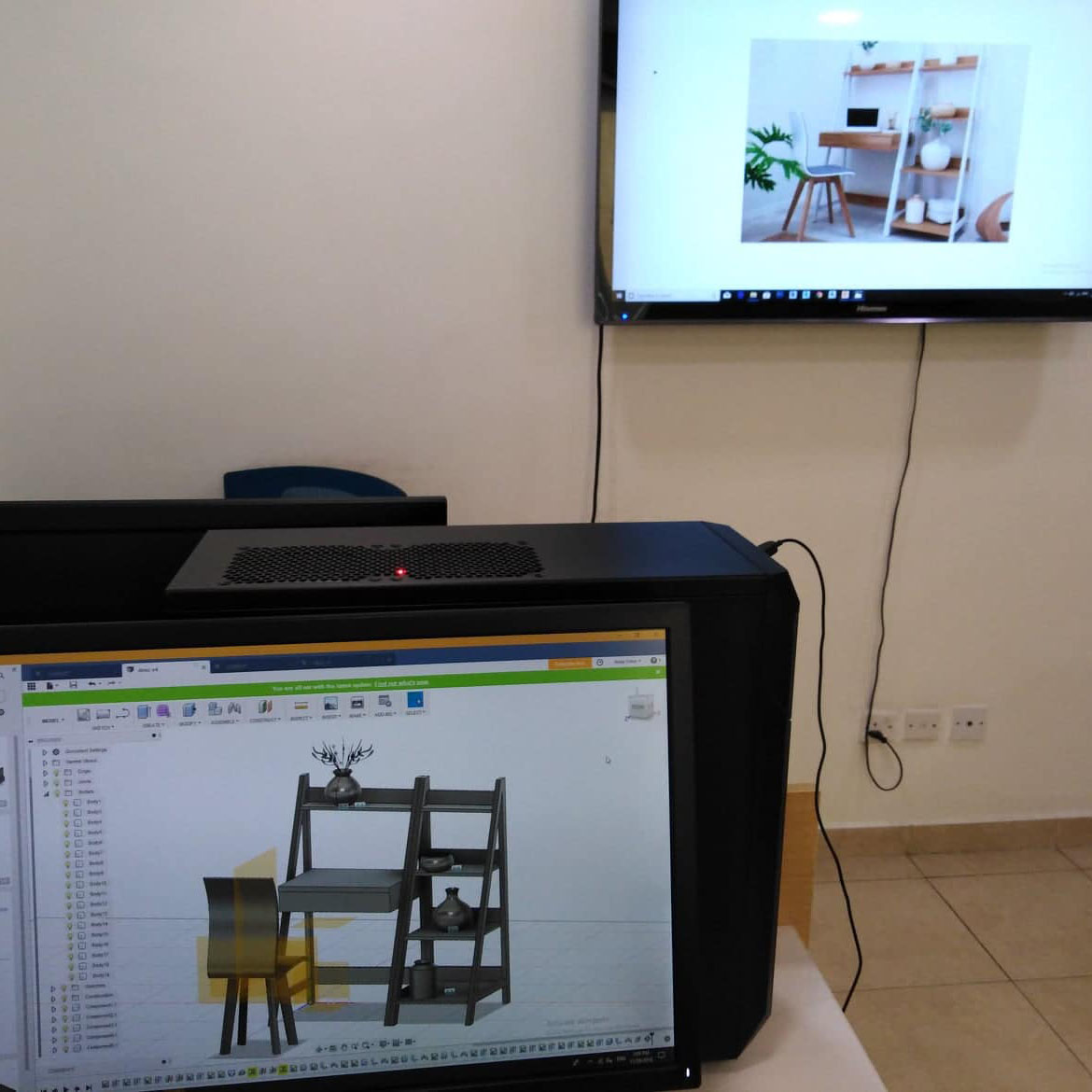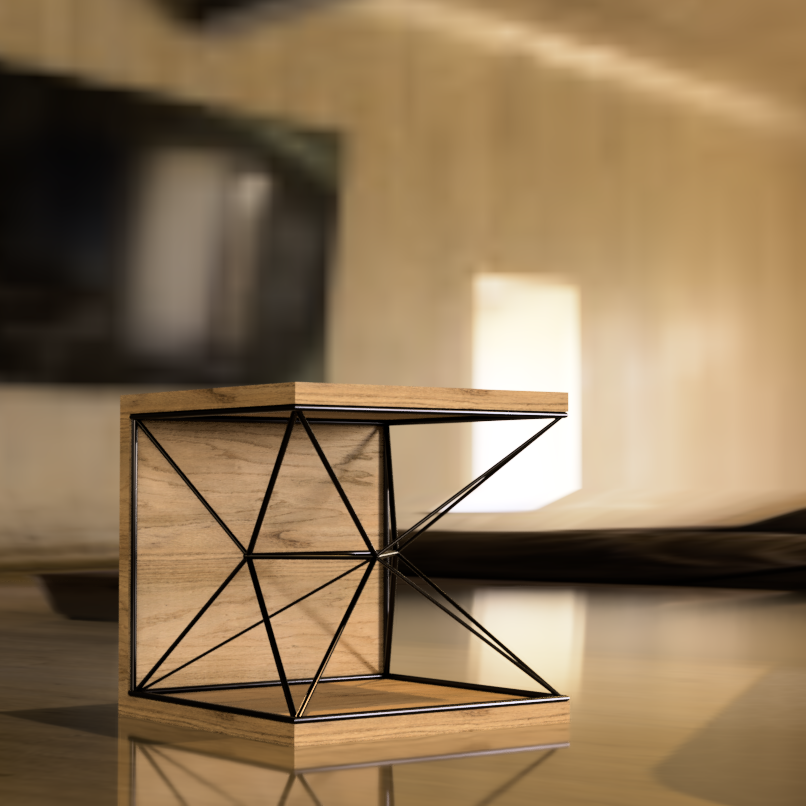 Course Information
Overview
 دورة تصميم الاثاث تدرب المنتسبين ليصمموا قطع الاثاث التي يرغبون بها من خلال عملية تصميم واضحة تبدأ من الرسومات اليدوية وتنتهي بقطعه اثاث جاهزة للتصنيع, علملية التدريس تتم عن طريق برامج الحاسوب بالاضافة الى التعرف على الاساليب المستخدمة عالميا على مر العصور في تصميم الاثاث والمواد المستخدمة للتصنيع, وكيف يمكننا ان ندمج  المواد والالوان والاساليب للحصول على قطع عصرية خاصة بنا.
---
Furniture design course train participants to be able to design any furniture idea they have in whole design process from the first sketches to the final product, so you can develop higher-quality and more accurate product ready to manufacturing.
In this course we will learn together the design process with the Furniture design styles and materials, how could we mix materials and styles together, and how we could turn our design into reality by preparing the manufacturing details.
---
Objectives
تسعى الدورة لاخراج مصممين محترفين قادرين على تحويل اي فكرة الى حقيقه بالاضافة الى فهمهم لالية التصنيع وامكانية استخدام القطع في البرامج المختلفة لاتمام مشروع متكامل
This course seeks to bring our a professional designers who are able to turn any idea into reality, we will learn together the manufacturing process and how we could use the pieces we designed in other software like 3d max to get full project
Audience
Design passion and thinking out of the box
For: Architects – interior designers – furniture designers
Outline
Module 1:Furniture History
Module 2: Furniture Style
Module 3: Free Handing and Sketching
Module 4: Manufacturing process for furniture
Module 5: Cases and redesign from image
Module 6: Design onebody pieces
Module 7: DesignMultibodiespeices
Module 8: Smart Furniture
Module 9: 2D Drawings Detail
Module 10: Material
Module 11: RenderingandFinalImage
Module 12: Design One room project 
Module 13: Simulation
Module 14: Animation for PArts
Module 15: Export and Import projects