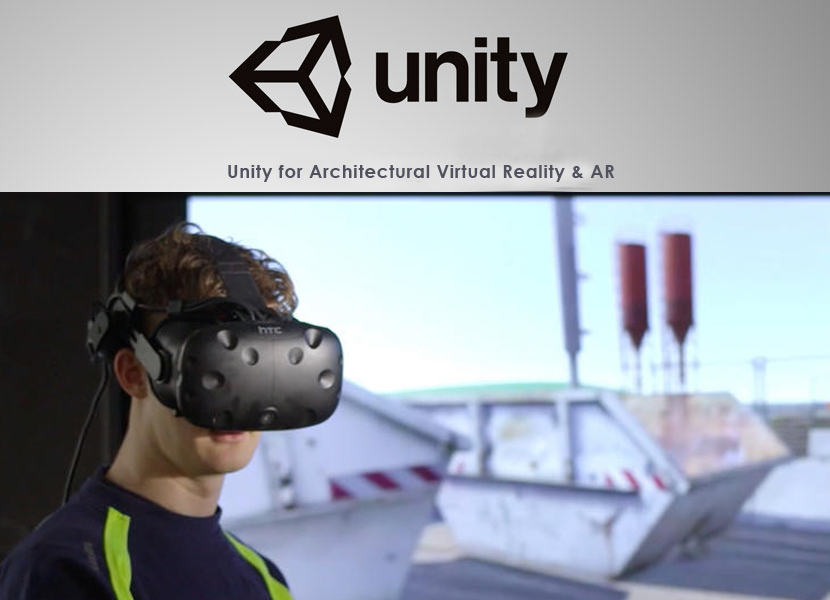 Unity for Architectural Virtual Reality & AR
Schedule: 10/11/2019 to 28/12/2019 (Sun, Tue, Thu)
6:00 PM to 8:30 PM
The preferred platform for creating mobile AR experiences Unity's industry-leading developer experience combined with tools purpose-built for AR creators and our unified workflow across AR devices means you can push the bounds of your imagination. We have the custom resources to bring your immersive vision to life. pioneer a new, creative space Whether you're an agency looking for new ways to deeply ...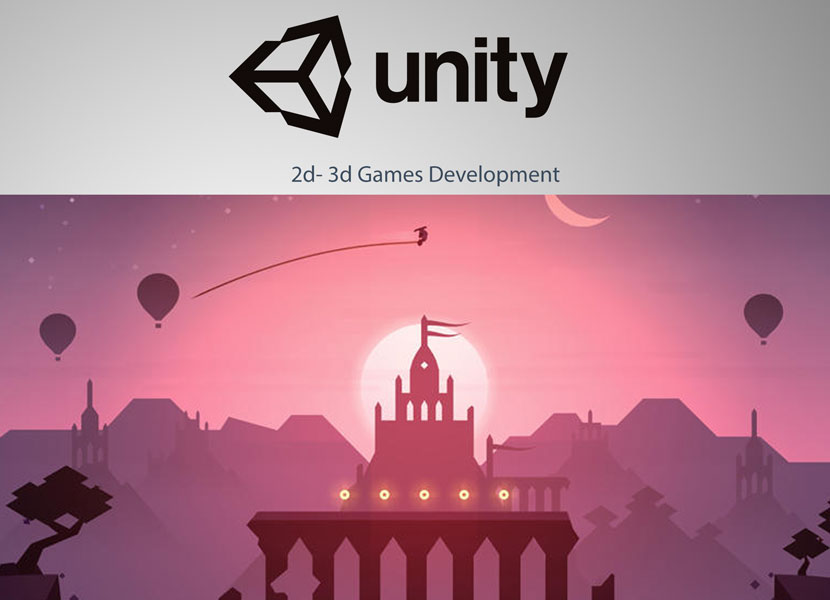 2d- 3d Games Development
Schedule: 15/09/2019 to 30/10/2019 (Sat, Mon, Wed)
6:00 PM to 8:30 PM
In this course you will learn how to create video games using Unity the world-leading game engine. You don't need to have a programming experience since we are going to start from scratch step by step learning and making actual games. This course is project-based as the best way to learn games is simply making them so by the end of this course you will not just be learning game programming concepts, but ...